A helping hand for your move
Get a preferential rate with our exclusive mortgage offering. Our preferential rate has been designed to support first time buyers onto the property ladder or those looking to remortgage.
Upsizing, downsizing or first time buying? Read on to find out more.
Eligibility for our preferential rate mortgages
There are no products currently available – please check back soon
Our preferential rate mortgage range is only available to:
Existing Newcastle Lifetime Cash ISA customers, regardless of where they are buying or remortgaging a property
Those purchasing or remortgaging a property in the following postcodes: NE, SR, DH, DL, TS, TD15, TD12, CA1, CA2, CA3, CA4, CA5, CA6, CA7, CA8, CA9, CA10, and CA11
Please refer to individual product terms and conditions for full details.
Get a preferential rate mortgage
Available up to 95% loan to value (LTV)
Free standard valuation (on properties up to £500k)
Fixed rate of interest for five years
Repayment amount won't change during the fixed rate term
Helps you to plan your finances in advance
Allows you to budget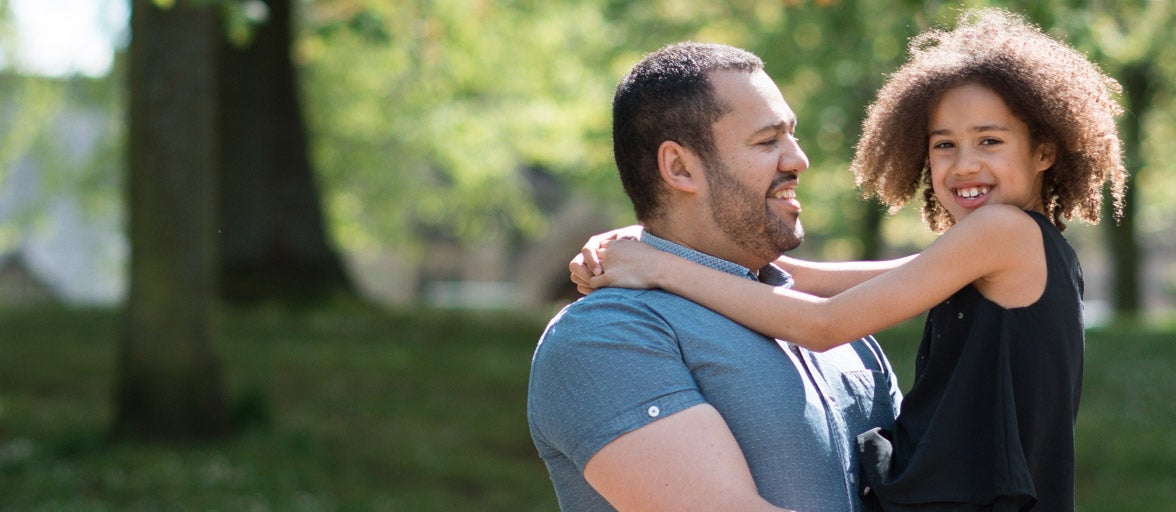 Ready to arrange an appointment?
Complete our online form to request an appointment with one of our mortgage advisers.
Book an appointment
Let's talk
Speak to one of our friendly mortgage team about your options.
0345 606 4488
Our lines are open 8am - 6pm, Monday to Friday.