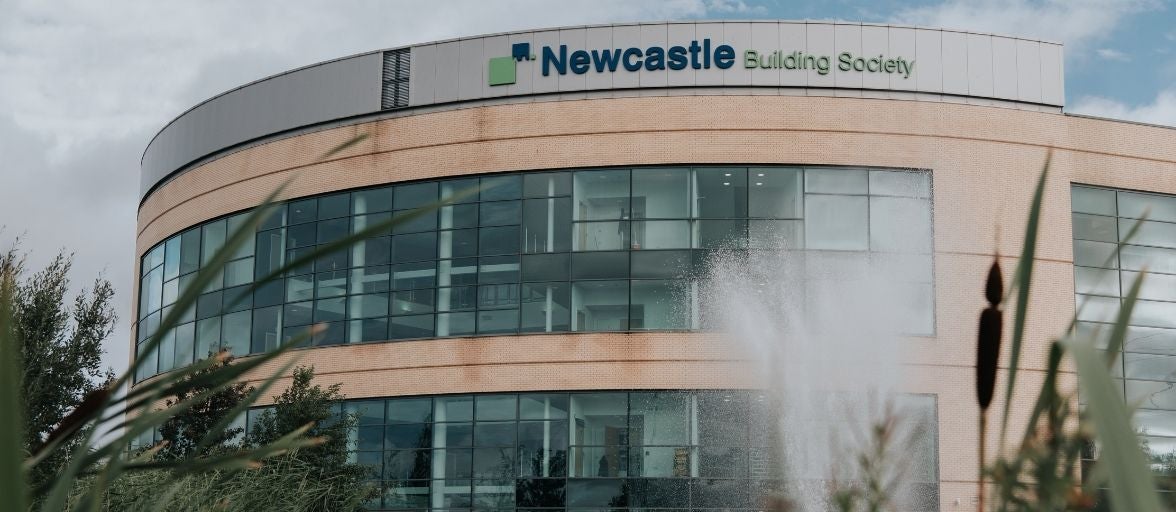 We know times are difficult at the minute, and we are here to help our members.
If you are experiencing financial difficulties in paying for your mortgage, please reach out to us. We will work with you to find the most appropriate solution that best suits your individual circumstances.
Like most other banks and building societies we will be pausing any possessions activity over the holiday period, so no legal action or repossessions will take place between December 16 and January 3 (January 4 in Scotland). This means that no property will be repossessed during this time, except if the property is vacant, the security is at risk, or if the customer requests.
Please contact us if you are having mortgage payment difficulties - we are here to support you.