Six great reasons you can count on
Newcastle Financial Advisers Ltd
Personalised advice and solutions
Advice on solutions and products that are tailored to your needs and help make the most of your money.
No pressure to make decisions or take products
There is no obligation to follow the advice you are given and there is no rush to make a decision. No fees are charged unless you go ahead and implement the advice. All costs are clearly explained.
Trustworthy advisers you can always reach
New telephone and video chat options mean there is always a way to give your financial planning the attention it deserves. You don't have to come into a branch to have a friendly, jargon-free chat with a Newcastle Financial Adviser.
Here for you at every stage of your life
As your circumstances change, so do your choice of products and services. Pensions, investments, life and income protection insurance, inheritance tax planning – you can control them all in one place and react as markets change.
Plenty of choice and flexibility
Being part of The Openwork Partnership, one of the UK's largest financial advice networks, means Newcastle Financial Advisers can offer advice on a wide range of products and high-quality services.
A service that's open to everyone
Unlike some UK banks and building societies, no minimum investment is required. In fact, you are welcome to ask for advice even if you don't take up our recommendations.
THERE ARE RISKS INVOLVED WITH INVESTING. THE VALUE OF YOUR INVESTMENTS AND ANY INCOME FROM THEM CAN FALL AS WELL AS RISE AND YOU MAY NOT GET BACK THE AMOUNT YOU ORIGINALLY INVESTED.
How they can help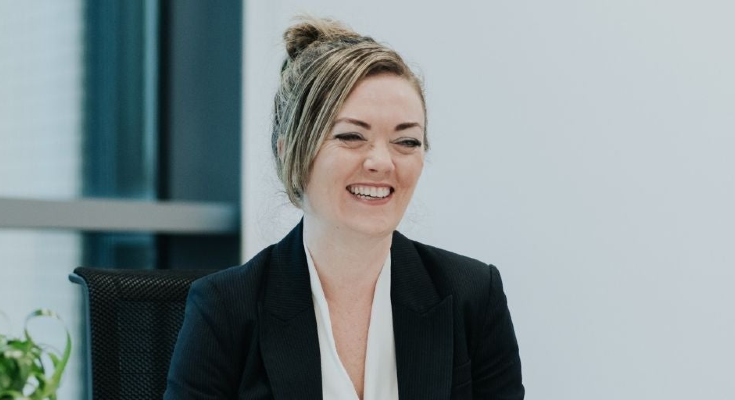 Meet the Advisers
Find out more about the Newcastle Financial Advisers team and read customer reviews for some of the UK's Top Rated Financial Advisers.
Financial advice you can count on
Approved by the Openwork Partnership on 17/07/2023.