Our new customers can enjoy a range of benefits when moving home which include:
Borrowing up to 95% of the value of your new home
Free advice from our team of qualified mortgage advisers, with no expectation to proceed
A free standard valuation on properties up to £500k with selected products
Fee assisted mortgage products with a choice of cashback (with selected products)
10% overpayments per year
£499 monthly overpayment allowance on all products
A personal service
Throughout your mortgage journey with us, from helping with affordability through to issuing the application, you have one dedicated point of contact. All of our team are friendly and personable and you will have direct access to them.
Flexibility and individuality
Your application isn't reviewed by a computer; we have a team of underwriters who work closely with your mortgage adviser to review your personal situation and circumstances. This allows us to be flexible and efficient when making a decision.
Home insurance
SmartQuote is an easy and fast way to get a home insurance* quote. Answer five simple questions and SmartQuote does the rest. By using publicly available data sources, SmartQuote gives us all the information we need to give you a quote on the spot.
Getting started
How mortgages work when moving home
If you're moving house and need a new mortgage, you can either stay with your existing lender (this is called 'porting' your mortgage) or find a new mortgage lender. If you want to find a new mortgage lender, you will first need to settle your current mortgage with your current lender. You will then need to review what you need from your new mortgage lender to determine which lender is right for you.
If you decide to move lender, make sure to check with your current lender if there are any charges for repaying your existing mortgage. This will mean you're not caught out by any fees you may not have expected.
If you want to find out how much you could borrow, then we have an easy-to-use mortgage affordability calculator. The calculator is ideal for anyone moving home or thinking about moving home.
How much will my new mortgage cost?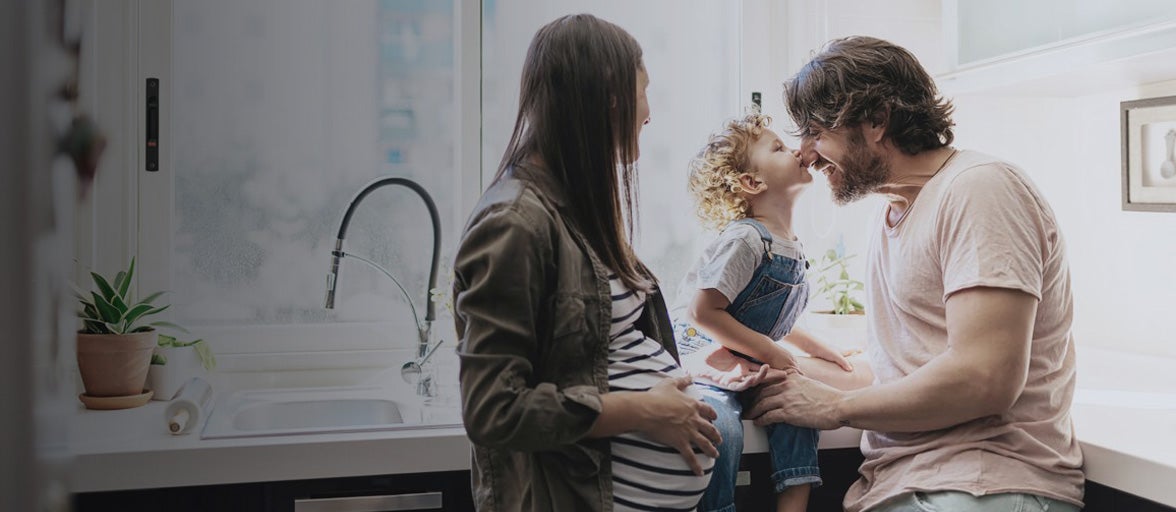 Ready to arrange an appointment?
Complete our online form to request an appointment with one of our mortgage advisers.
Book an appointment
Let's talk
Speak to one of our friendly mortgage team about your options.
0345 606 4488
Our lines are open 8am - 6pm, Monday to Friday.
*Buildings and contents insurance is arranged by Newcastle Building Society and underwritten by Liverpool Victoria Insurance Company Limited. To get a quote and apply online you will be transferred to their website. Their terms and conditions and cookie policy may differ from Newcastle Building Society's so please read them carefully.