Our partnership with the Community Foundation Tyne & Wear and Northumberland stretches back more than 30 years, to when the Society started working with the charity in 1990 to create our first endowment fund.
In 2016 we transformed our approach with the establishment of the Newcastle Building Society Community Fund at the Community Foundation, and launched a plan to significantly grow the fund.
Since then the support through grants and donations to benefit local causes has surpassed £2.3m, positively impacting 71,587 people across the North East, Cumbria, and North Yorkshire in 2022.
The impact of this partnership is significant, and through the fund we've supported hundreds of diverse charities and projects in every corner of our region.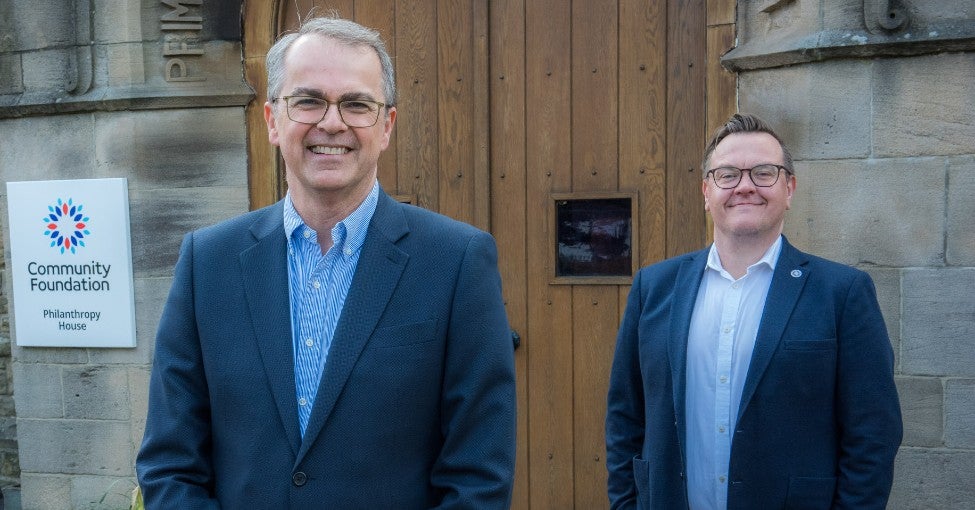 "We have been privileged to have Newcastle Building Society as part of the Community Foundation family for over 30 years. The Society's commitment to our area through the fund we hold has seen support go to a huge range of projects."