News
Keep up to date with the latest Newcastle Building Society news and press releases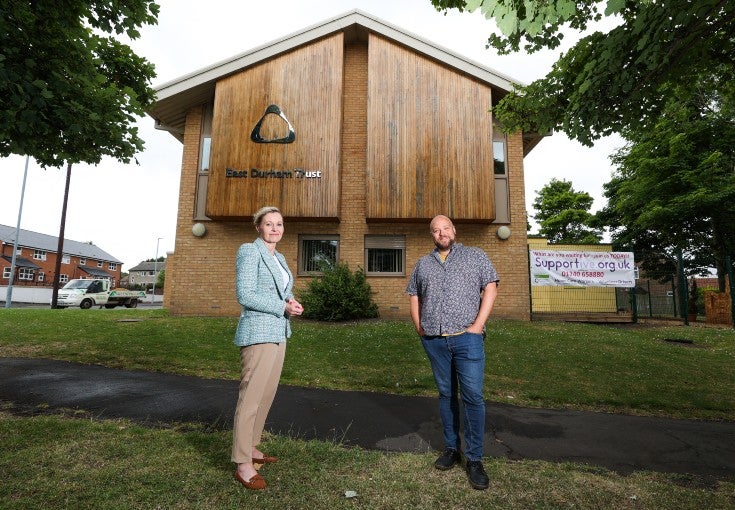 09-August-2022
Funding boost helps East Durham Trust support those in crisis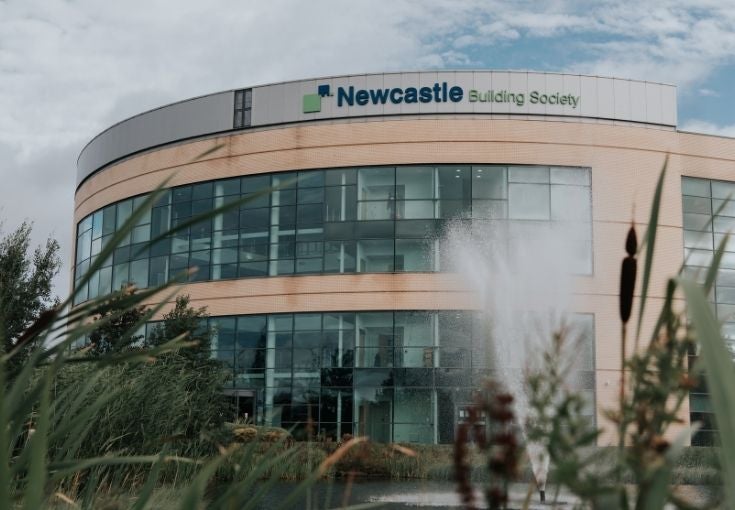 04-August-2022
Base rate change updates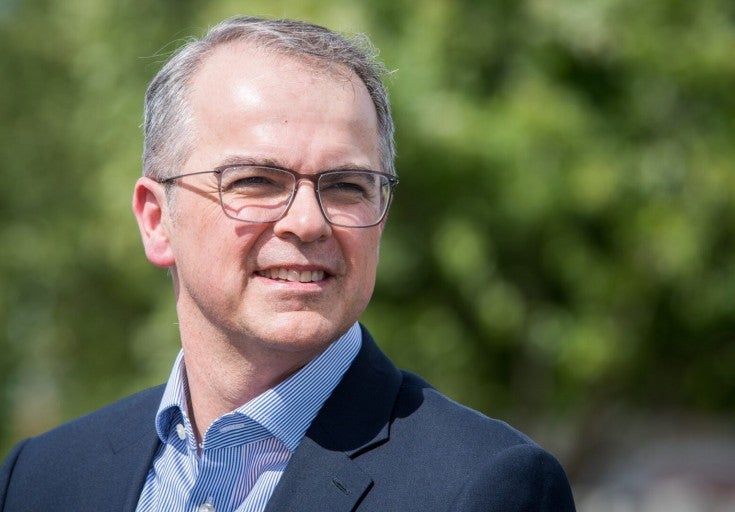 27-July-2022
Newcastle Building Society announces 2022 half year results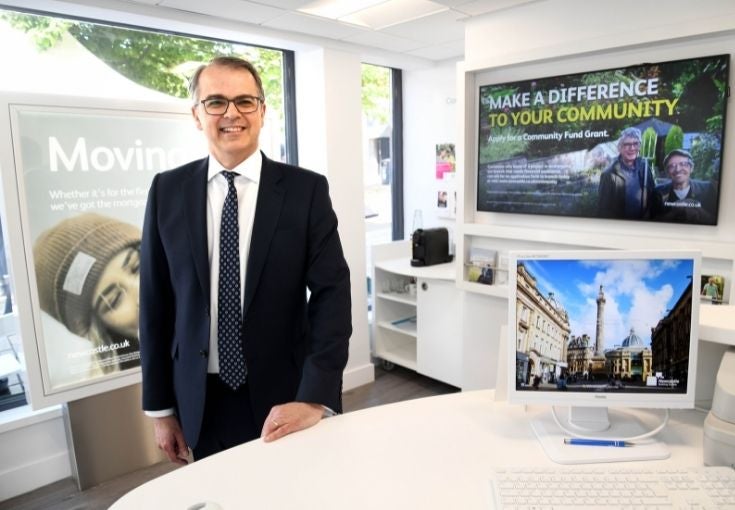 25-July-2022
£57,000 support for North East charities to tackle social issues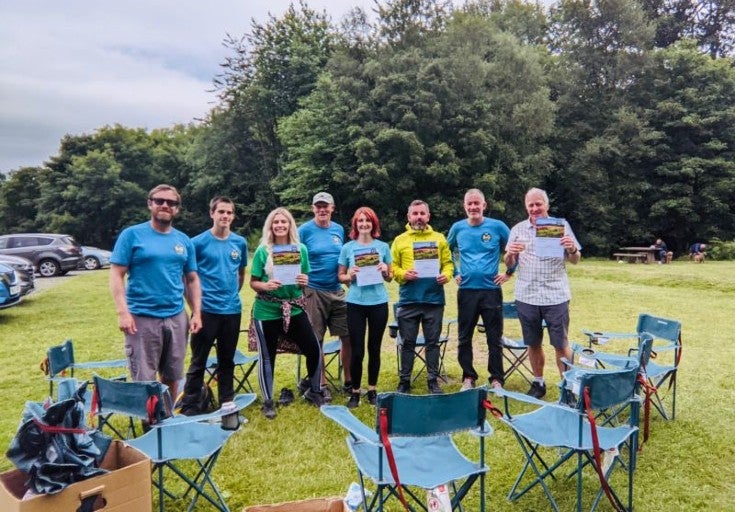 22-July-2022
Big Smile Walk 2022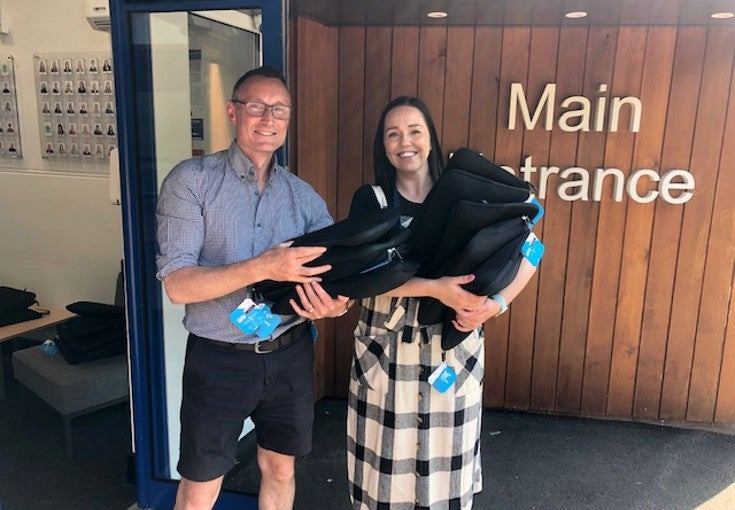 22-July-2022
School children benefit from donation of Society laptops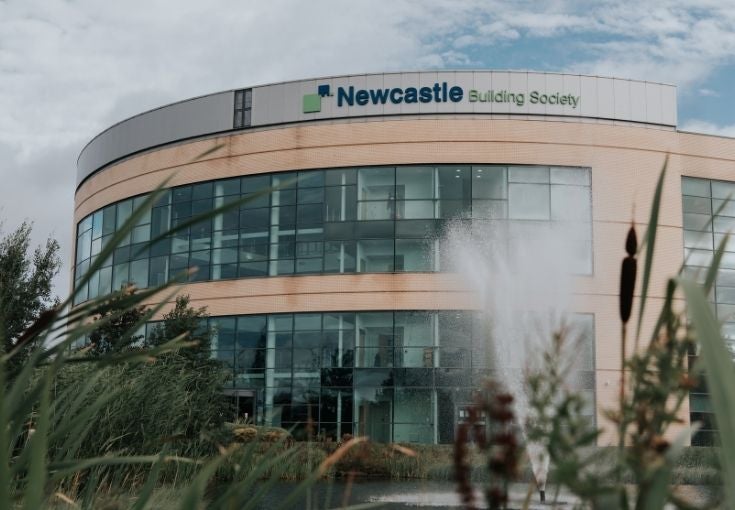 20-July-2022
Menopause Awareness Week 2022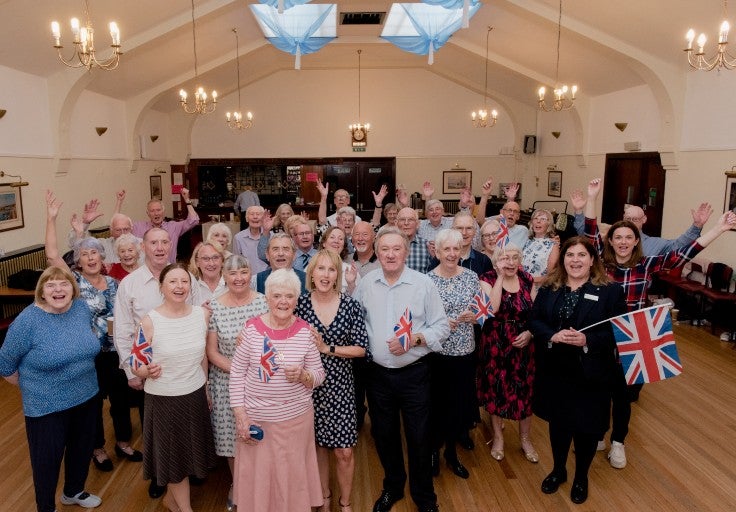 14-July-2022
Celebrating the Platinum Jubilee with our communities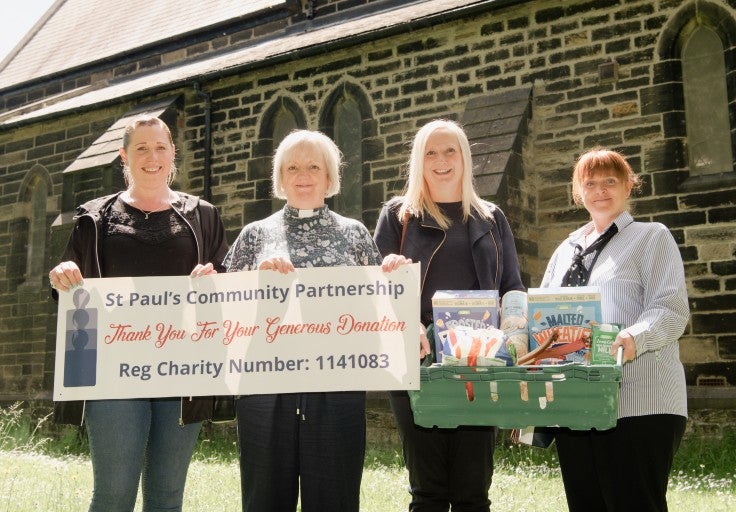 07-July-2022
New shelves stacked at North Tyneside Community food redistribution scheme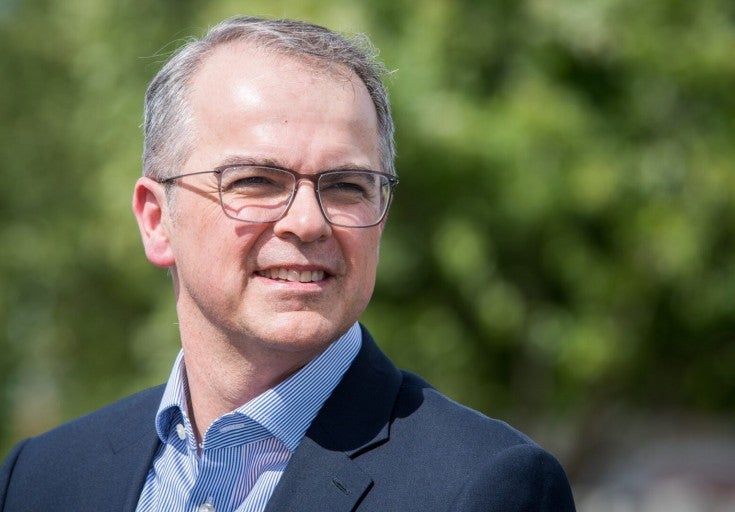 05-July-2022
Society Chief Executive elected new Chamber president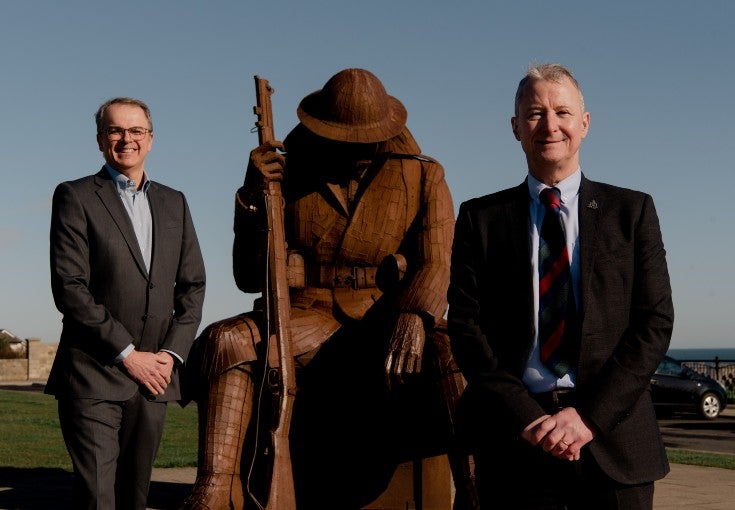 29-June-2022
Our 2022 funding support to help communities feeling the squeeze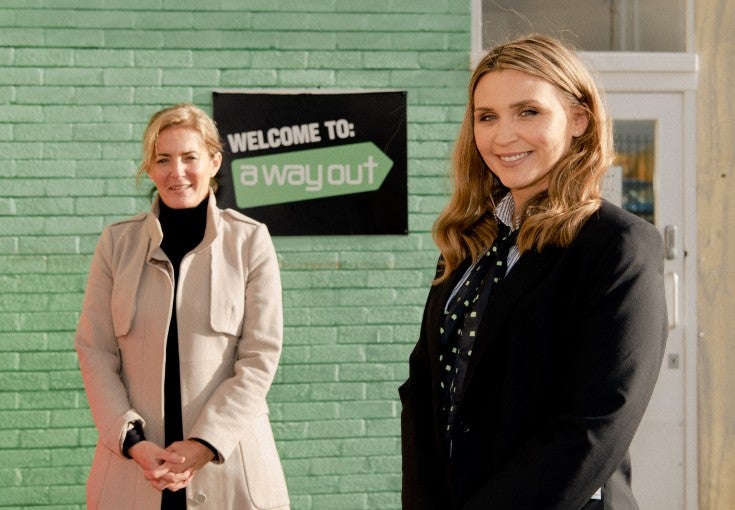 27-June-2022
Essential support and advice delivered to Stockton schools thanks to grant support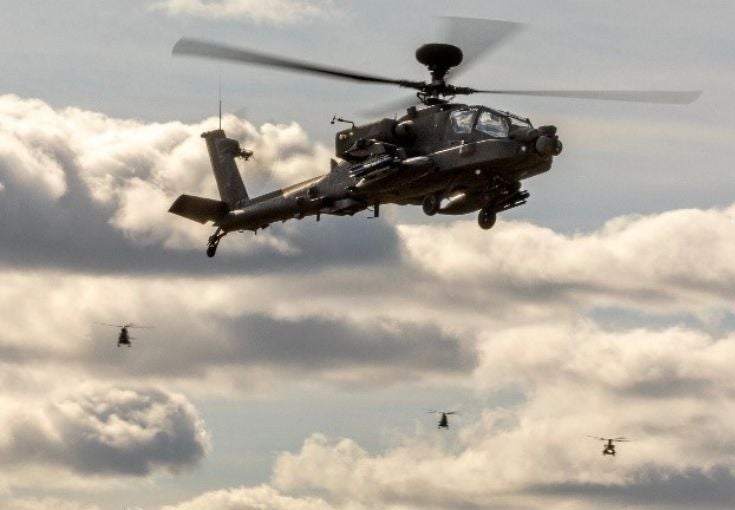 24-June-2022
Celebrating Armed Forces Day 2022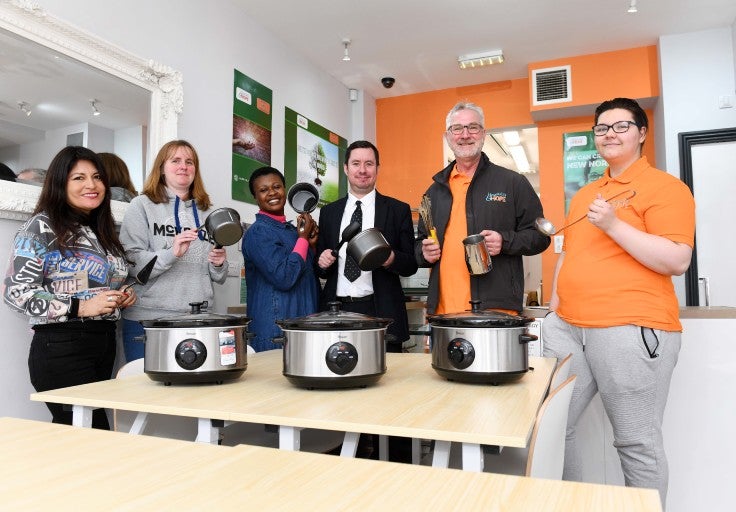 20-June-2022
Cooking up healthy eating excitement in South Tyneside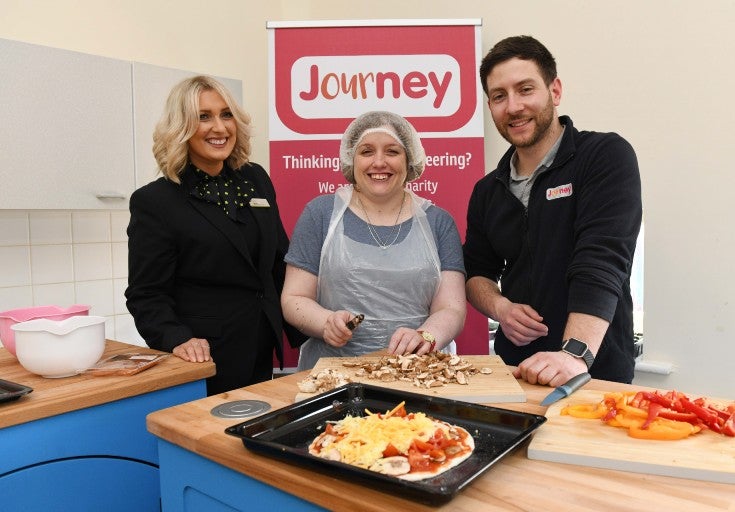 20-June-2022
Developing perfect kitchen recipes for adults with learning disabilities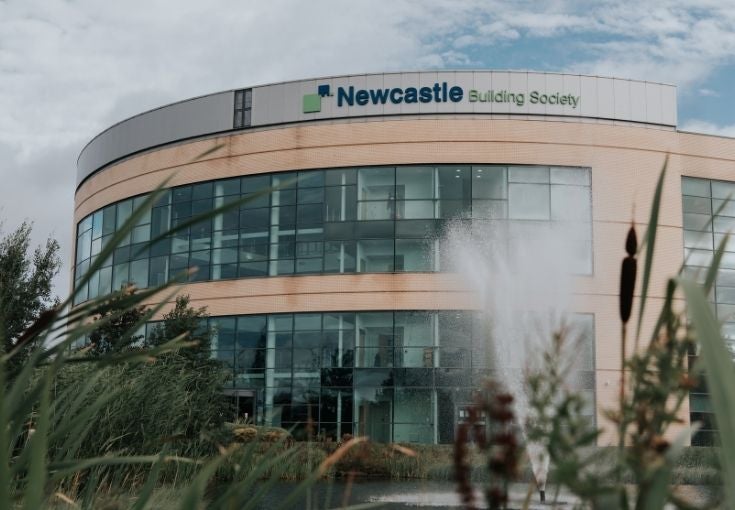 16-June-2022
Base rate change, June 2022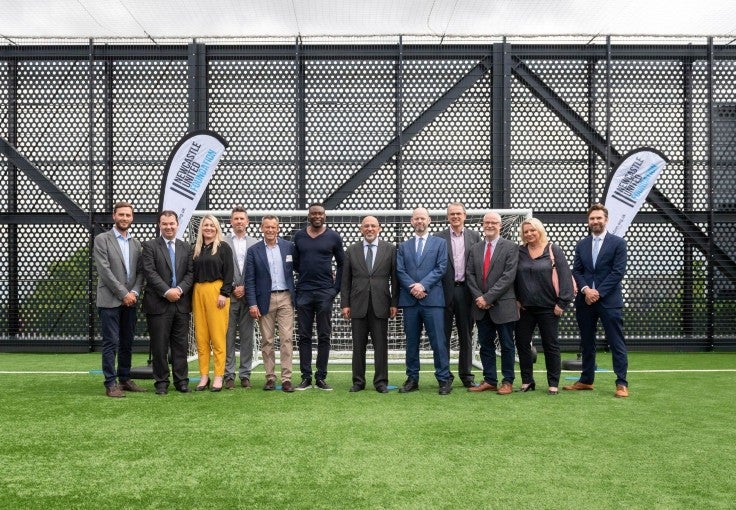 14-June-2022
Education Secretary visits NUCASTLE powered by Newcastle Building Society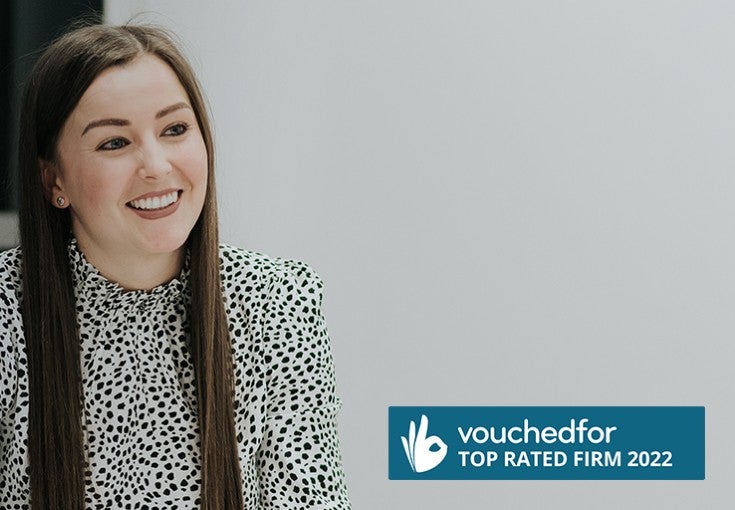 09-June-2022
Newcastle Financial Advisers celebrate VouchedFor 'Top Rated Firm' status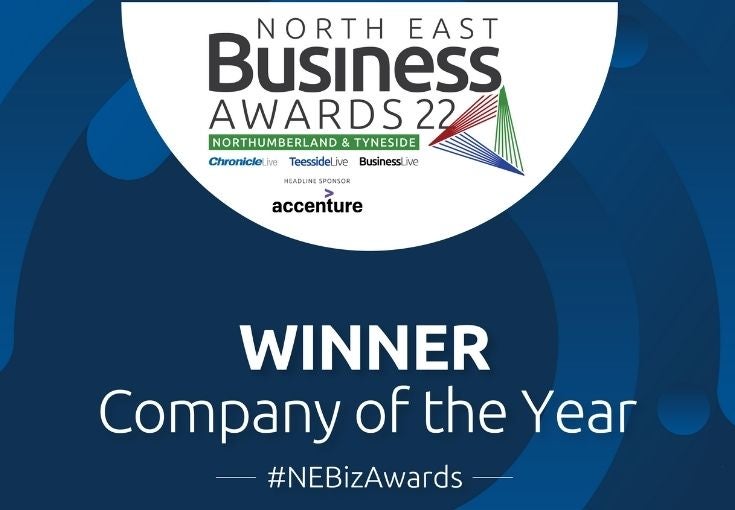 27-May-2022
Double winners at North East Business Awards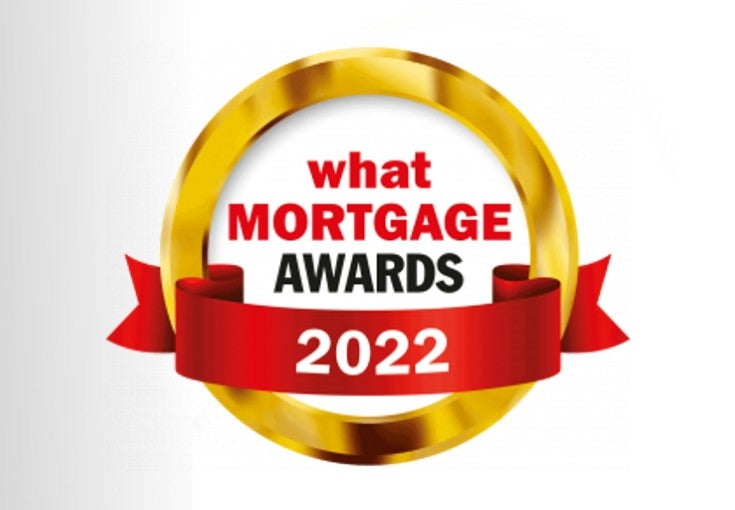 25-May-2022
What Mortgage Awards 2022 – Vote now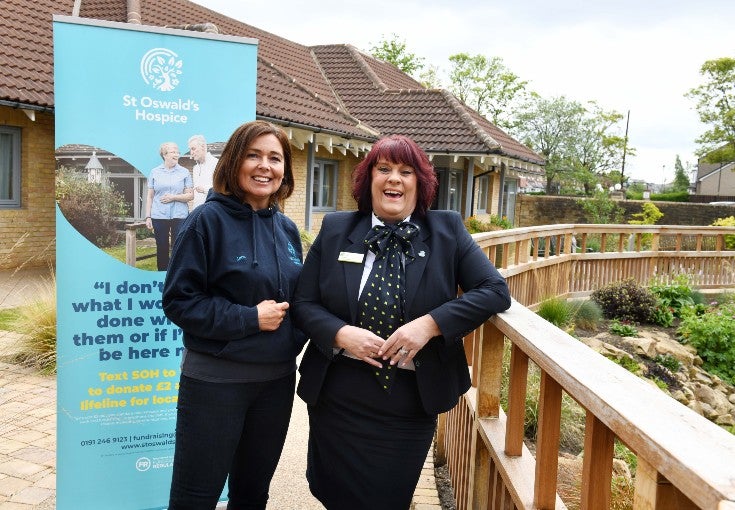 23-May-2022
Helping St Oswald's Hospice meet growing cost of services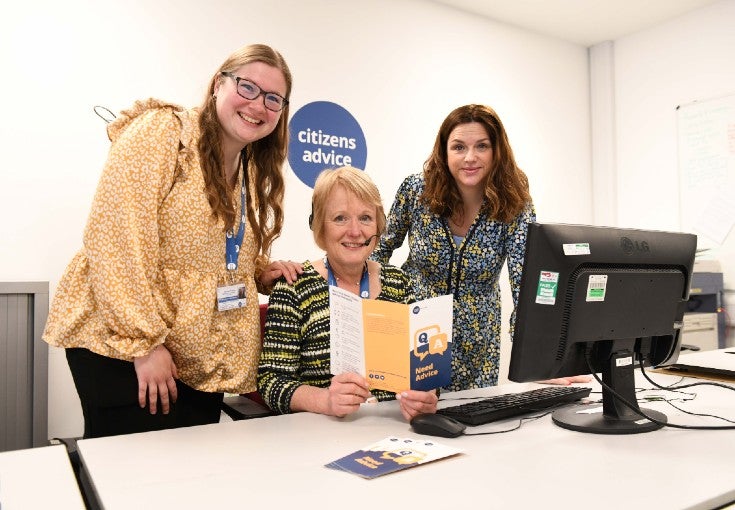 17-May-2022
Citizens Advice looks to boost volunteer team with Society support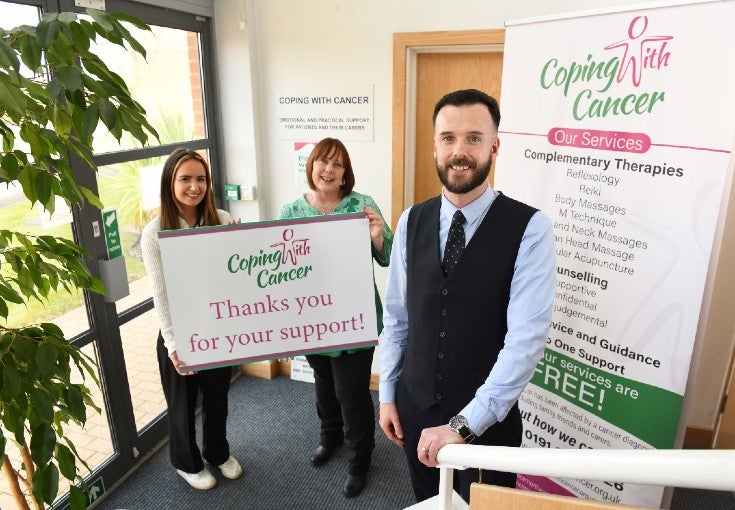 17-May-2022
North East cancer charity therapy services receive funding boost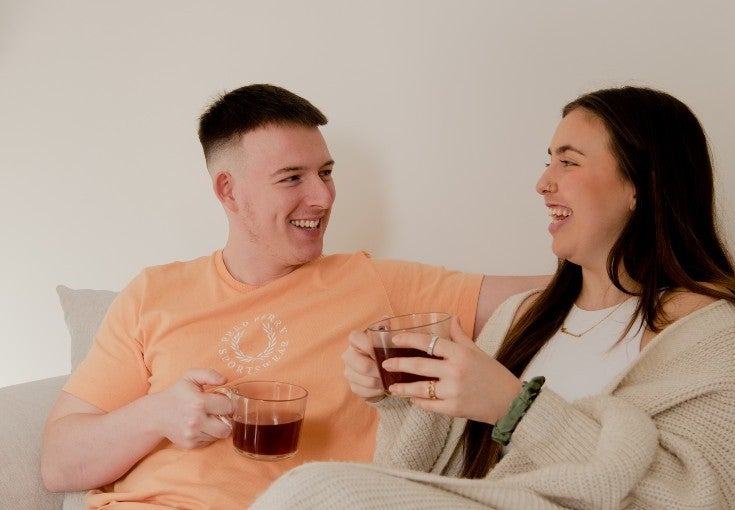 13-May-2022
No escaping the cost of living headache, but first-time buyers put garden on top of new home wish list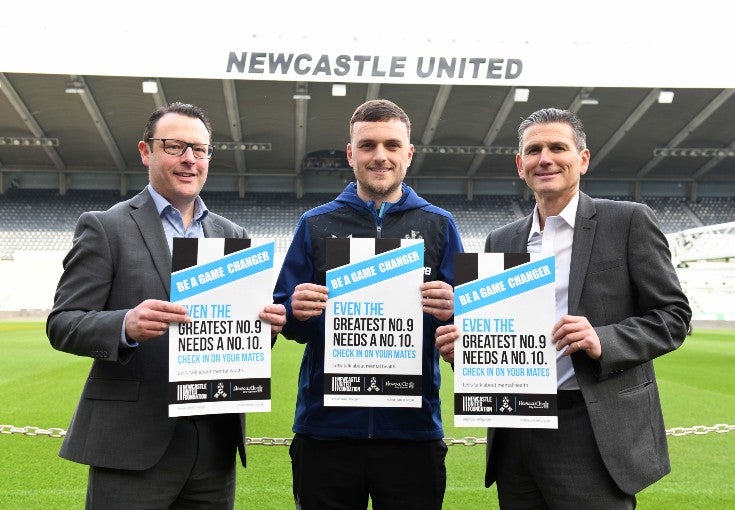 09-May-2022
Tackling men's mental health with Newcastle United Foundation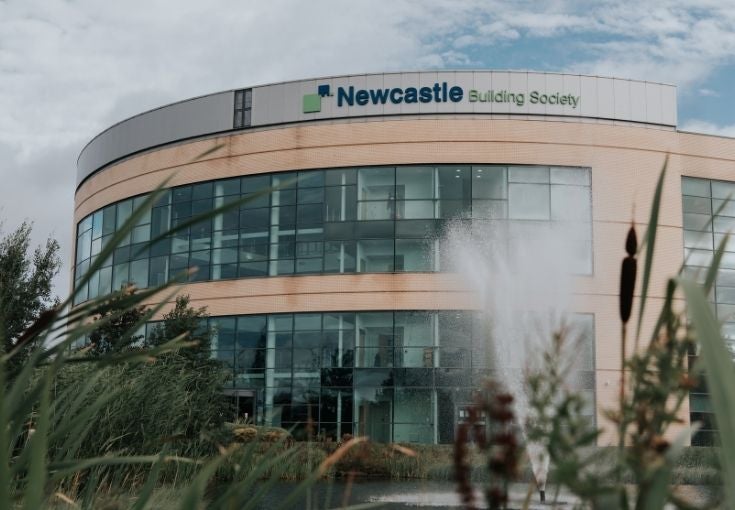 05-May-2022
Base rate change, May 2022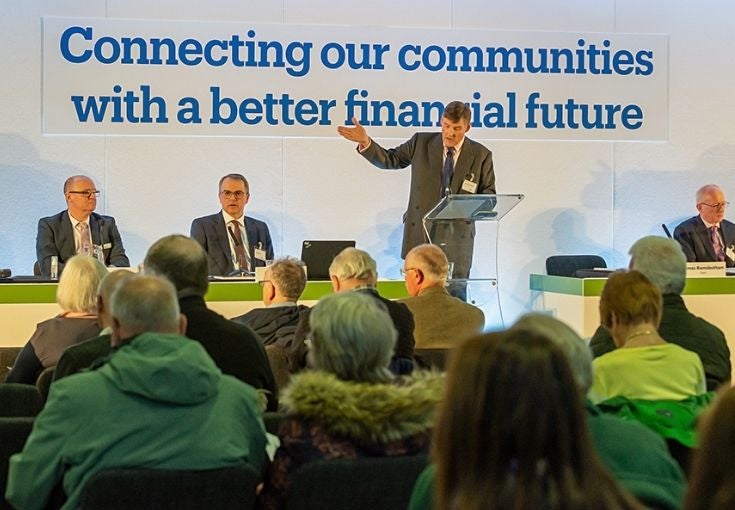 04-May-2022
AGM Results 2022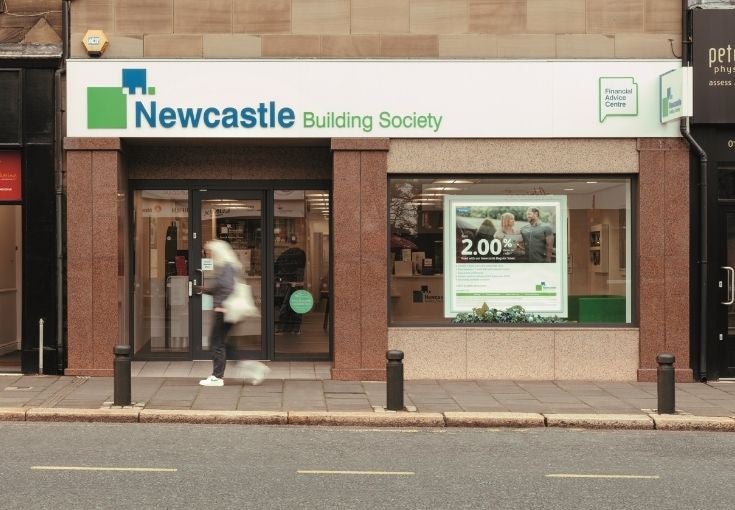 20-April-2022
Newcastle Building Society brings banking back to the High Street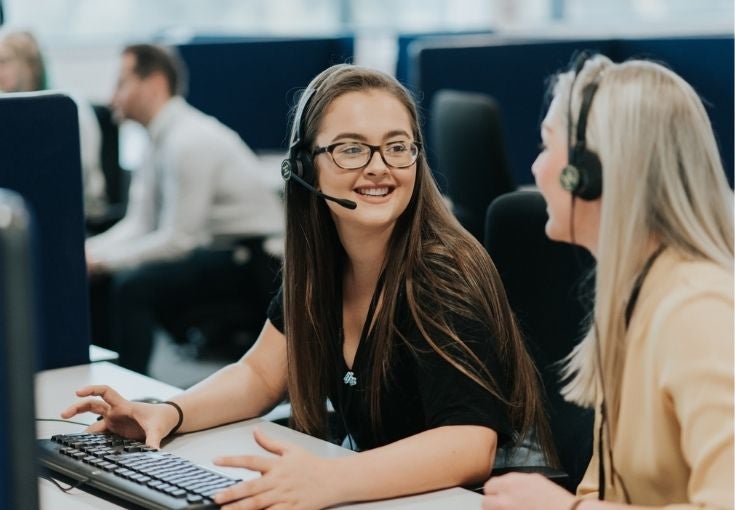 12-April-2022
Our 2022 Easter Weekend opening hours
07-April-2022
Celebrating our newly refurbished branch in Bishop Auckland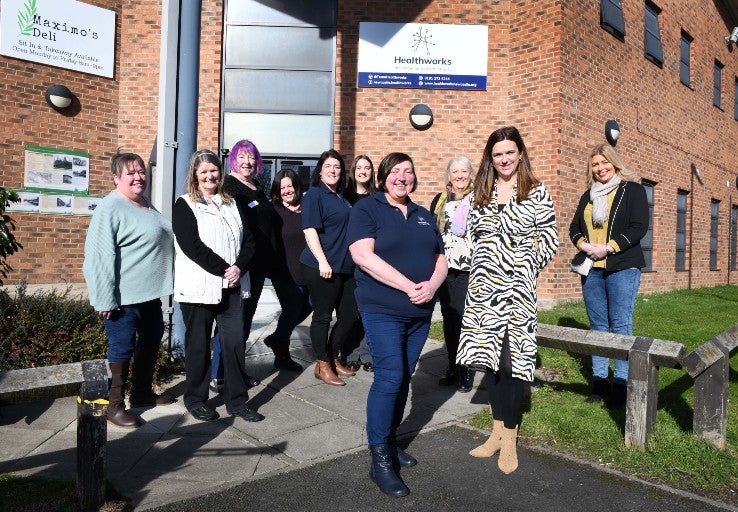 04-April-2022
Cooking up healthy eating help for Newcastle families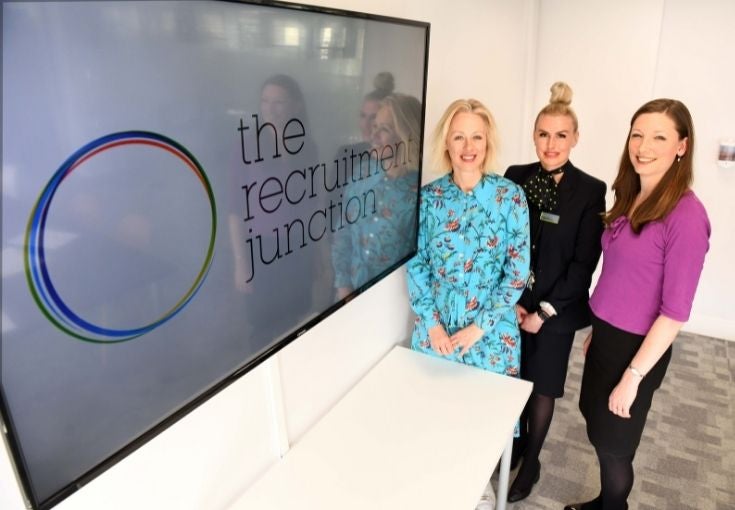 31-March-2022
Creating employment connections for people with convictions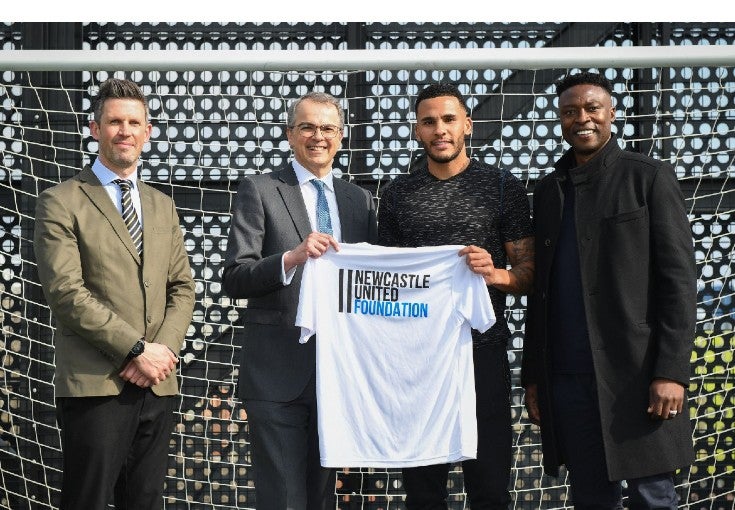 29-March-2022
NUCASTLE powered by Newcastle Building Society officially opens
24-March-2022
Supporting our members through challenging times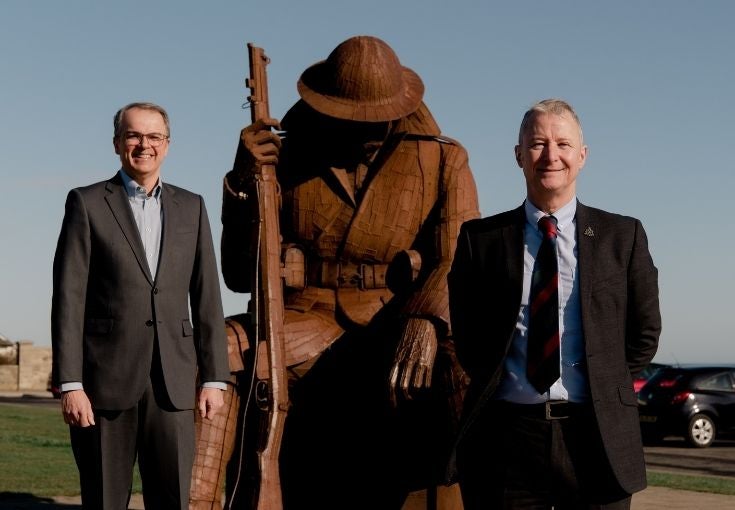 21-March-2022
Walking With The Wounded partnership boosts ex-forces career opportunities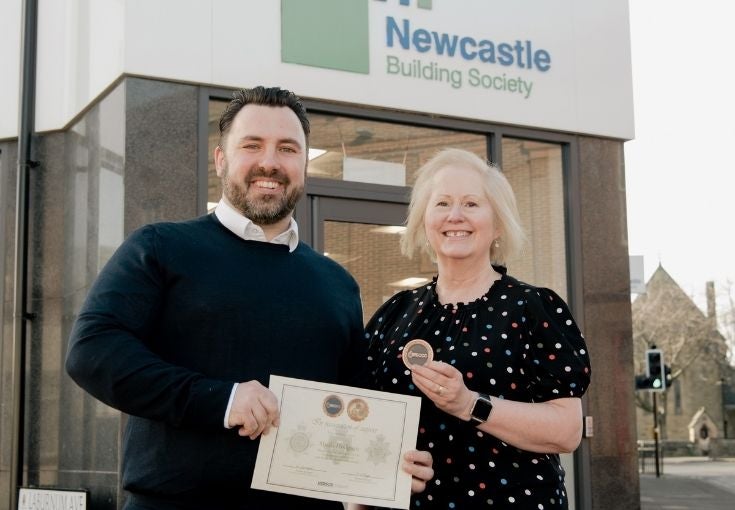 18-March-2022
Well done Sheila! Police award for branch colleague's 'stop and think' innovation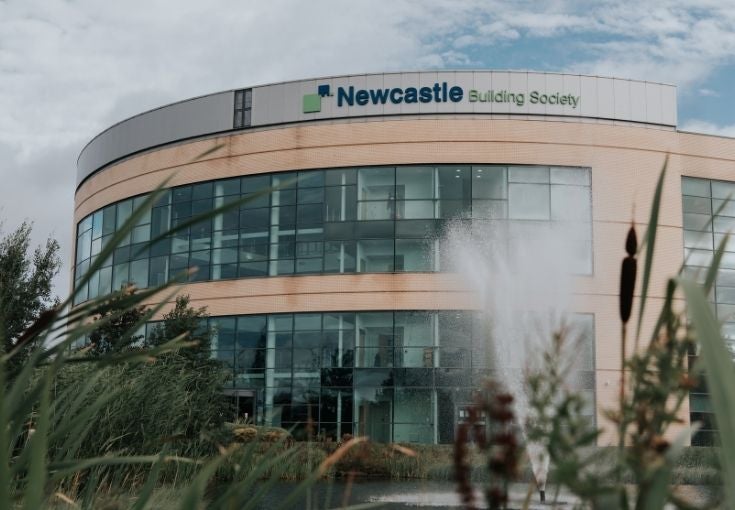 17-March-2022
Base rate change update, April 2022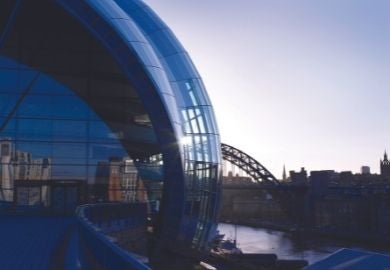 16-March-2022
Homes For Ukraine: For information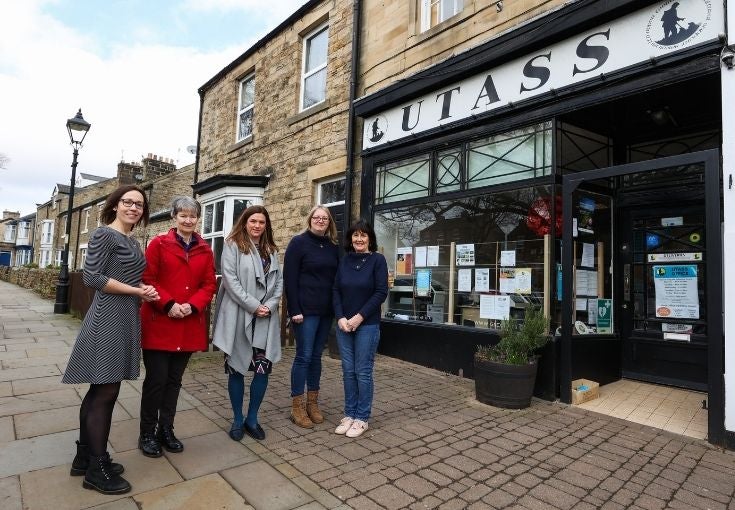 15-March-2022
Supporting accessible financial advice across the Durham Dales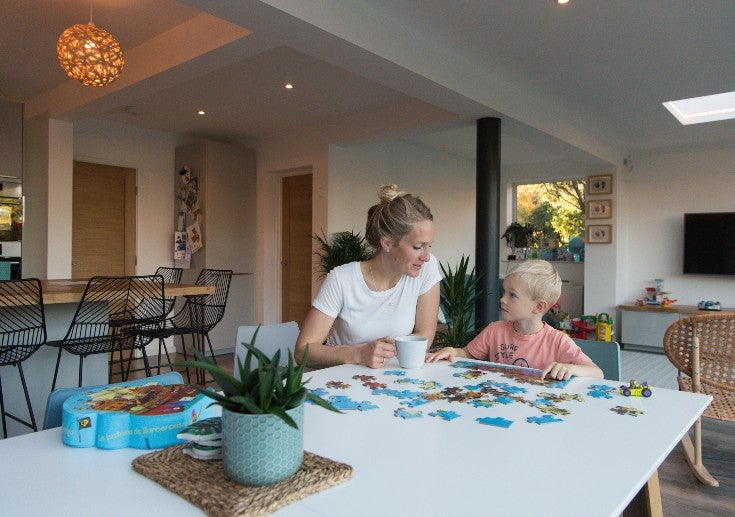 10-March-2022
We've got home insurance covered thanks to LV= partnership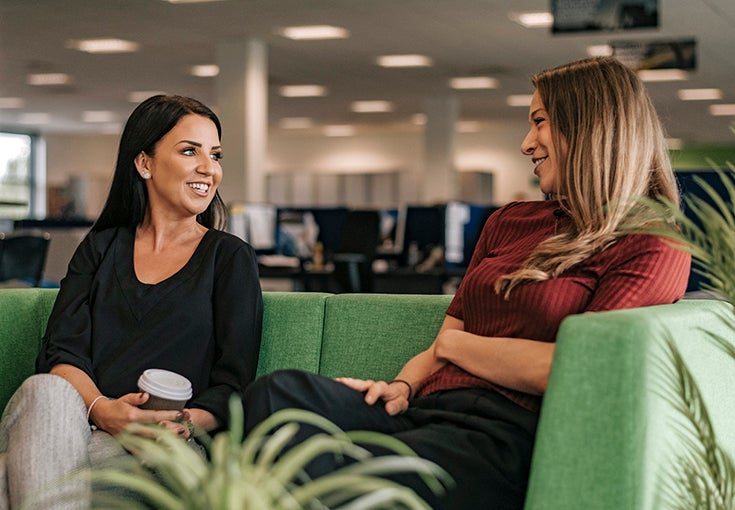 08-March-2022
Lifetime ISA 2021/2022 application deadline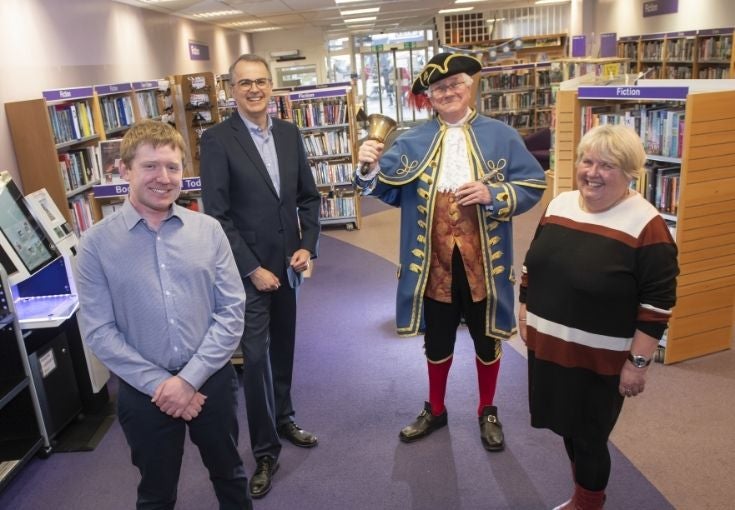 04-March-2022
Plans for a brand new community branch in Knaresborough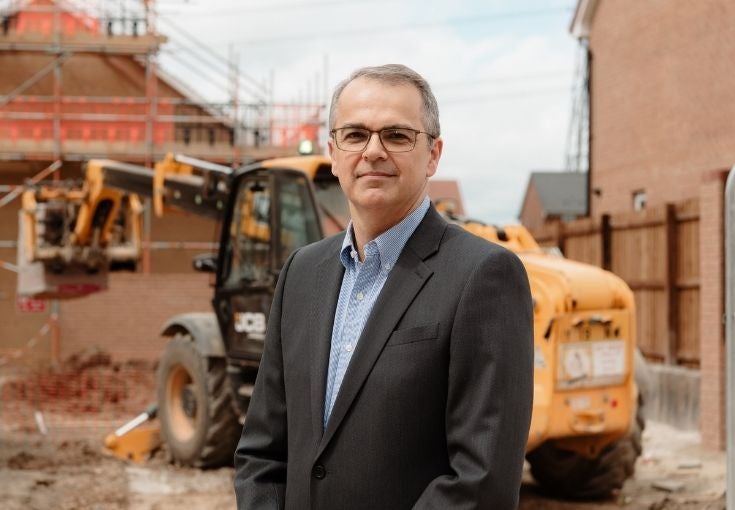 02-March-2022
Newcastle Building Society announces 2021 results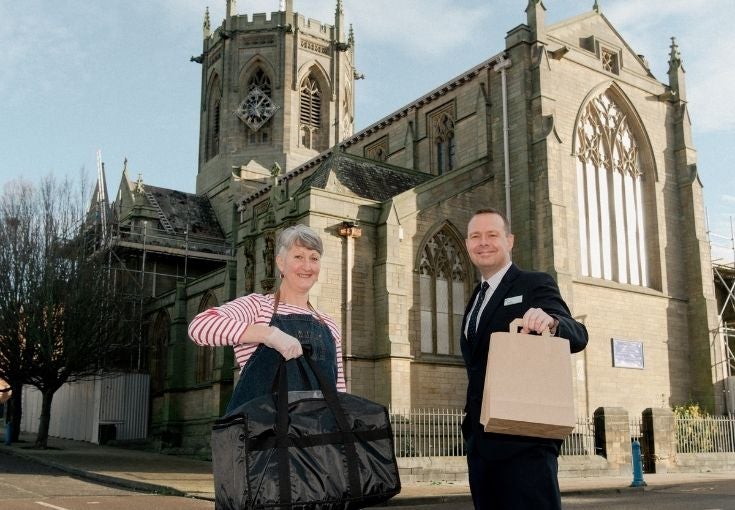 08-February-2022
Support for Gateshead charity keeps hot meals on the menu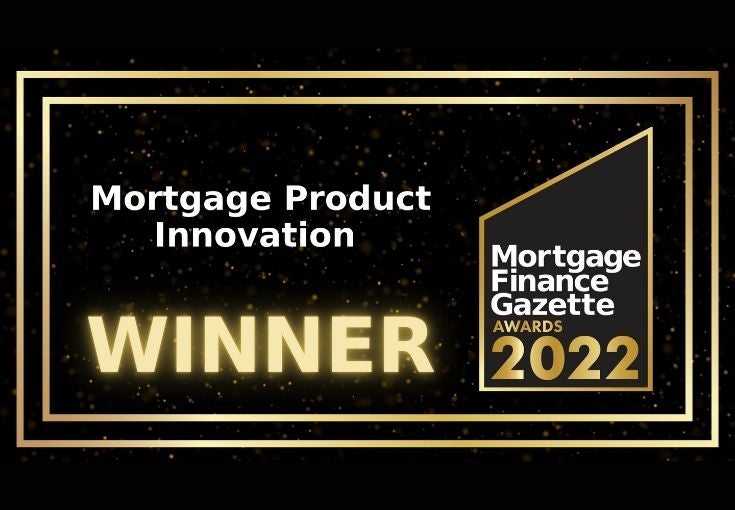 01-February-2022
Success at this year's Mortgage Finance Gazette Awards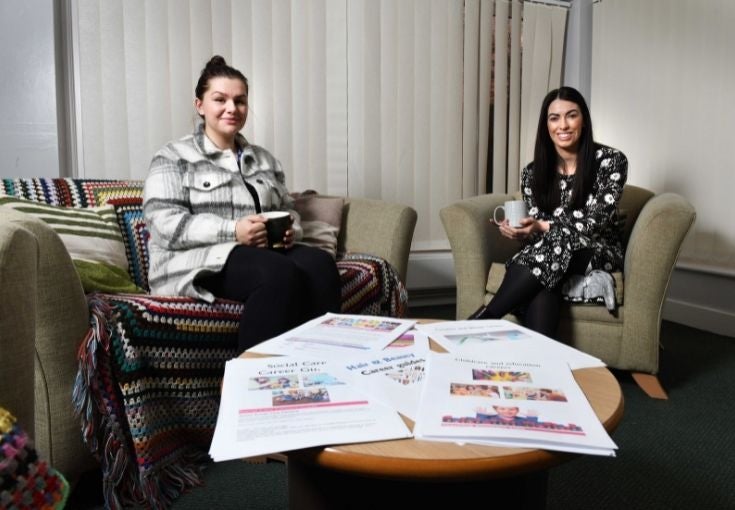 01-February-2022
Opening doors to employment for South Tyneside young people with Key Project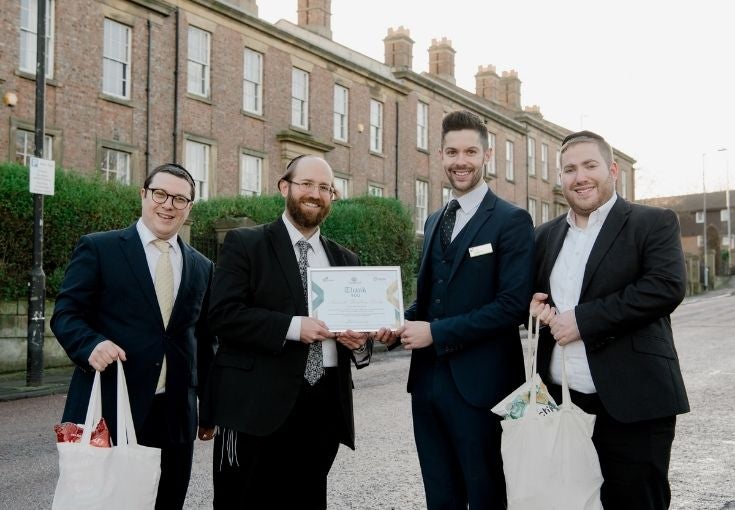 28-January-2022
Gateshead charity extending family support work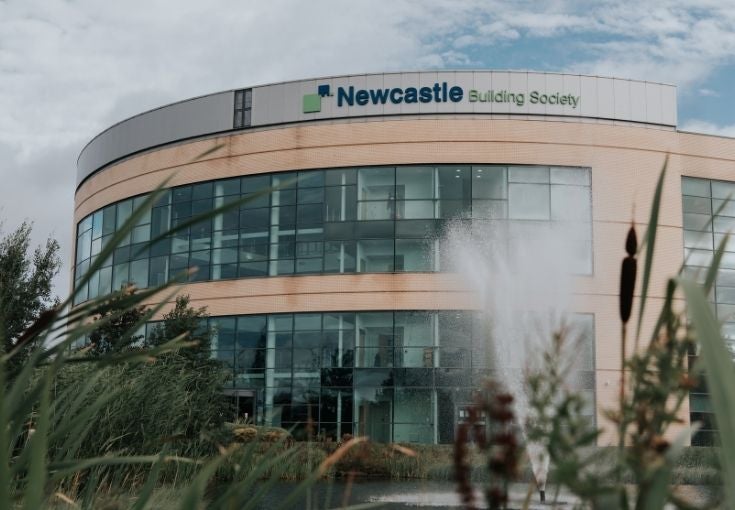 25-January-2022
Base rate change update, February 2022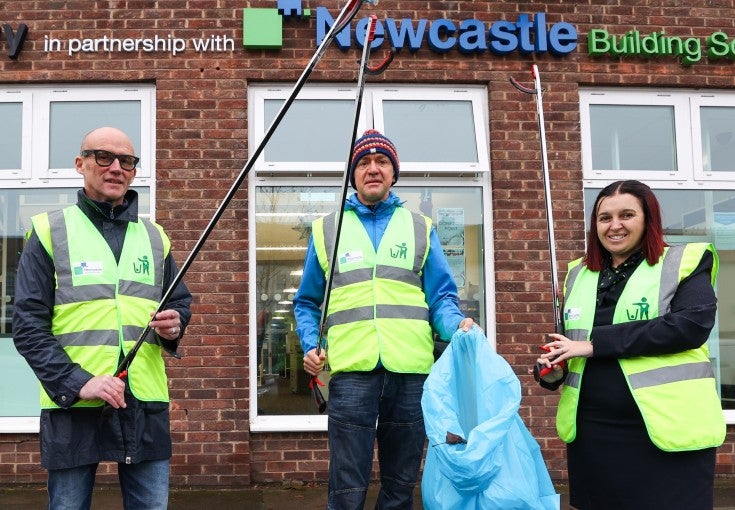 18-January-2022
Keeping Yarm & Eaglescliffe tidy group picks up funding support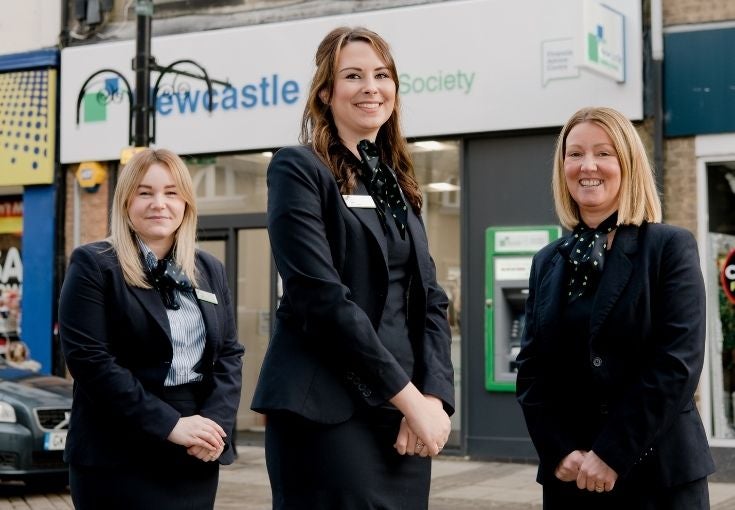 17-January-2022
Welcome to our newly refurbished Bishop Auckland branch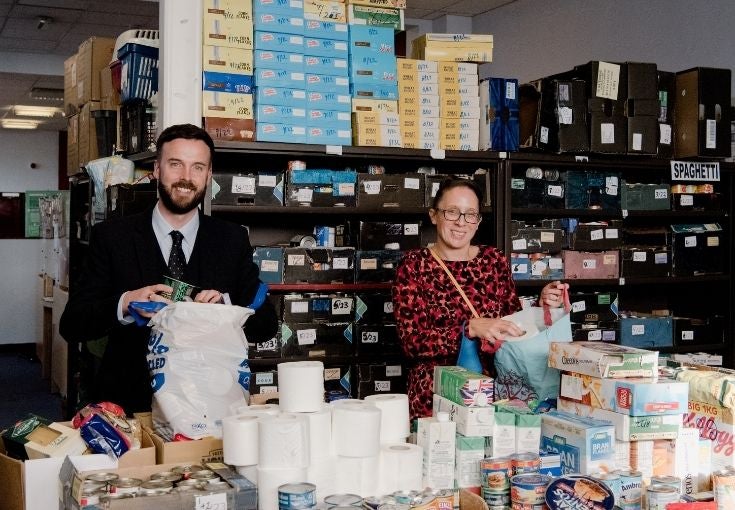 11-January-2022
Helping South Tyneside churches stock up foodbank shelves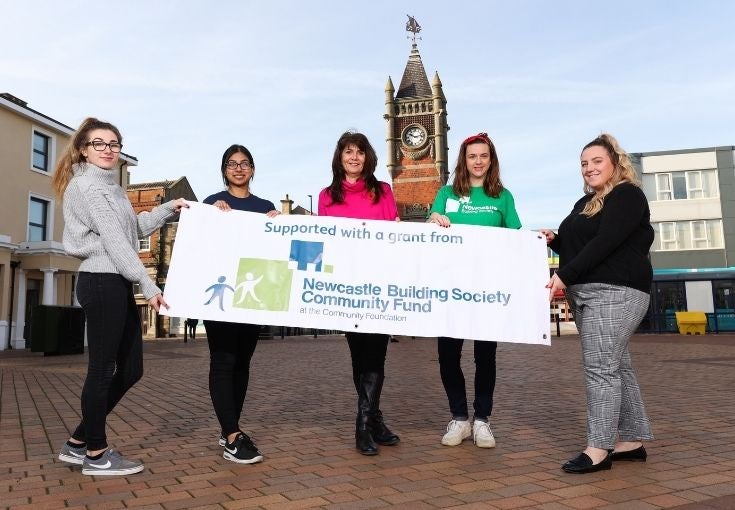 06-January-2022
Funding support for Redcar homelessness charity volunteers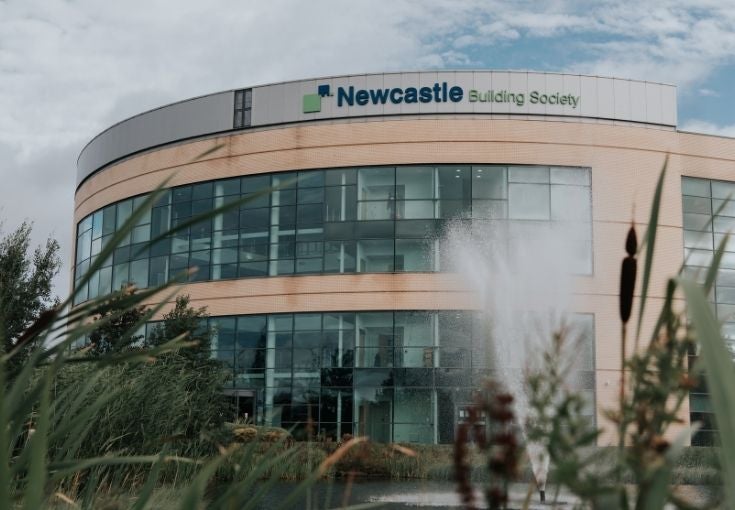 16-December-2021
Base rate change, December 2021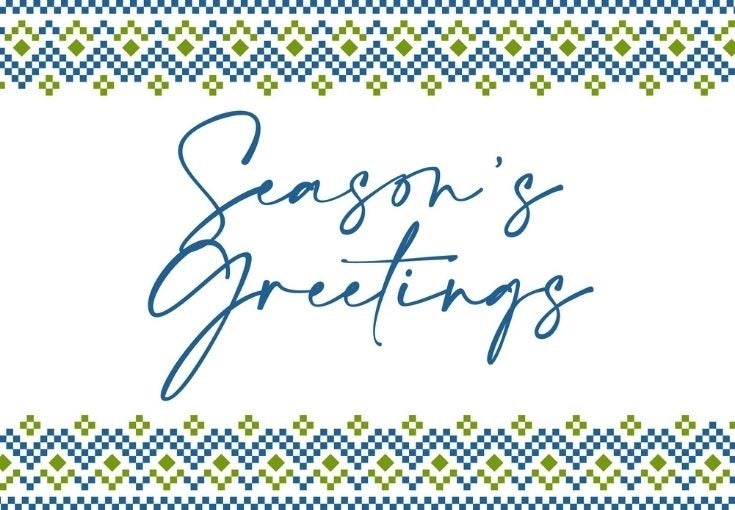 15-December-2021
Our 2021 seasonal opening hours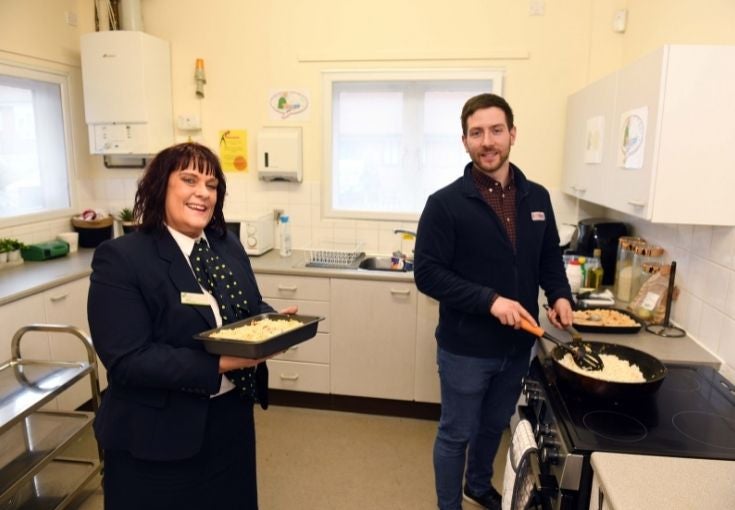 07-December-2021
Regional charities welcome £73,000 in latest funding boost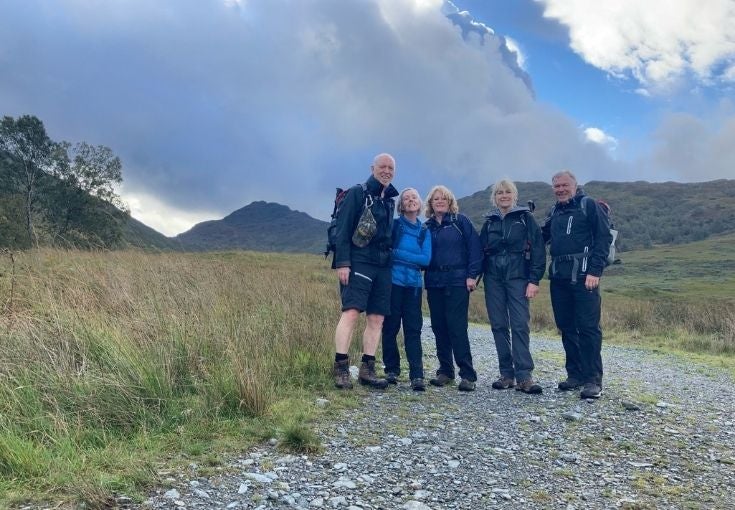 30-November-2021
100 mile charity walking challenge raises thousands for cancer fund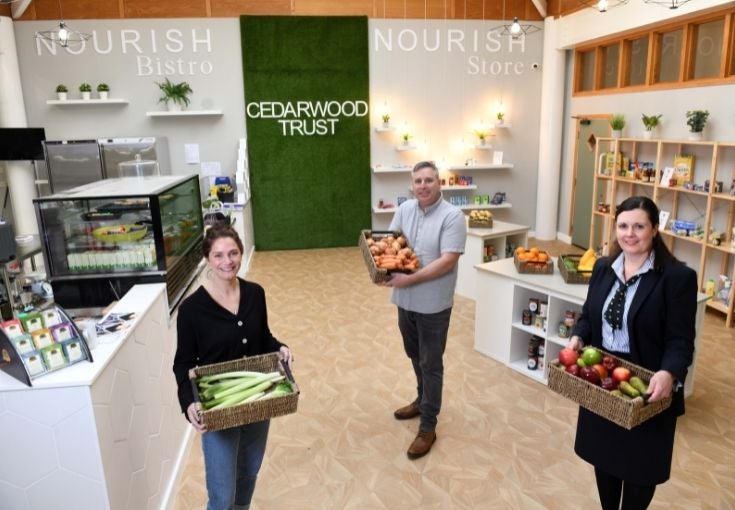 25-November-2021
North Tyneside charity extends food poverty project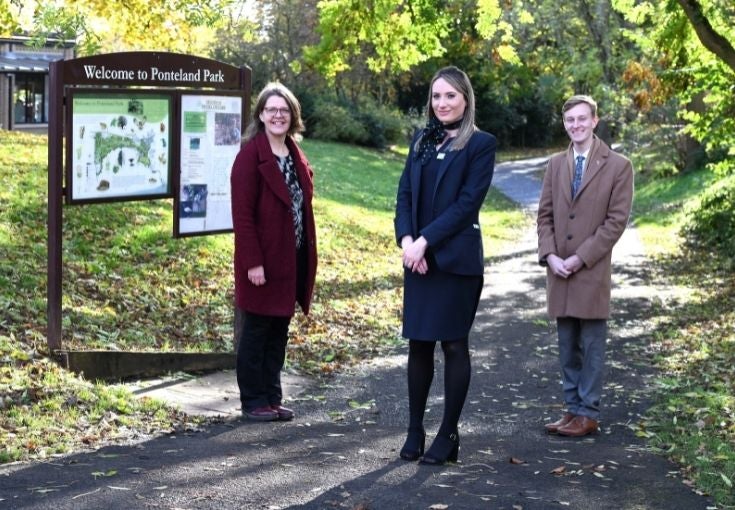 16-November-2021
Charity launches new Ponteland debt advice service with grant support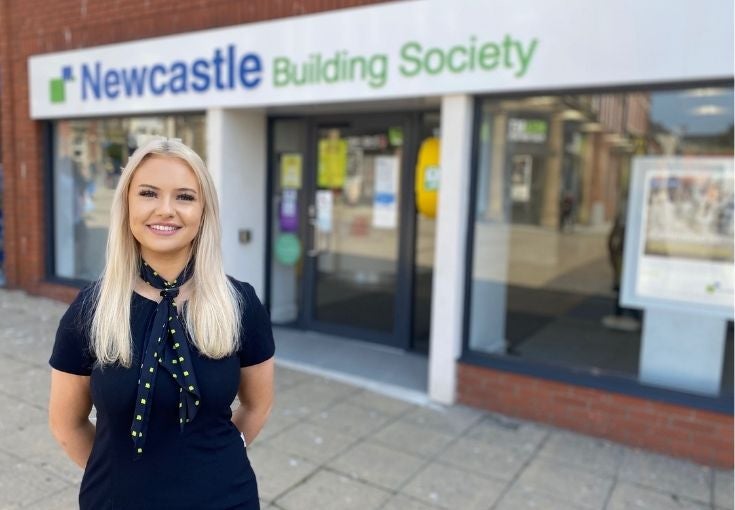 08-November-2021
Apprentice 'superstar' going national thanks to award success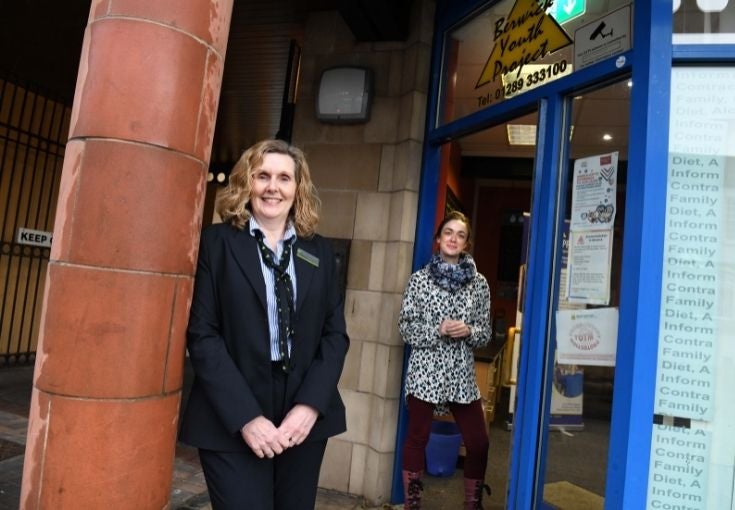 02-November-2021
Berwick Youth Project buzzing thanks to funding
27-October-2021
Carlisle charity helping young people find their way into work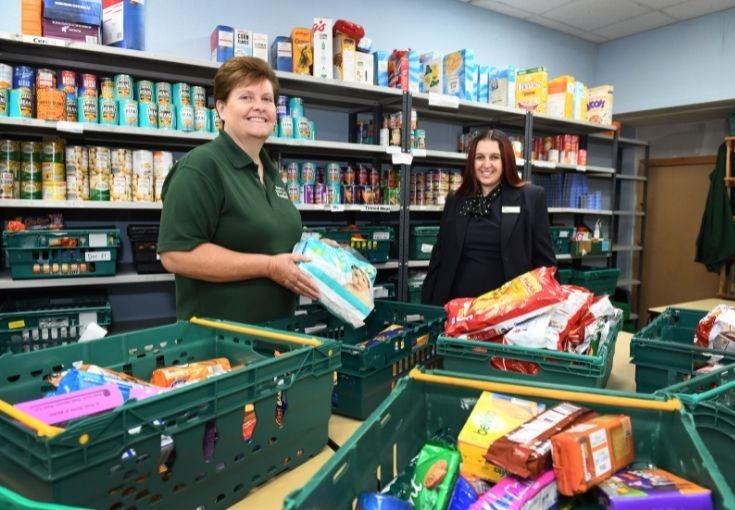 26-October-2021
Stockton foodbank preparing for busiest ever winter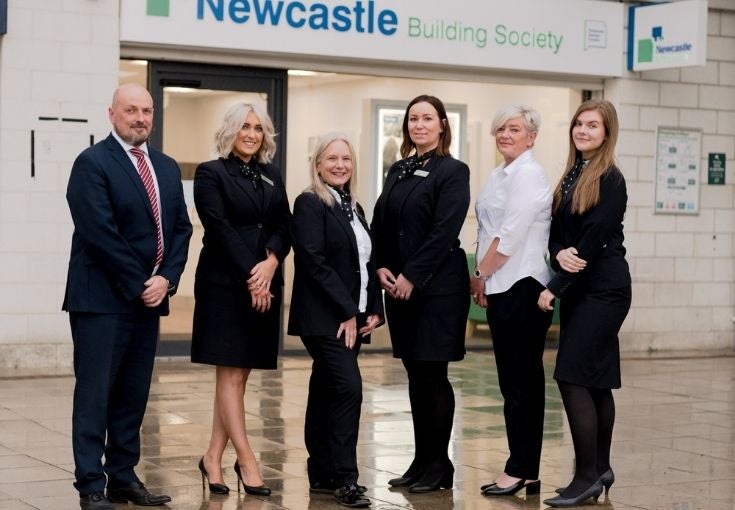 25-October-2021
Move to new 'bigger, brighter, better' West Denton branch complete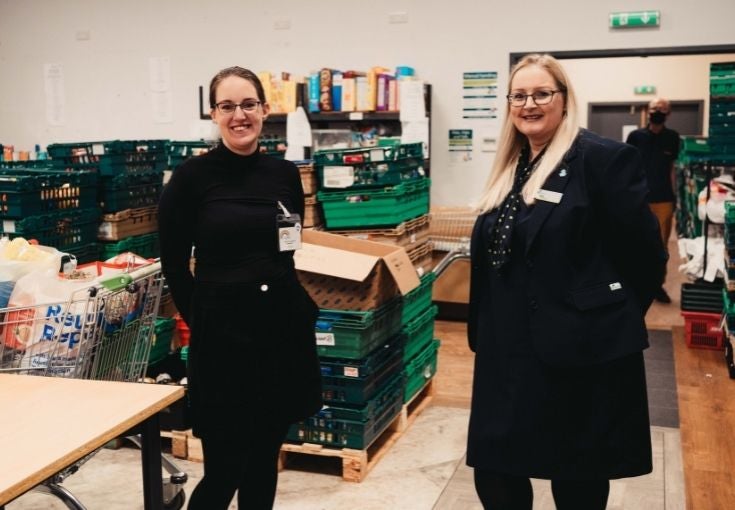 14-October-2021
Carlisle Foodbank gears up for busy winter
12-October-2021
Sunderland charity helping city's ethnic minorities find ways into work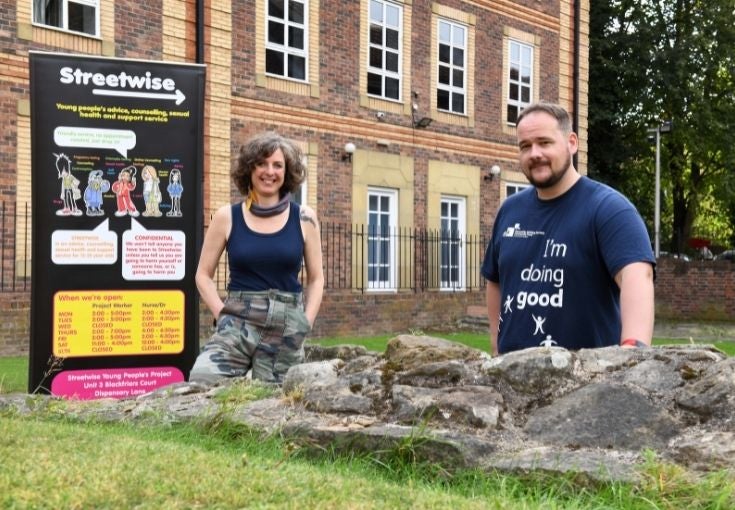 07-October-2021
Helping city kids back into work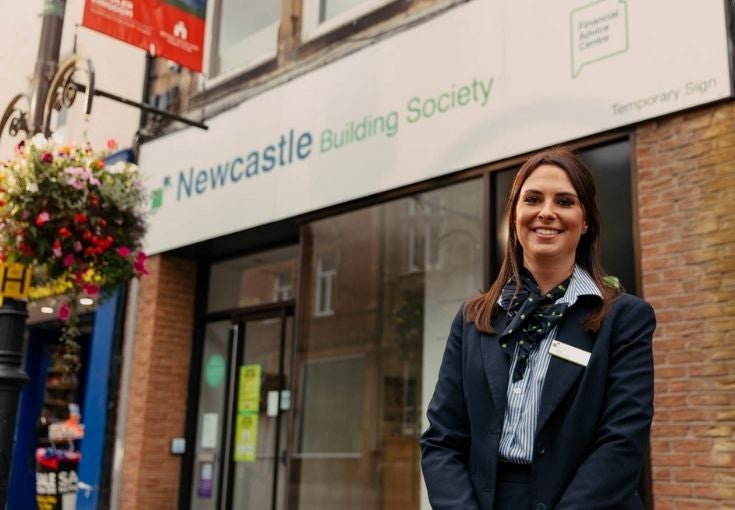 27-September-2021
Revealing plans for Bishop Auckland branch investment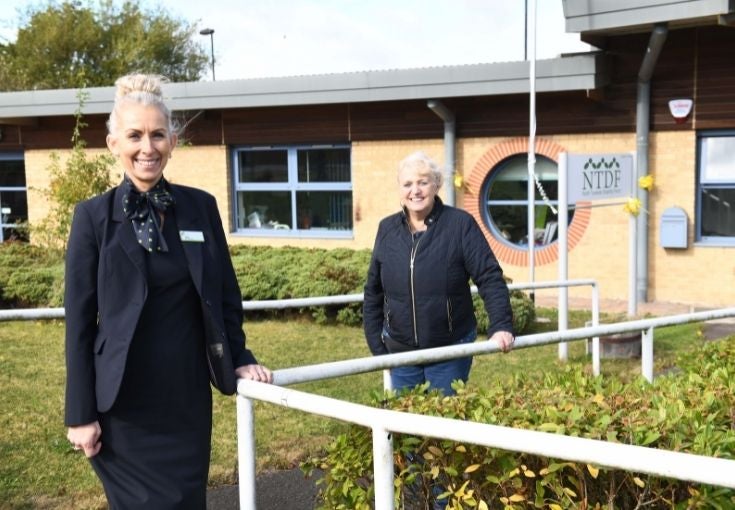 27-September-2021
Helping disabled people in North Tyneside develop new workplace skill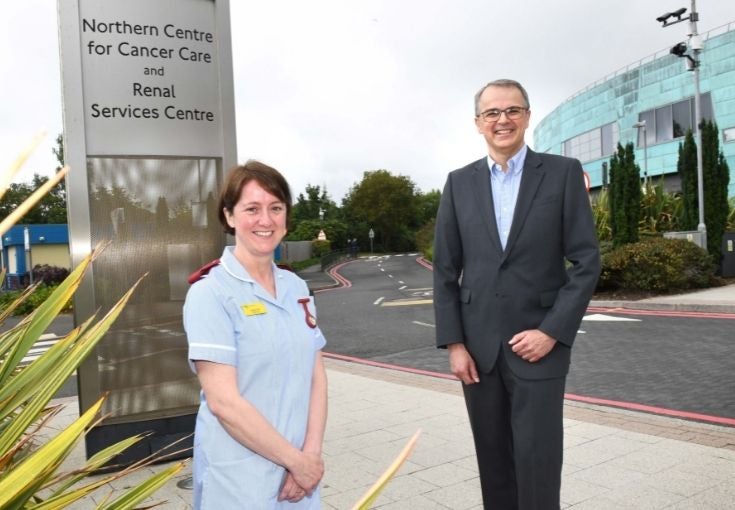 17-September-2021
Support for specialist cancer nurse hits funding landmark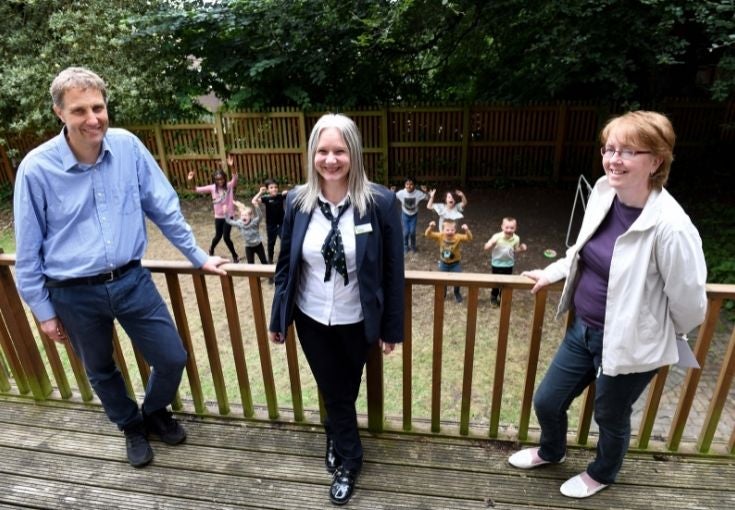 02-September-2021
Summer fun for city kids to become half term hangout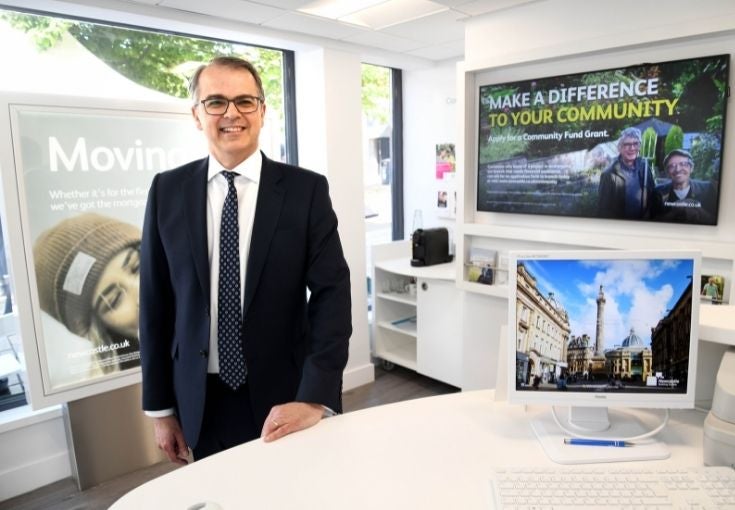 27-August-2021
Announcing strong half year results, branch investment and home ownership innovations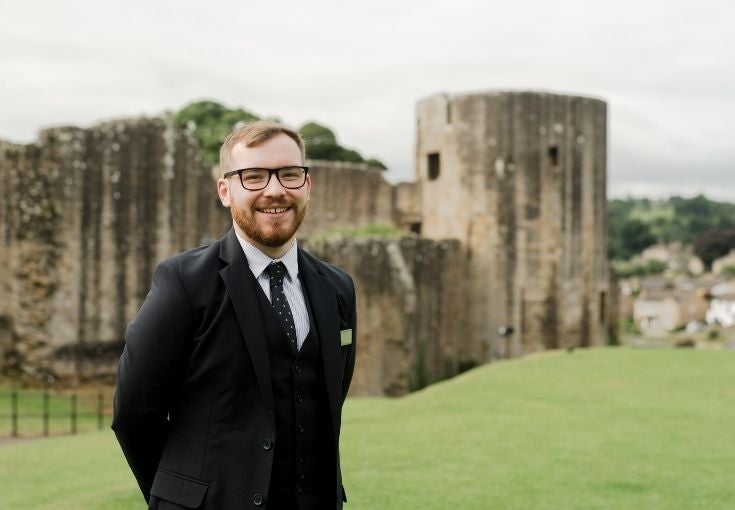 25-August-2021
Looking to the future with Barnard Castle Branch Manager appointment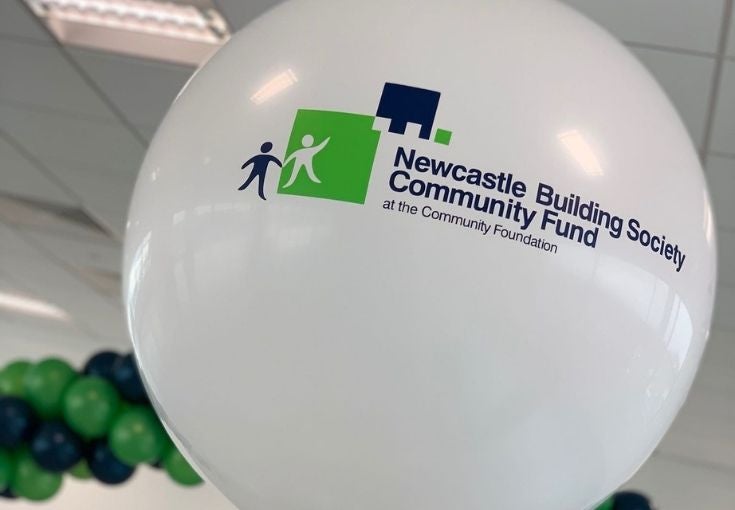 24-August-2021
£50,000 grant funding to help communities recover from impact of pandemic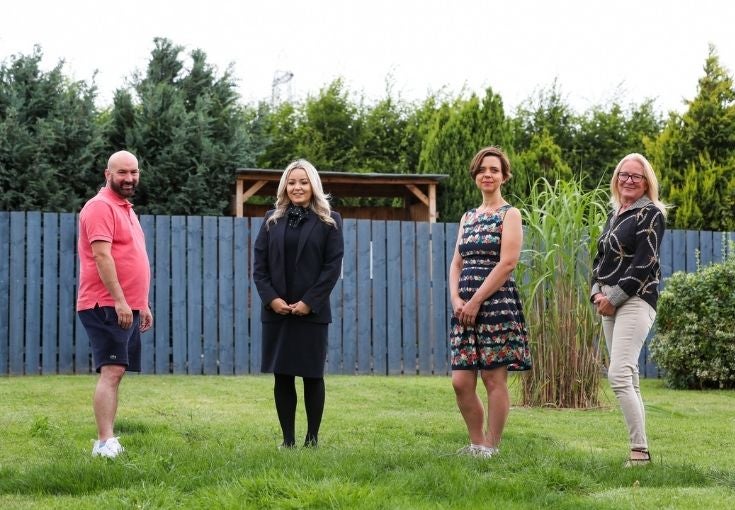 13-August-2021
Helping Teesside ex-offenders back into work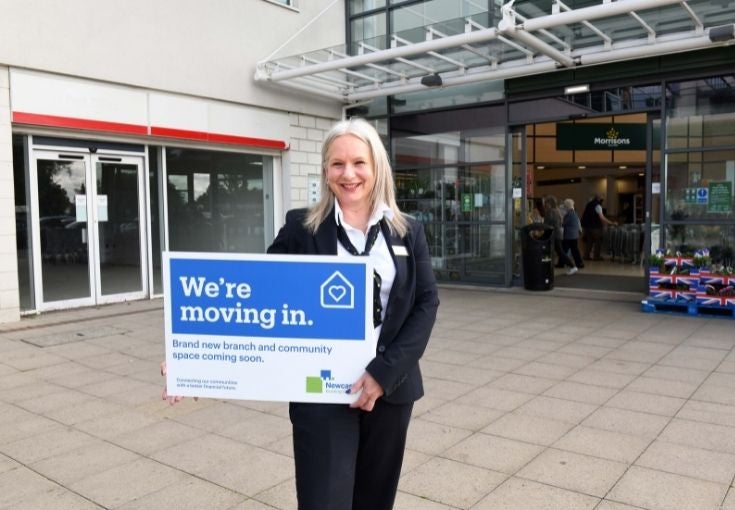 12-August-2021
We're investing further in our high street branches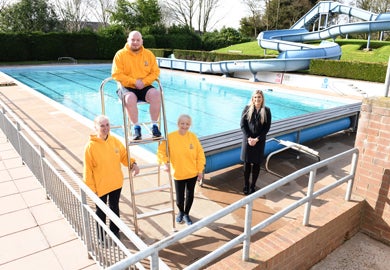 09-August-2021
Haltwhistle Swimming and Leisure Centre receive a grant of £2,500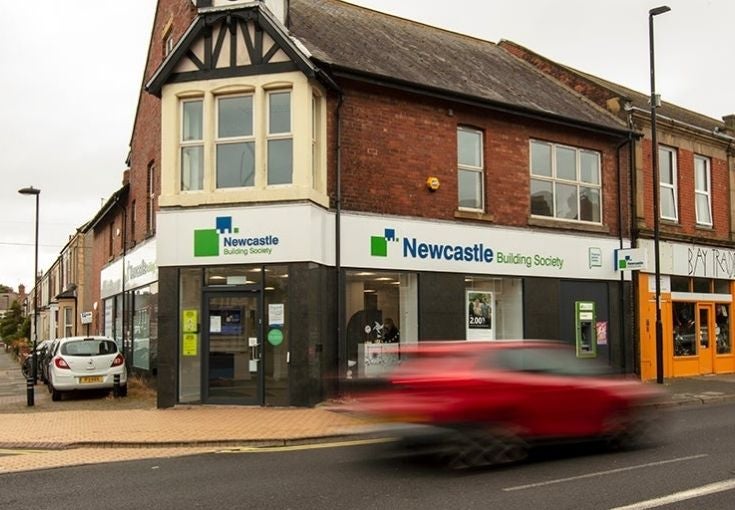 05-August-2021
Brits would spend less online to save their high street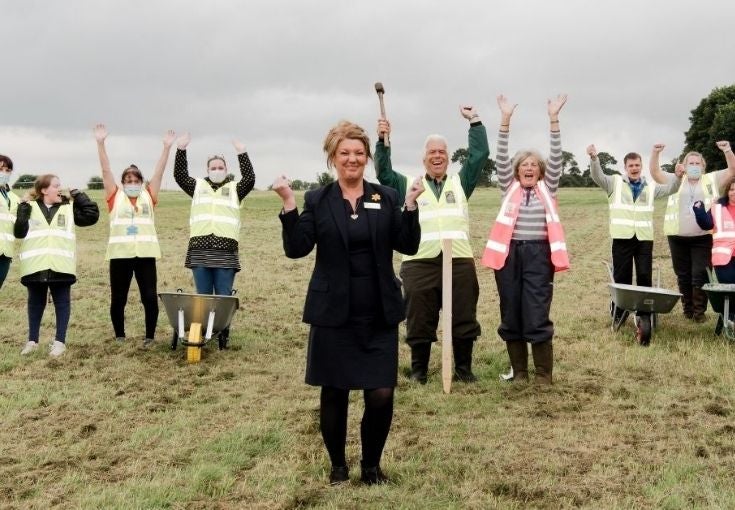 04-August-2021
Gaining new skills down the farm!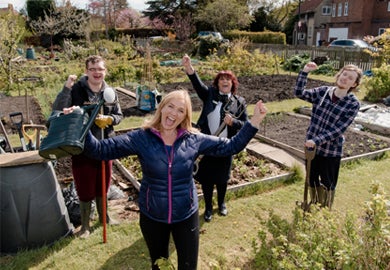 28-July-2021
The Big Smile 2021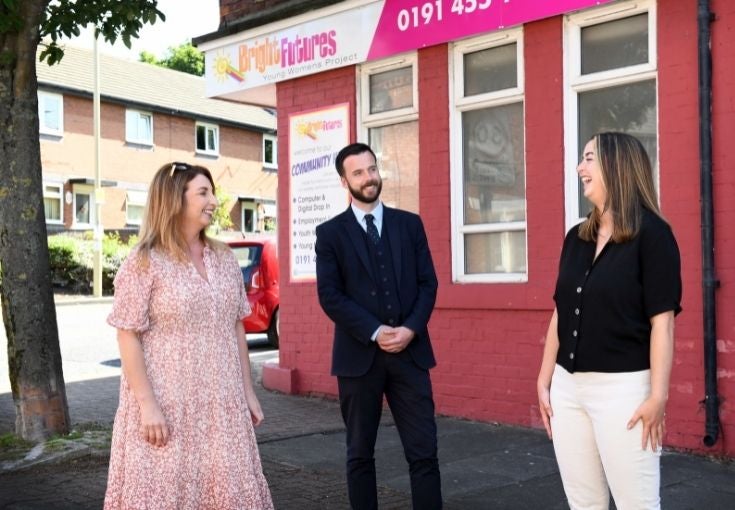 20-July-2021
South Tyneside charity helping local young women build bright futures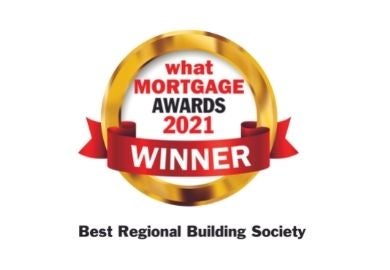 14-July-2021
Five-year 'Best Regional Building Society' win!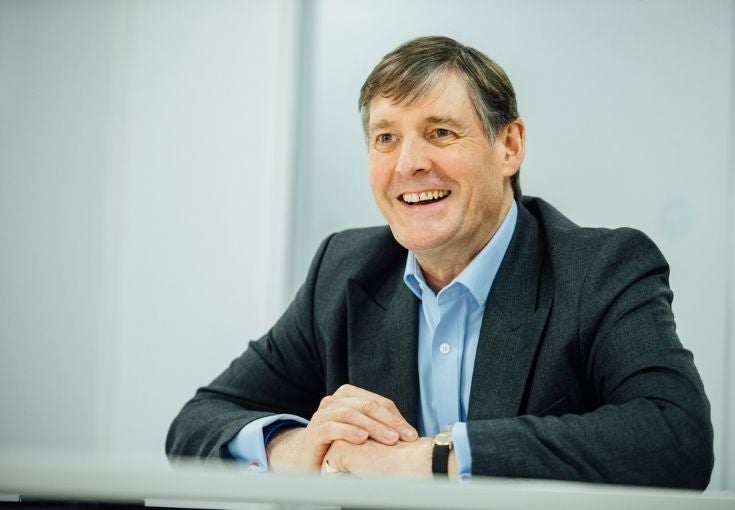 05-July-2021
James Ramsbotham appointed as Chair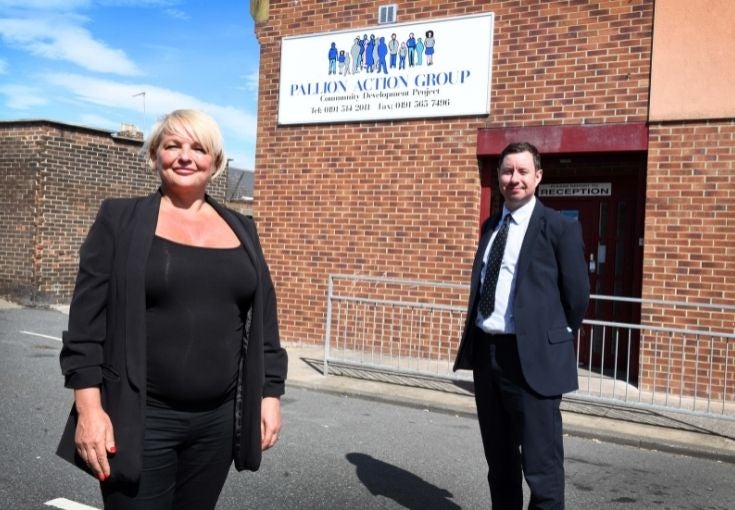 28-June-2021
Grant working hard to help young Sunderland jobseekers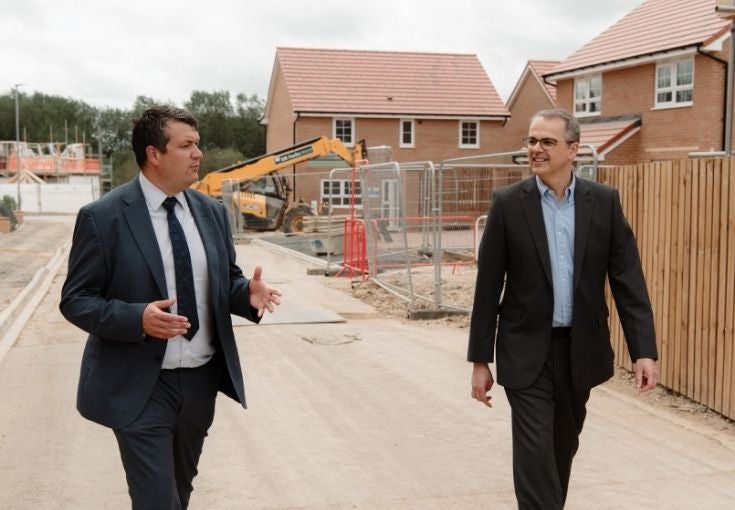 23-June-2021
Launching 5% deposit mortgages for new-build home buyers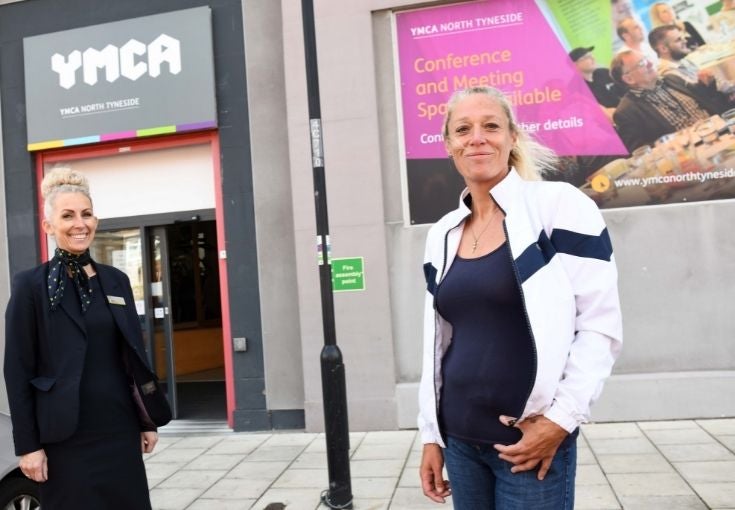 22-June-2021
YMCA North Tyneside extends young people's employability scheme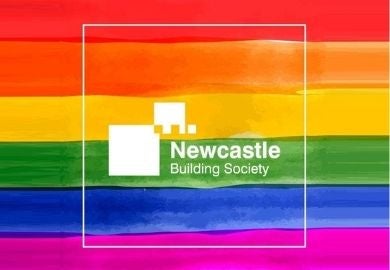 17-June-2021
Proud to support our local LGBTQ+ communities!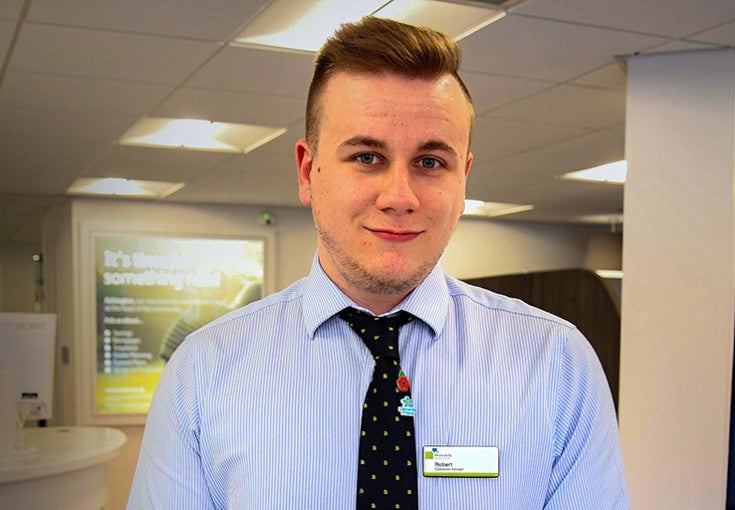 14-June-2021
Celebrating our apprentices!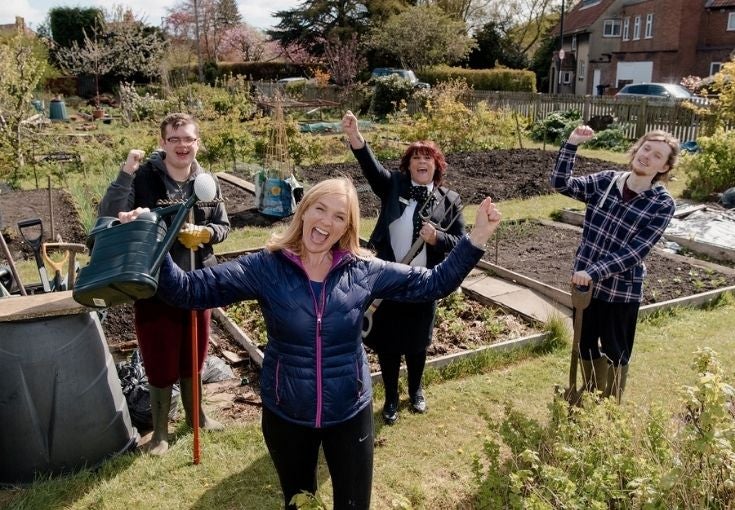 02-June-2021
Providing seed funding for Gosforth charity's allotment project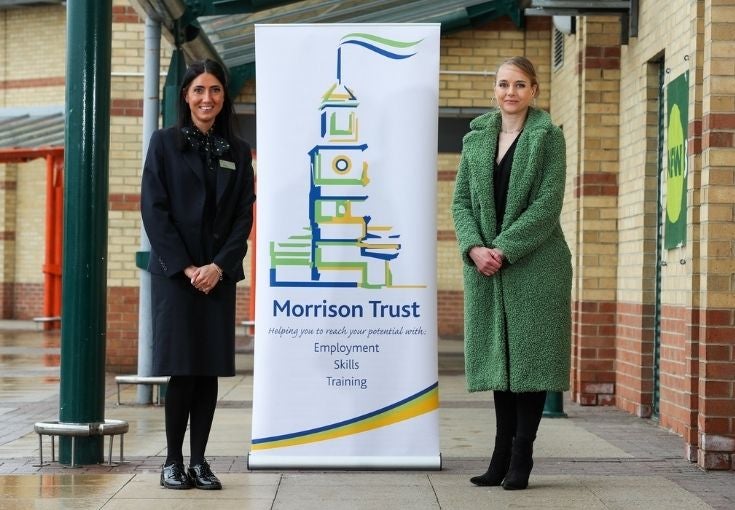 27-May-2021
Darlington employability project to continue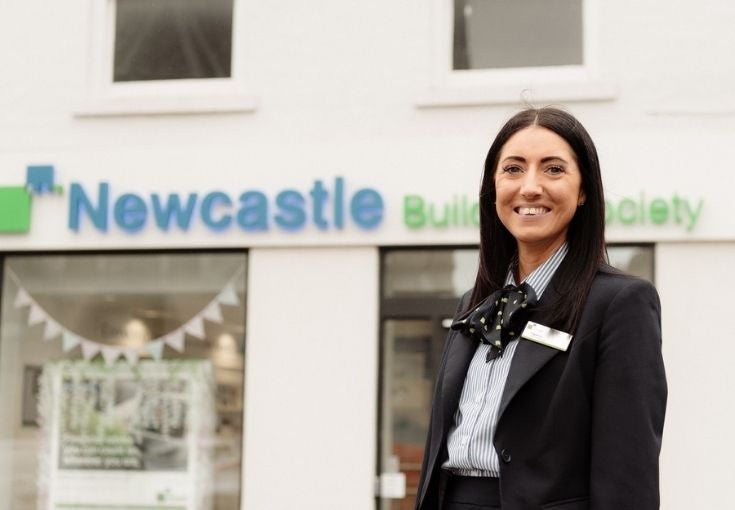 10-May-2021
Newcastle Building Society appoints new Darlington Branch Manager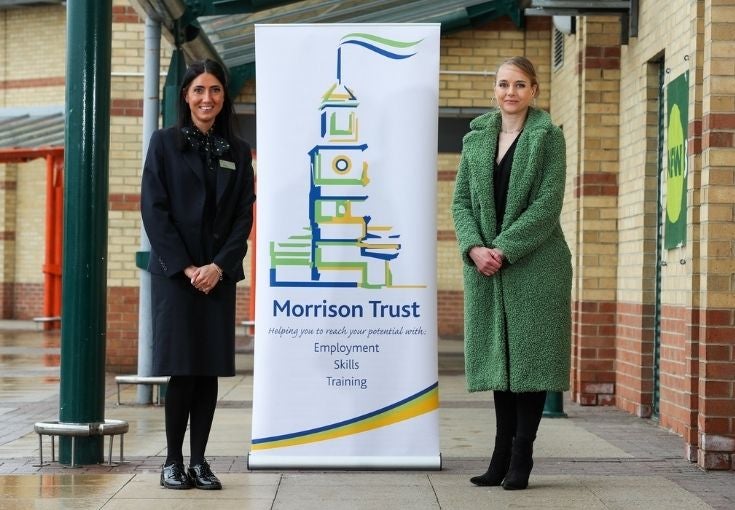 10-May-2021
£55,000 funding to boost region's employability prospects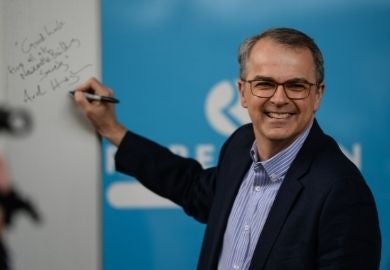 06-May-2021
Making a mark at NUCASTLE powered by Newcastle Building Society!
05-May-2021
Getting involved with the Veteran Support Partnership!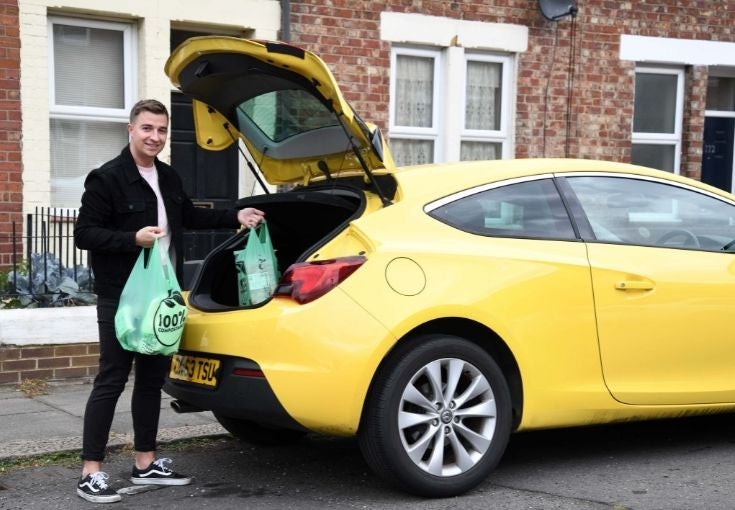 26-April-2021
Colleagues help smash volunteering target and support North East job creation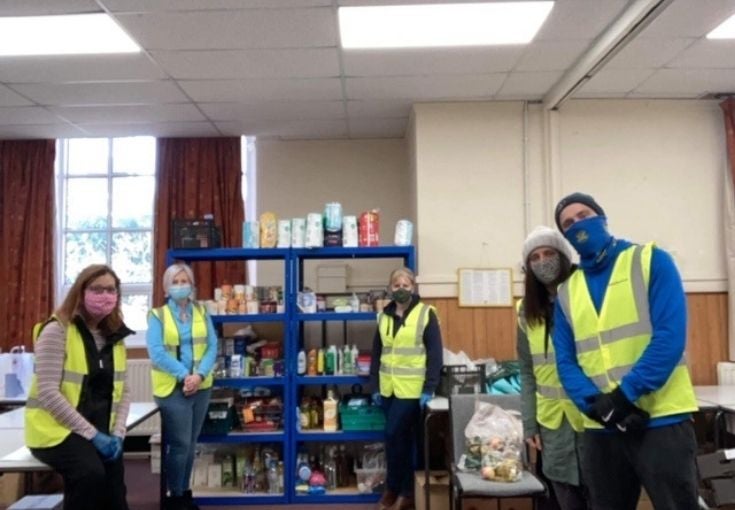 19-April-2021
Little Sprouts growing community impact with grant support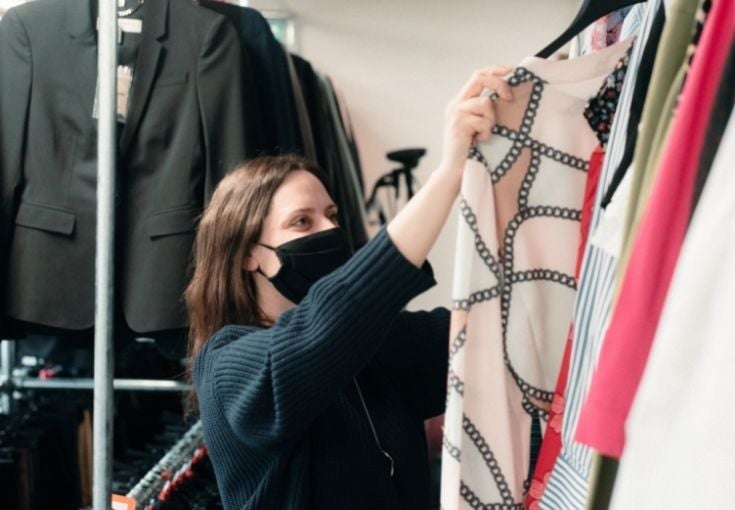 15-April-2021
Smart Works Charity dressed for online success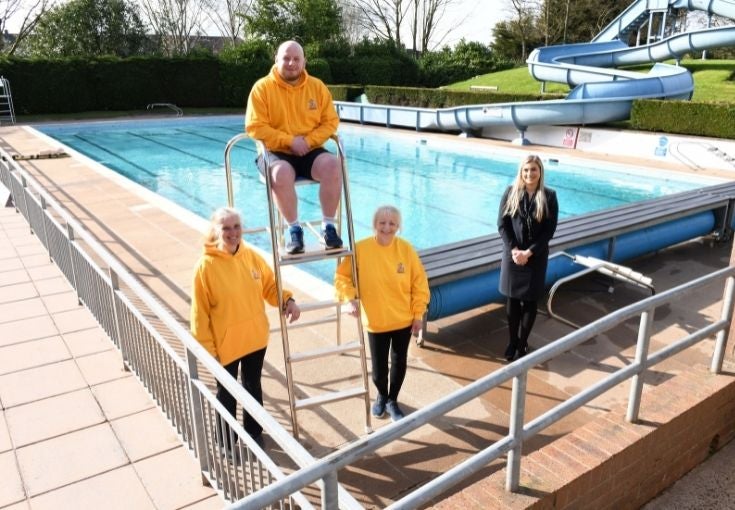 07-April-2021
Subsidised training opportunities for Northumberland lifeguards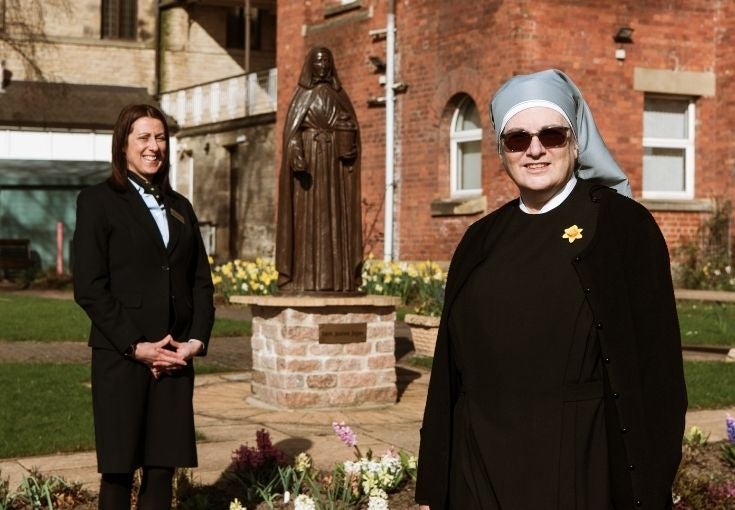 23-March-2021
Little Sisters' care home residents reclining in comfort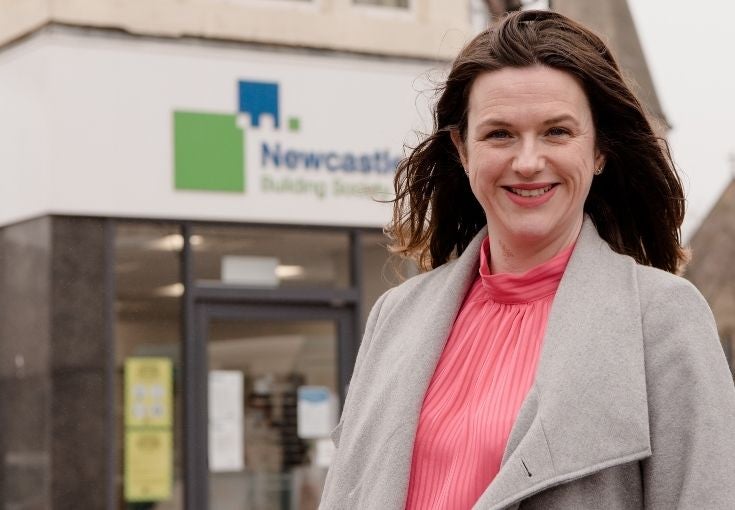 22-March-2021
Extending community support through dedicated Community Manager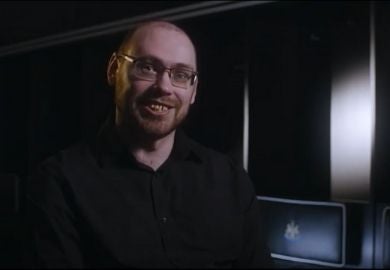 21-March-2021
Helping unlock the potential of our region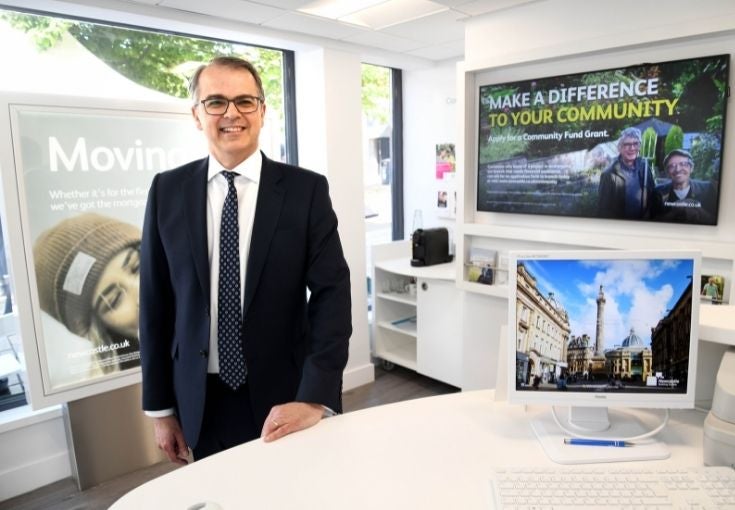 05-March-2021
Newcastle Building Society announces 2020 results
24-February-2021
Our new branch in Tynemouth Library takes a step forward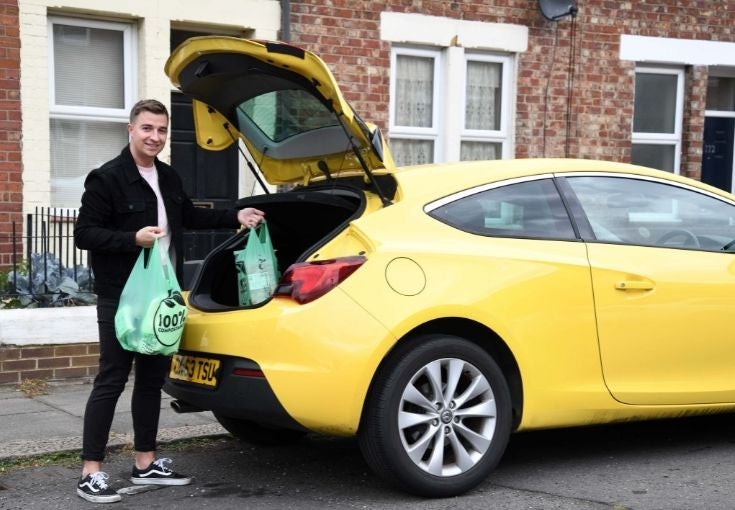 22-February-2021
Volunteering milestone for colleagues on a mission to help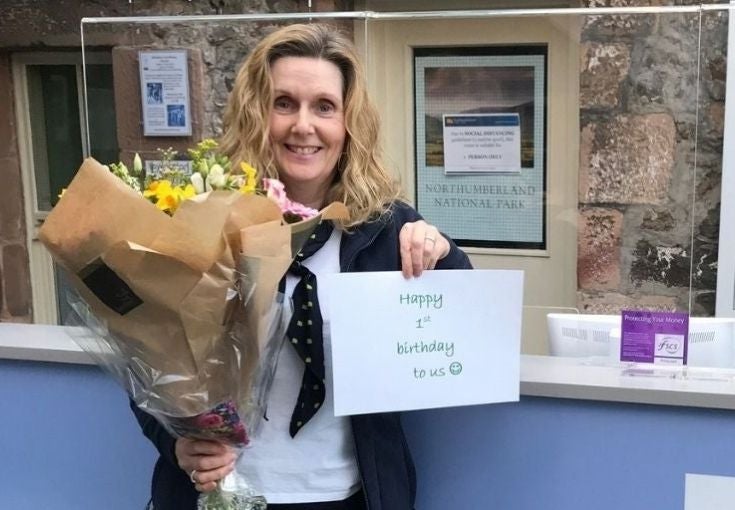 16-February-2021
Newcastle Building Society celebrates first year in Wooler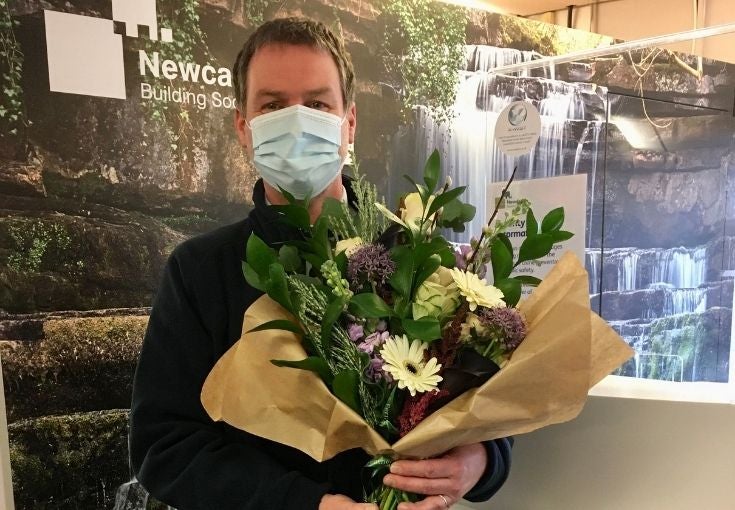 15-February-2021
The resilient Dales community celebrating first anniversary of building society branch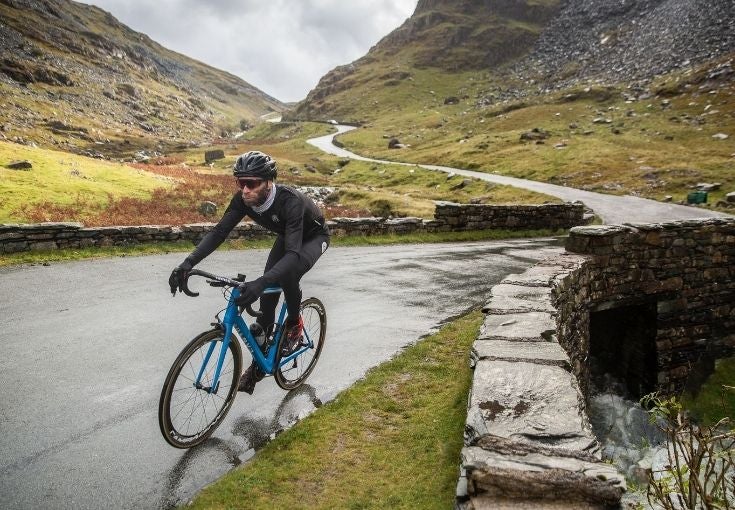 11-February-2021
Tyneside cyclist smashes 10,000 mile charity target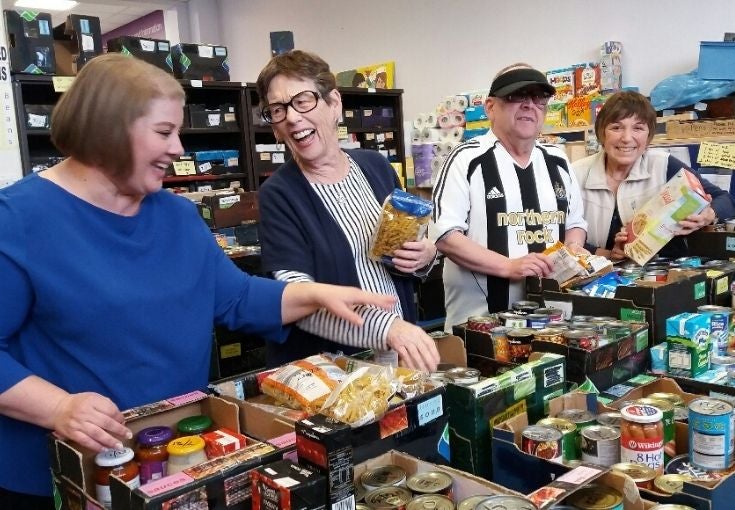 09-February-2021
South Tyneside charities backed by £12,000 donation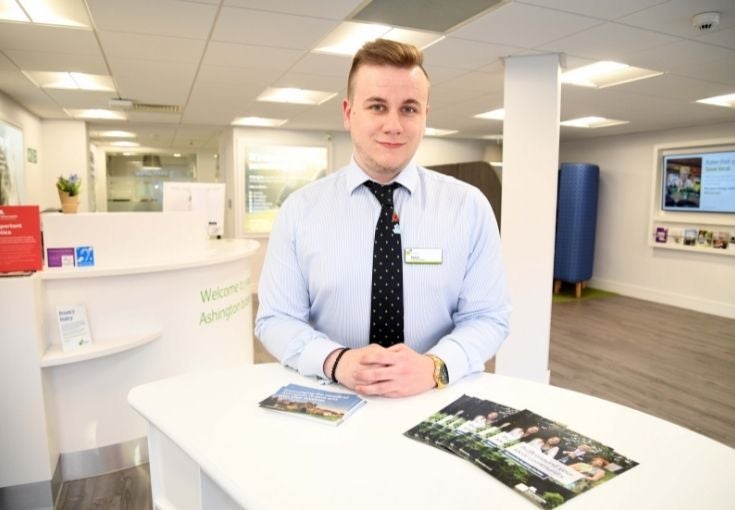 04-February-2021
New opportunities for young North East talent in apprenticeship programme investment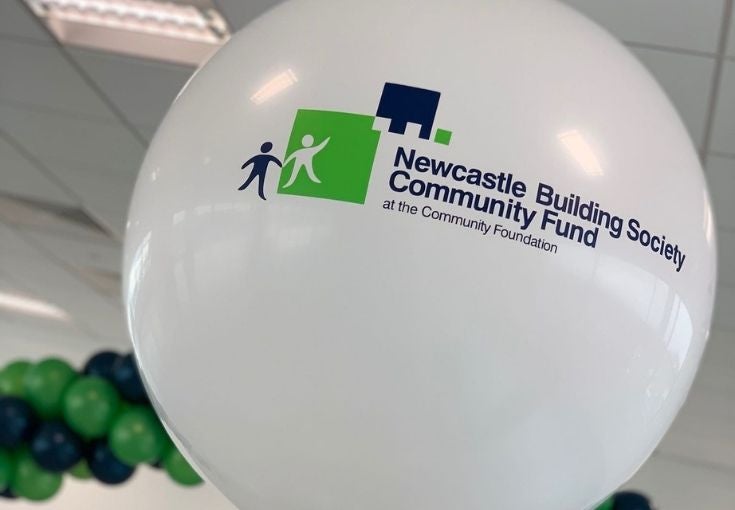 04-February-2021
Wearside domestic abuse charity meeting increasing demand with grant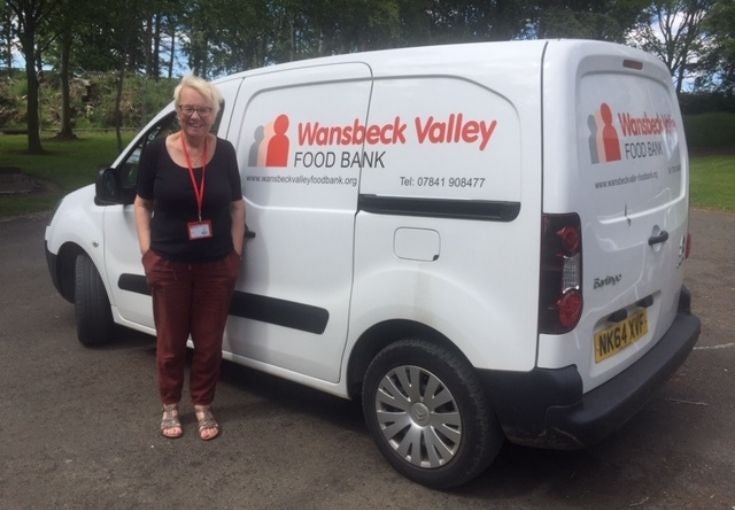 01-February-2021
Wansbeck Valley Food Bank volunteers out on the road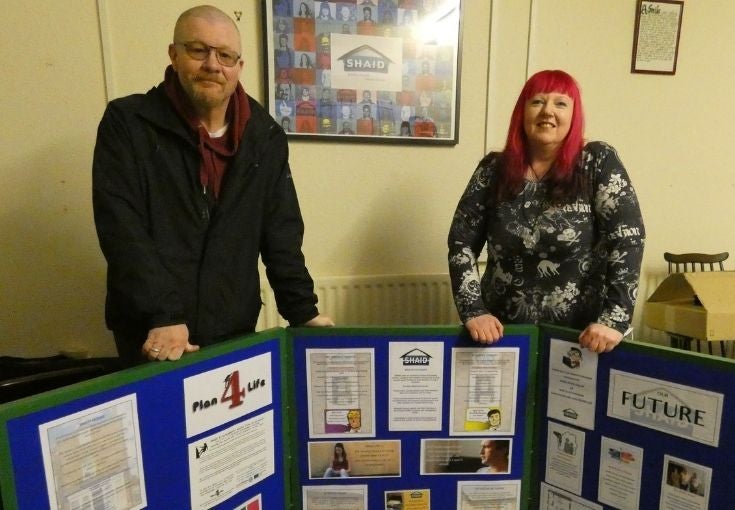 28-January-2021
Colleagues inspire £40,000 donation to North East charities
14-January-2021
Northumberland domestic abuse service extends its reach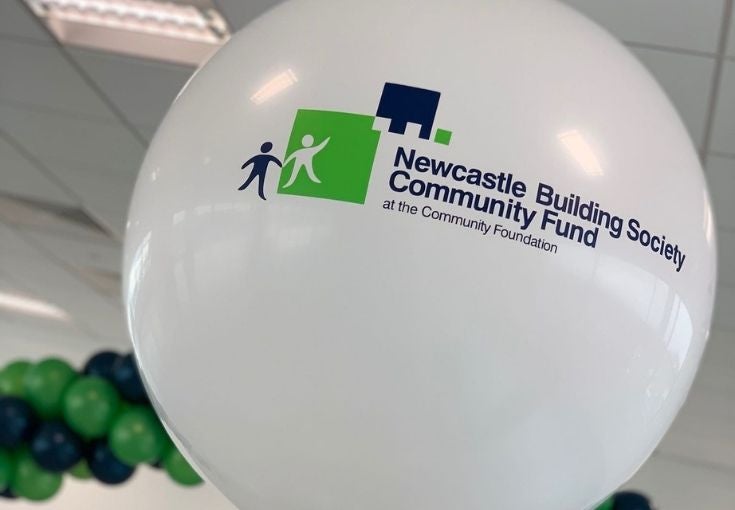 08-January-2021
Tees Valley charities backed by £14,000 donation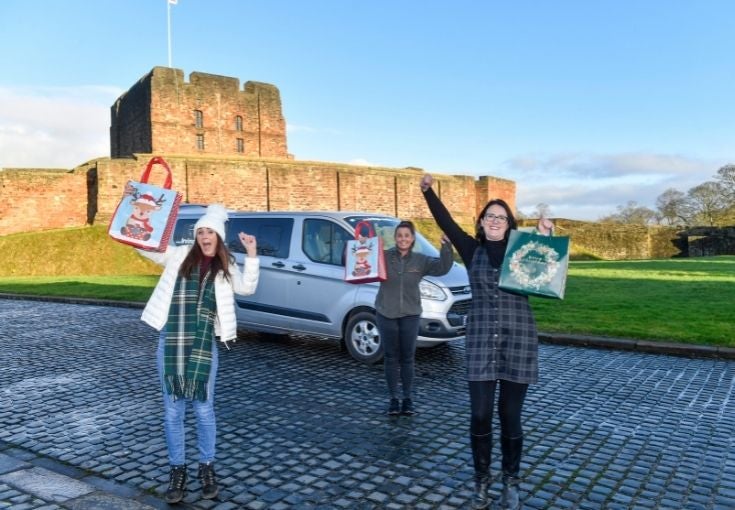 22-December-2020
Cumbrian charities backed by £13,000 donation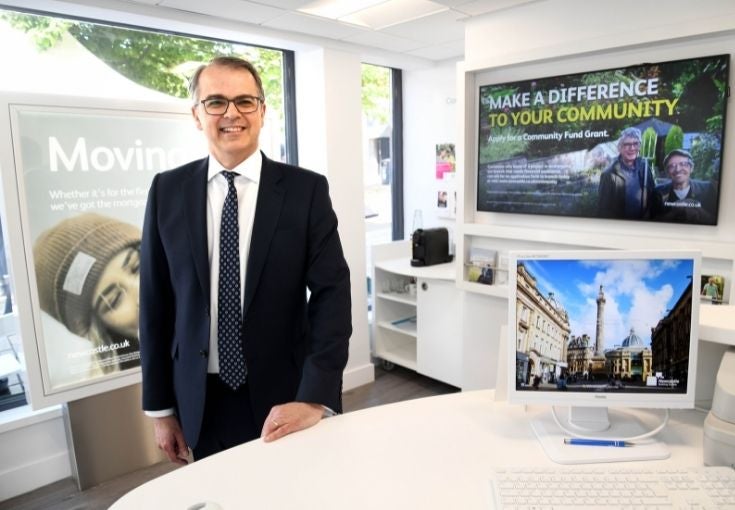 21-December-2020
Newcastle Building Society returns government furlough funding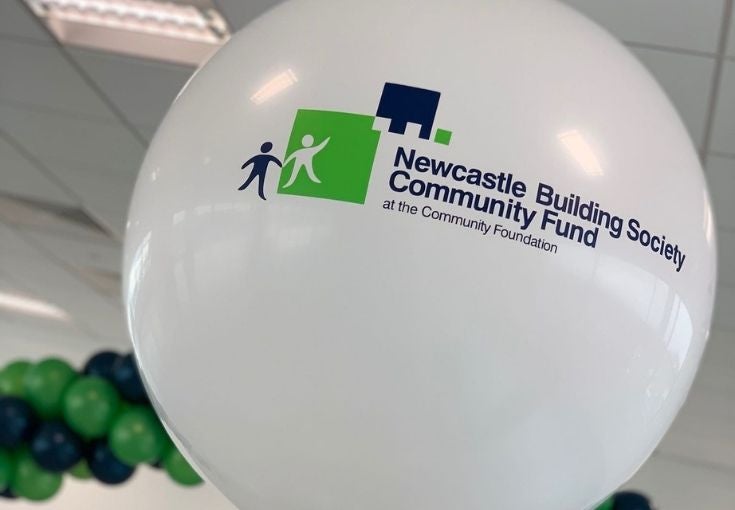 17-December-2020
Charities supporting region's most vulnerable people receive £69,000 winter funding boost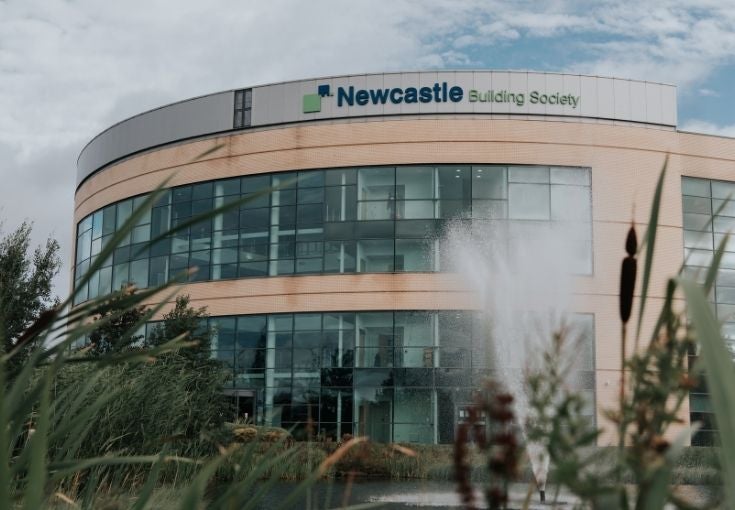 14-December-2020
Newcastle Building Society announces plan to vacate its Portland House office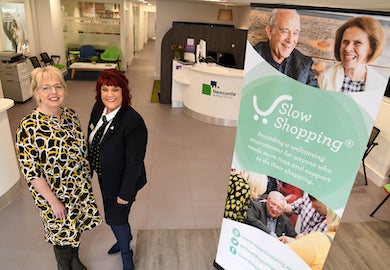 19-November-2020
Introducing Slow Shopping into our branches