Let's talk about you
We realise you've come here to discover more about us. About what we offer and why you should consider working here. But could we talk about something more important first? You.
People are the focus of absolutely everything we do. We believe in people, we care deeply about their hopes, their dreams and their wellbeing. And that applies equally to our customers, our communities and our colleagues – which means you, if you choose to work here. it's important to us that you know if you join us we will welcome you, respect you, encourage you and help you to achieve your goals.
Now, let's talk about us.
As a leading regional employer, we are able to create a wide range of career opportunities for you across a number of different areas of our business. We can help you find the right job for you in one of our high street branches, head office departments or with our sector leading fintech business, Newcastle Strategic Solutions. You can be confident that whichever path you choose, we're committed to helping you develop your career and achieve what's important to you.
We have been recognised as a Platinum Investor In People (IIP) business – the highest level of the award, achieved by only 6% of the businesses IIP accredit.

Make a difference
As a talented individual, we know you're looking for a job with the right prospects, pay and benefits and we can certainly help with that. How about these?
Generous annual leave
Flexible working
Health cover
Not a bad start, we hope you agree. But by far the biggest benefit we can offer you is the opportunity to make a difference every day of your working life.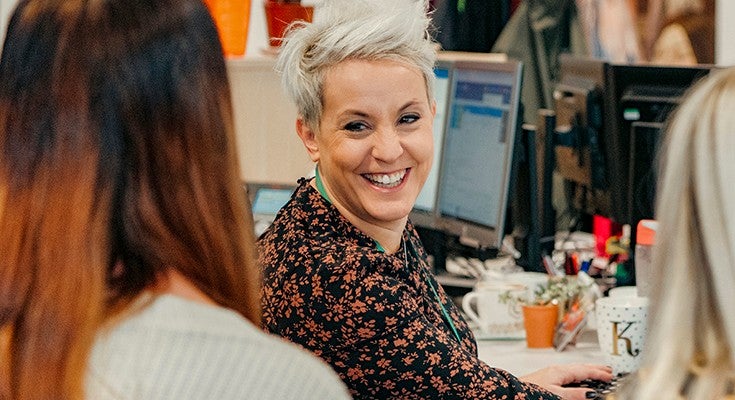 If you're interested in finding out more about what drives our culture – check out our guiding principles.