With the rising cost of living, staying in control of your money can be difficult. We're here to help, and encourage you to talk to us if you are concerned about your mortgage payments, or your wider finances.
Helping Hand
We've partnered with Citizens Advice Gateshead to deliver Helping Hand – a service dedicated to our members so they can access expert advice and support if they need help.
A full time Citizens Advice Gateshead advice expert will be available via a dedicated telephone and email service to our members and colleagues, to provide quick and timely support and financial assistance.
Free-to-use advice and guidance service that is confidential and impartial
Available to all of our members and colleagues, regardless of their location
Available over the phone, email, or video
Quick and timely support on a range of issues, including housing and relationships
Support with access to benefits, Universal Credit, budgeting, and debt management
Emergency financial support and help accessing foodbanks
If you need a Helping Hand please get in touch:
If you are a branch customer, pop into your nearest branch
If you have a mortgage with us, call 03457 023 083
If you opened an account with us online, please call 03457 344 345
If you need further support, we can also help:
Other debt support providers and information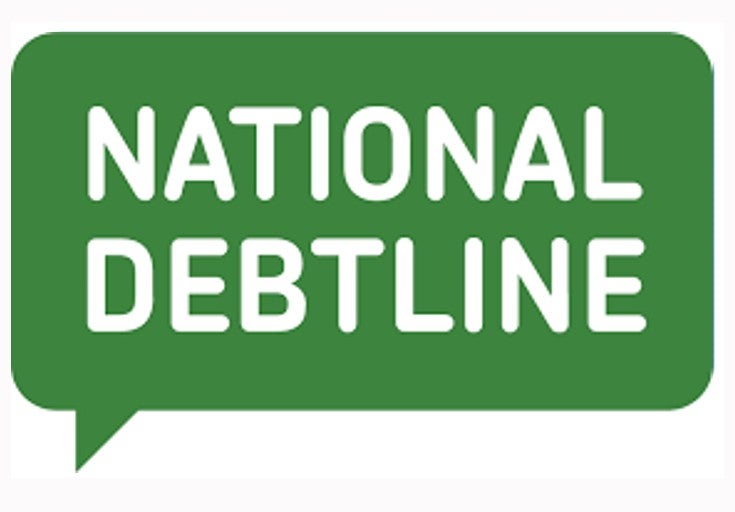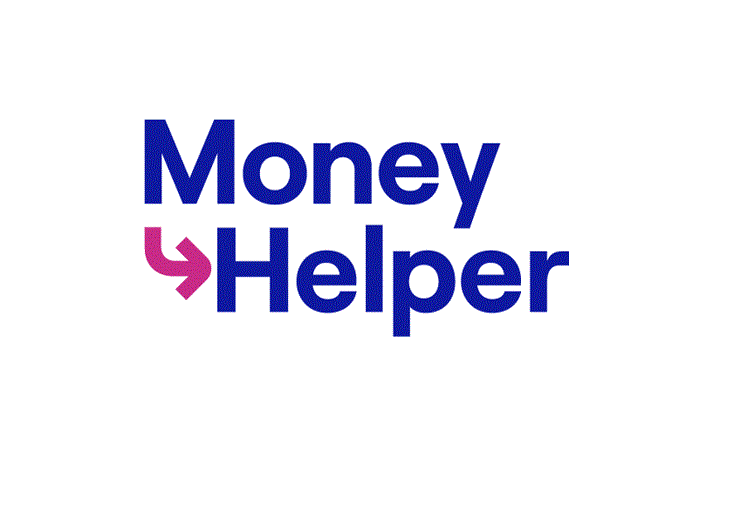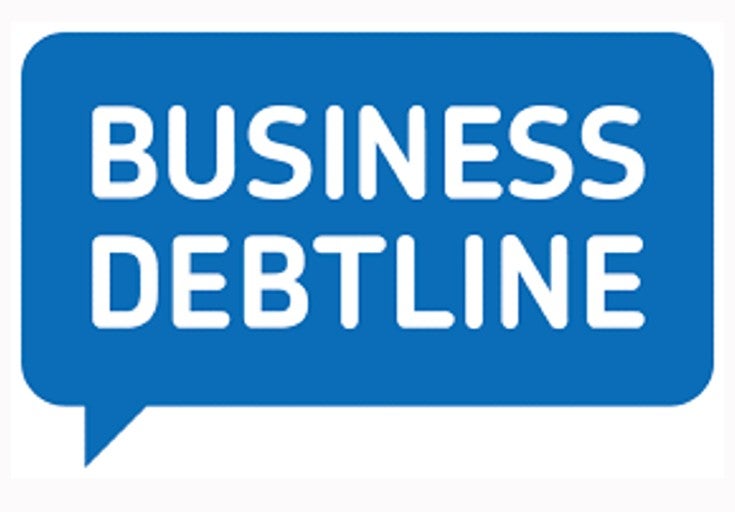 Sustainable Living hub 
Explore our Sustainable Living hub and find out how to make more sustainable choices with our handy tips and guides.