We're committed to maintaining access to face-to-face financial services and, by investing in our branch network, we're part of a drive to transform our region's high streets.
Number of community rooms
14
Community partnership branches
4
We're known for our branch innovation, which includes the creation of a network of free-to-use community rooms. These welcoming spaces are available for local people and community groups to meet in. Use the branch finder to see if your local branch has a community room and contact details for booking.
Another of our innovations is the community partnership branch – a powerful way to serve the people and places that make up our diverse communities. Find out more below.
Knaresborough
We have recently opened a new branch in Knaresborough following the closure of the town's last bank in 2021.
The new branch - developed in partnership with North Yorkshire County Council - is located within Knaresborough library, and is the fourth community branch to date.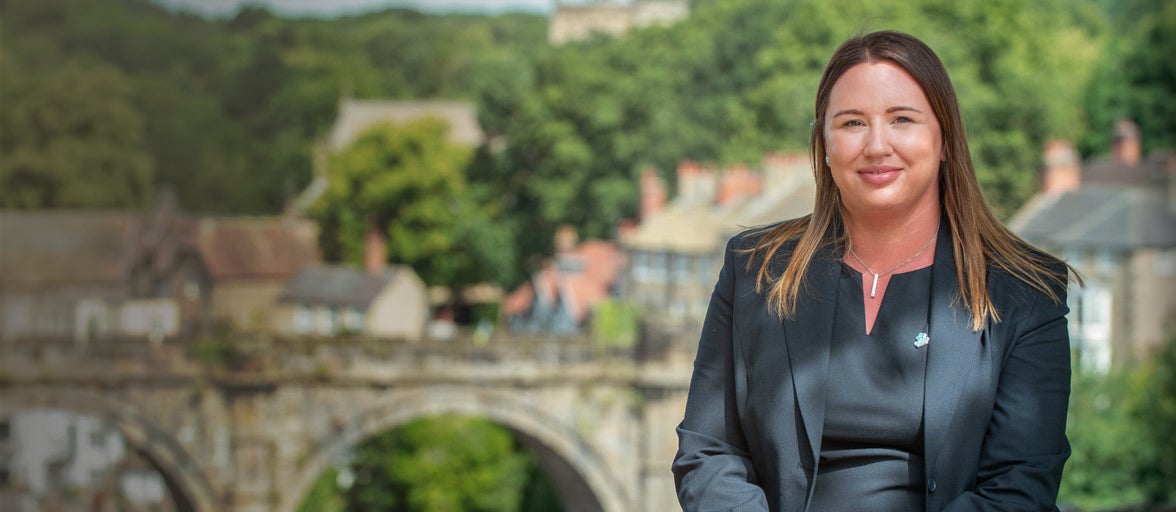 Yarm
In partnership with Stockton Borough Council we opened a new branch within the redeveloped Yarm library facility in 2016. A fraction of the size of our traditional branches, the popular Yarm partnership branch has established itself at the heart of the local community and we've announced plans for a similar style branch within Tynemouth Library in North Tyneside.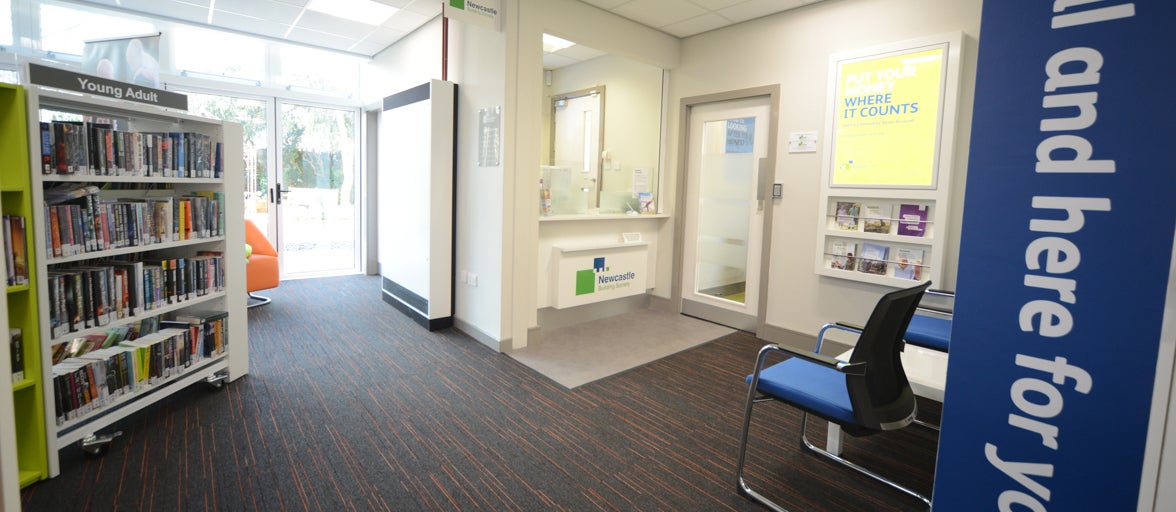 Hawes
When we learned the town of Hawes, in Wensleydale, would lose its last bank in 2019, we worked with the local community to open a small branch within the Hawes Community Office in February 2020. The community hub runs a post office, a well-used volunteer bus service and even a library.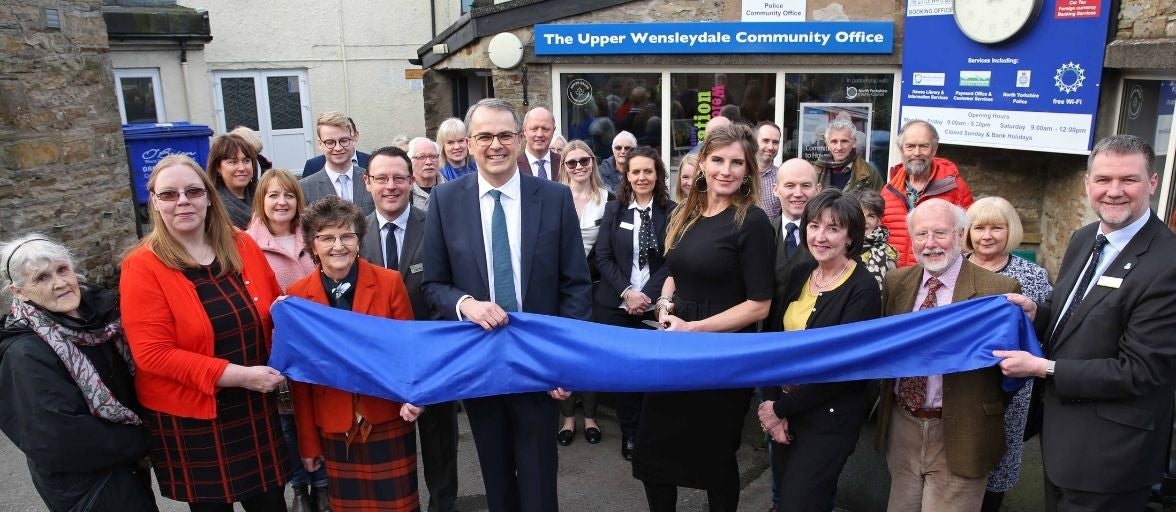 Wooler
Our community partnership branch opened in the Cheviot Centre in February 2020, the successful product of our collaboration with the Glendale Gateway Trust. The town had been without local financial services for a year. Our branch counter sits alongside the Tourist Information service, a gift shop and a library.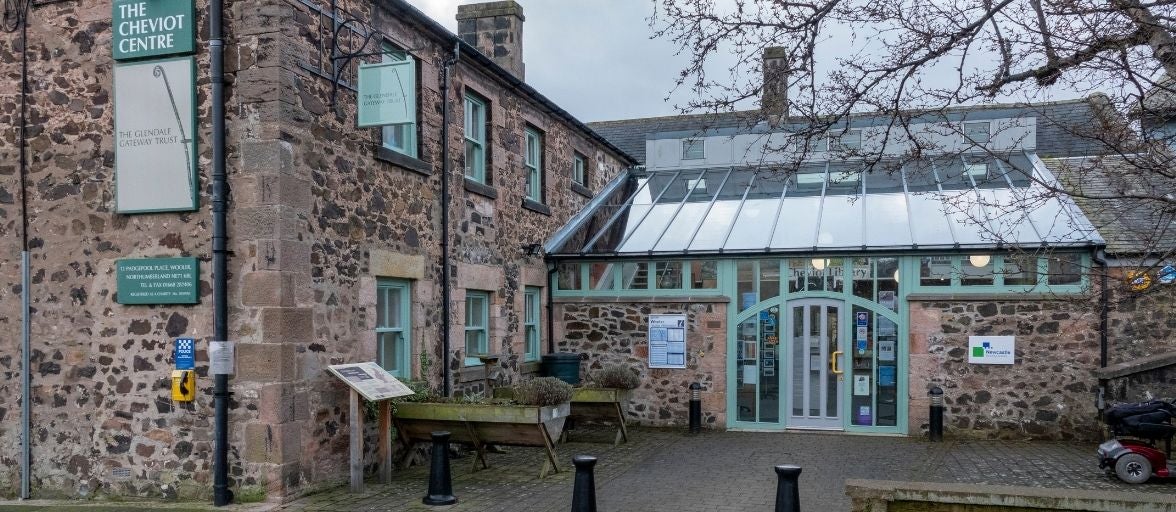 Tynemouth
We are working in partnership with North Tyneside Council to open a new community branch in Tynemouth. In 2021, the Council submitted a proposal to demolish and reconstruct the existing library building on Front Street, which closed in 2020 after serving the community for 70 years.
Plans include a brand new library facility and the construction of six high quality residential apartments.