If you're looking for tips on how to save for the future or are looking for answers to some common queries about ISAs and savings accounts, our range of guides and articles can help.
ISA guides
Children's savings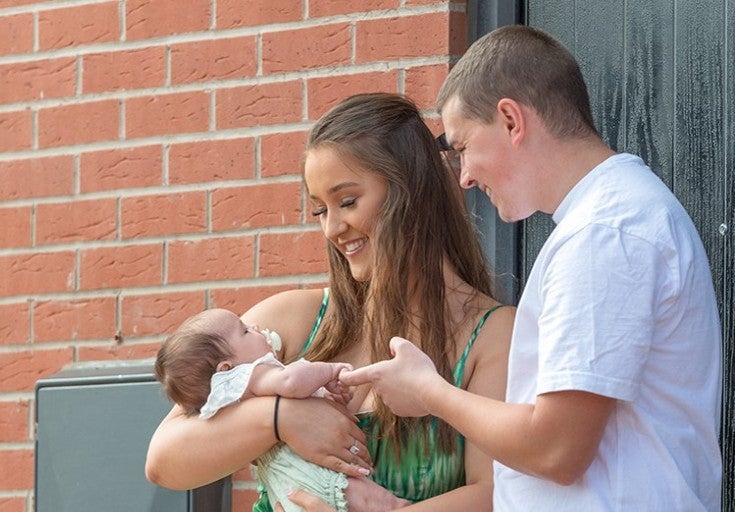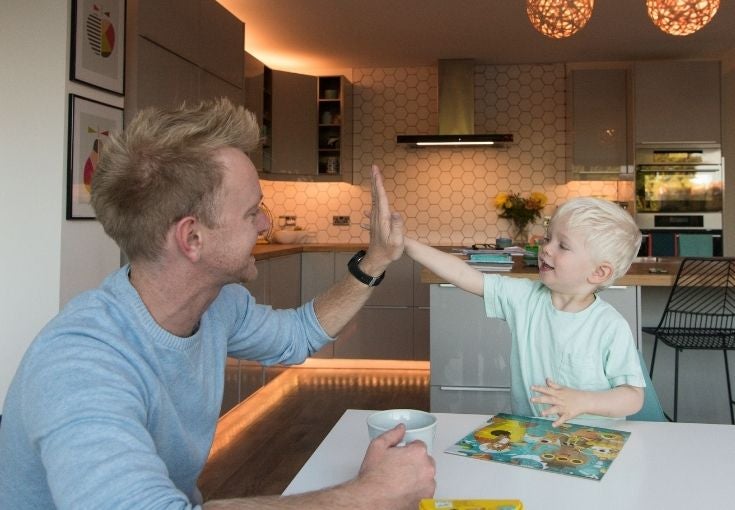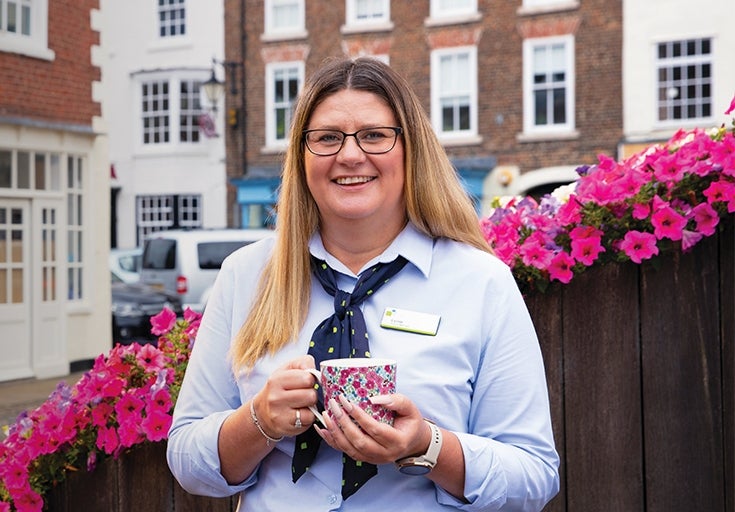 Need some help?
Pop in to your local branch or give us a call, we're always happy to chat.
Our lines are open Monday to Friday from 8am - 6pm. We're closed on Saturdays, Sundays and bank holidays.
You might also be interested in: