Whatever you are saving for, we have a savings account to meet your needs.
Which type of savings account suits you?
Savings accounts for first time buyers
We know that buying your first home can be a challenge, which is why we offer a choice of savings accounts for first time buyers, like you; helping to make your home-ownership goals a reality.
Our mobile savings app
We understand how handy it is to be able to access your online savings account information on the go. Our mobile app offers a quick and easy way to access your online account wherever you are.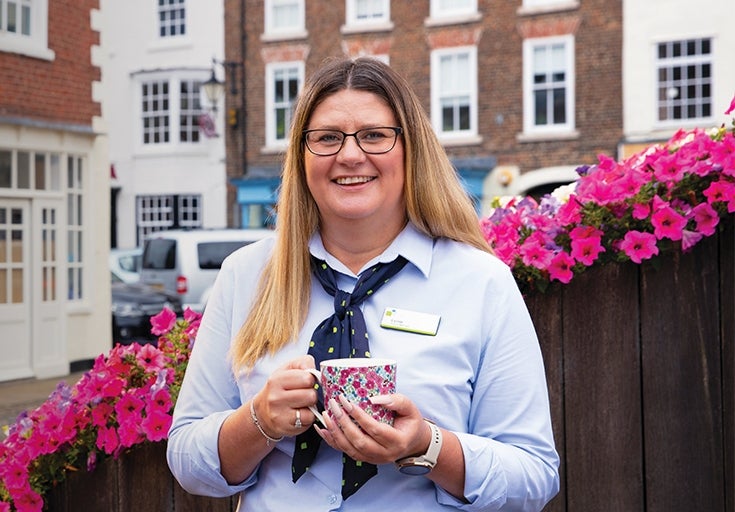 Need some help?
Pop in to your local branch or give us a call, we're always happy to chat.
Our lines are open Monday to Friday from 8am - 6pm. We're closed on Saturdays, Sundays and bank holidays.
*Tax-free refers to the contractual rate of interest payable, where interest is exempt from Income Tax. The tax information provided is based on the current law and HM Revenue & Customs practice, both of which may change. 'AER' stands for the Annual Equivalent Rate, a notional rate which illustrates what the interest rate would be if paid and compounded on an annual basis. 'Gross' interest is the contractual rate of interest payable.