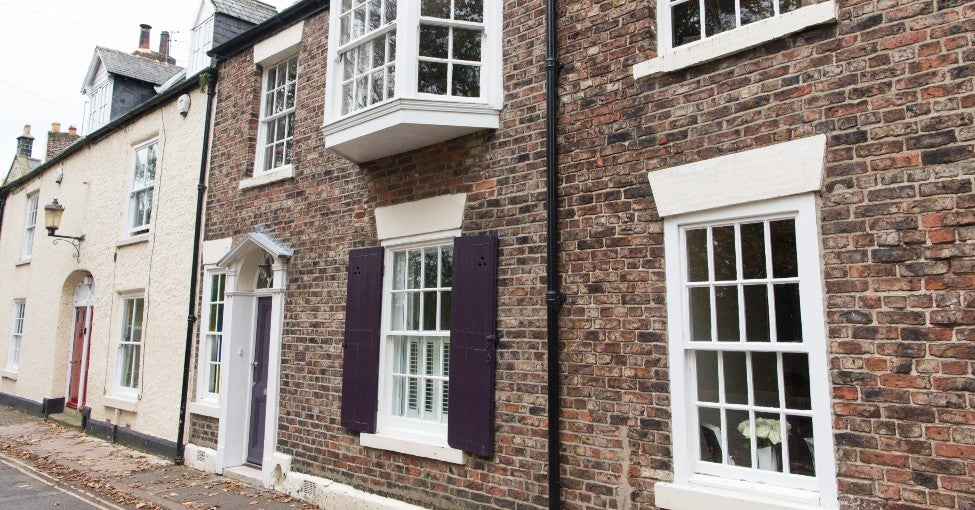 Get an idea of how much we may be willing to lend you.
Get started
Our affordability calculator is a quick and easy way of seeing how much you may be able to borrow from us, before you speak to one of our qualified mortgage advisers.
The amount quoted by our calculator is only for guidance and is not an offer of a mortgage, as we'd need to take you through a more detailed set of questions to give you a firm figure, but it will give you an indication of how much mortgage you could afford.
The amount of mortgage that you can afford to borrow – your 'affordability' – is calculated based on several factors. Our mortgage affordability calculator will give you an estimated quote based on the amount you want to borrow and the property value (if known) or the amount of deposit you have, and the term over which you want to borrow. You can also enter your preferred mortgage product rate.
To get a personalised quote, known as a 'Decision in Principle' or DIP, and a formal mortgage offer, you would then need to speak to one of our qualified mortgage advisers who will calculate exactly how much we would be willing to lend you.
This is done by assessing your individual circumstances, including your income, your regular financial commitments, and your household and lifestyle expenditure.
You can use our affordability calculator for new mortgages only. If you are interested in a further advance, you'll find more information about borrowing more on your mortgage here, or you can discuss this with us over the phone or in branch.
Ready to arrange an appointment?
Complete our online form to request an appointment with one of our mortgage advisers.
Book an appointment
Let's talk
Speak to one of our friendly mortgage team about your options.
Our lines are open 8am - 6pm, Monday to Friday.