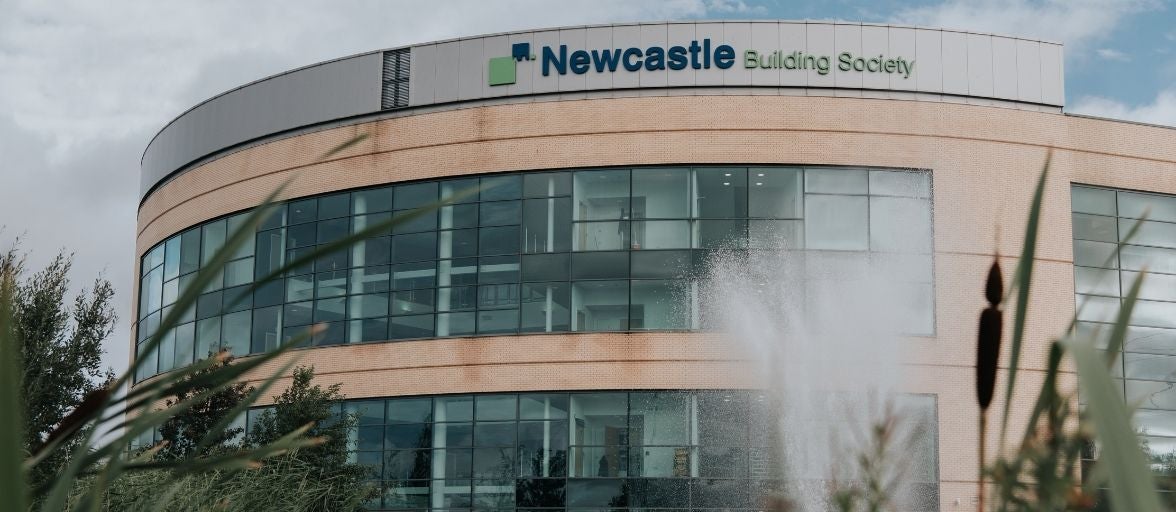 We are pleased to announce that we will be applying the full Bank of England base rate increase of 0.50% across the majority of our variable rate savings products. The announcement comes as the Bank of England increased the base rate by 0.50% from 1.25% to 1.75% on 4th August.
The decision to pass the increase on in full will see 99% of savers with a variable rate product benefit from a 0.50% increase. The rate changes will come into effect from 25th August, and will mean all variable rate savings products will offer a minimum interest rate of 1.00%.
All members with a savings or mortgage product directly linked to the base rate will see their rate increase automatically in accordance with the terms and conditions of their product.
You can check back soon for updated product rates or call into your local branch for more information.