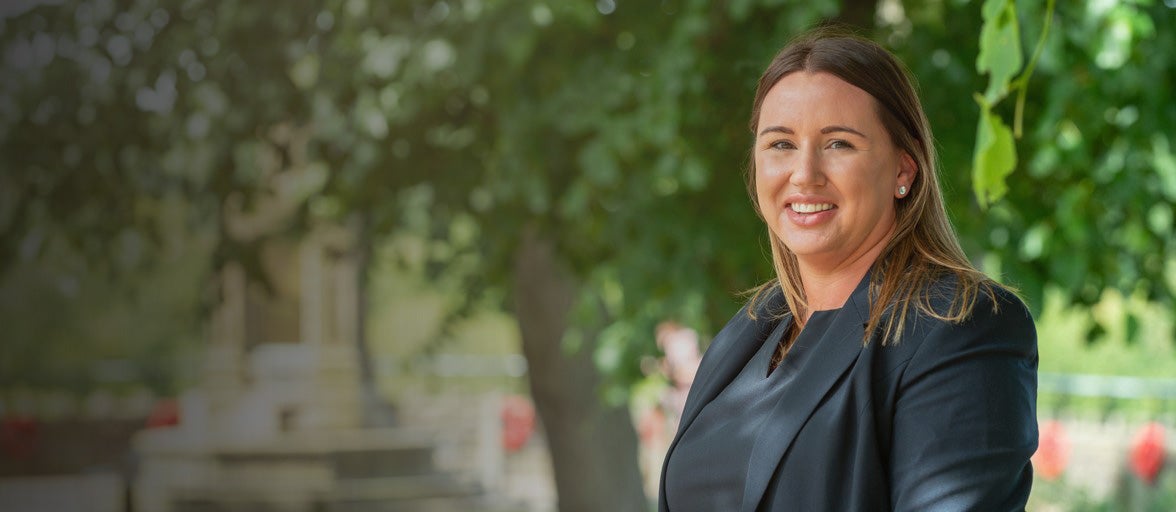 We're inviting you to join our BIG talk at Ripley Castle on Thursday 22 June 2023.
Our Knaresborough branch team are hosting their first BIG talk on Thursday 22 June 2023. As banks and building societies have closed down over the years, the team are devoted to providing residents and local communities with the essential financial services. Our BIG talks have been running for over 10 years now and many of our members, along with their friends and family, find them a great way to connect with us, learn a little more about us and gain knowledge and understanding that helps to plan their finances. We'd love to see you there too.
Heather Pearman, Branch Manager says: "Since opening our doors in July 2022 it's been great to connect with our Members from Knaresborough and the surrounding communities. I am so excited to see both new and existing faces at our first ever BIG talk at Ripley Castle."
The BIG talk will last around an hour and will cover topics such as why we're here, what we are doing in the community and saving for the future.
It's a wonderful chance for people to come together and relax with a light lunch and refreshments. If you would like to join us, why not invite some friends or family – the more the merrier!
The event is being held on Thursday 22 June at Ripley Castle, Harrogate, HG3 3AY. The event will start at 11:30am with refreshments being served from 11:00am and a light lunch afterwards.
Spaces are limited, so if you would like to attend please pop into the Knaresborough branch, call 01423 648750 or complete the below form to book your place today.