Nominations are now closed
Our Community Fund grant nominations are now closed.
Due to the Cost of Living Crisis, we have amended our Community Fund grants to a maximum of £5,000.
We will prioritise projects that support employability, food poverty, debt management, homelessness and the environment.
Nomination criteria
In order to make a nomination for funding, your charity must meet the following criteria:
Groups must be nominated by at least one current customer of the Society
Recognised community groups/initiatives within the North East or branch area for out-of-area branches
Any funding provided must 'make a difference' and be the reason why the initiative would be able to start
Project must be at a stage where it can start within 3 months
The funding must be used for a specific project – not just a donation
The project must align with one of our charitable themes - debt management, the environment, or working to tackle food poverty, homelessness, or employability
We cannot fund requests to support:
Contributions to general appeals or circulars
Religious or political activity which is not for wider public benefit
Public bodies to carry out their statutory obligations
Activities which solely support animal welfare
Activities which have already taken place
Grant making by other organisations
Privately owned and profit-distributing companies or limited partnerships
Commercial/profit making ventures
Please provide valid and up-to-date contact details.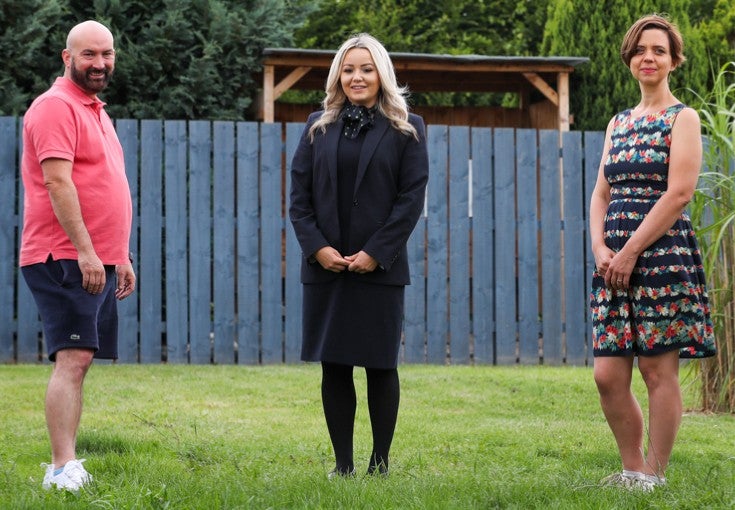 Our Community Fund grants
Our Community Fund grant nominations are now closed