Much has been made of hybrid working in the last two years, but it's not just our working practices which have been adapting to the changing world around us.
Many people have noticed a growth of multi-purpose services on their local high streets. Whether it's sharing space or expanding their offer, many businesses are responding to local need in innovative ways.
Our community partnership branch is one such example of a multi-purpose service. Based within the town's library, we opened our 31st branch in Knaresborough in summer 2022, following success with a similar model in Yarm, Wooler and Hawes.
We wanted to find out more about public opinion on multi-purpose services and whether people are keen to see more in their local area.
Introducing the Hybrid High Streets report from Newcastle Building Society.
have seen a rise in multi-purpose services in their local area
52%
think that face-to-face financial services are important
80%
want more multi-purpose services to keep their local area vibrant
57%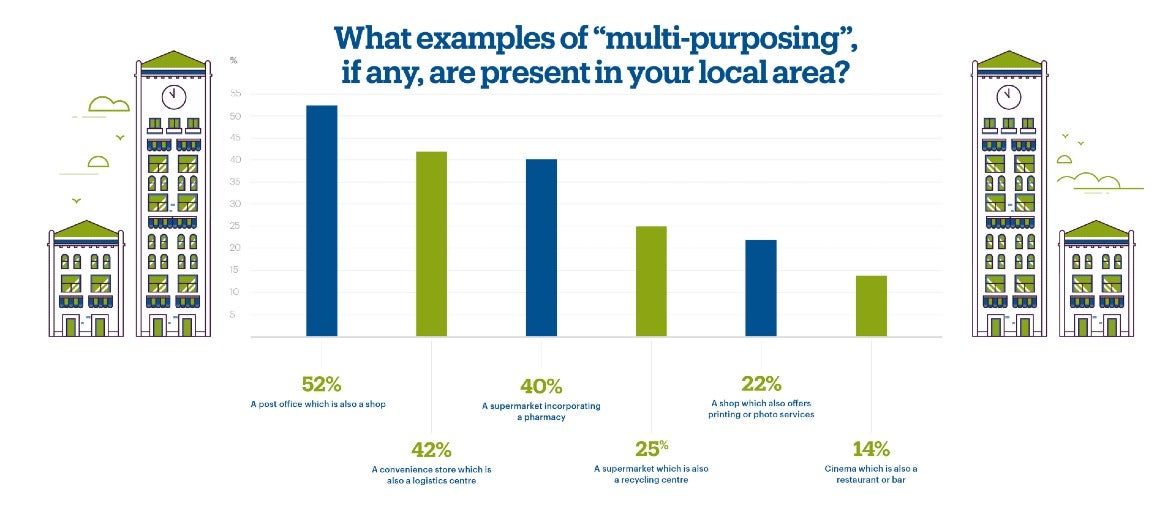 Community branches: How we're bringing multi-purpose services to the high street
Our network of 31 branches and a dedicated financial advice location, includes our four innovative community partnership branches, delivering vital services to our communities in collaboration with partner organisations.
Find out more about our community partnership branches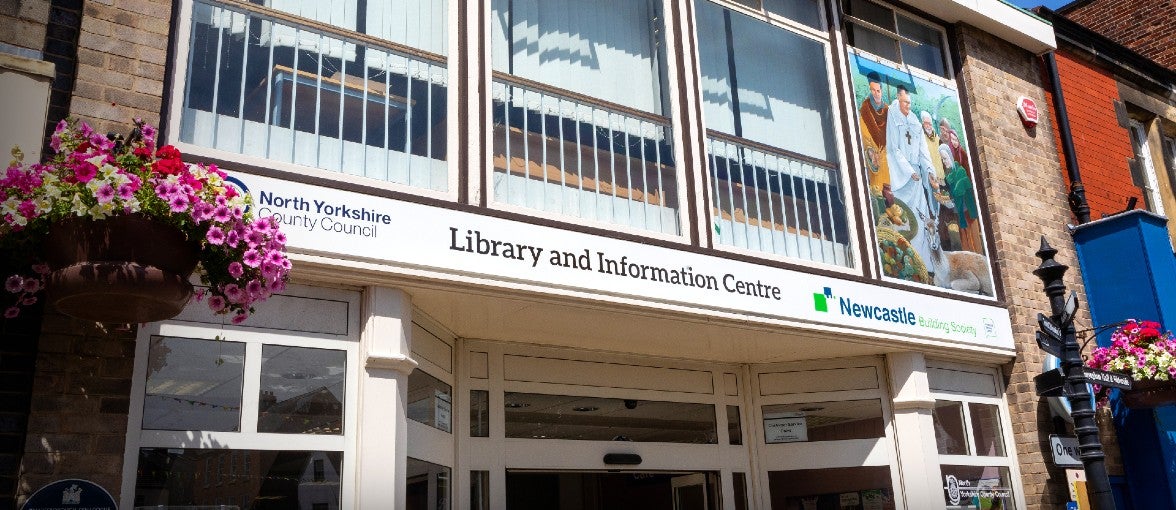 Within Knaresborough library on Market Place, you'll find our latest community partnership branch. Knaresborough branch opened in summer 2022, offering our full range of services and helping to restore financial services to the community after the last bank left town.
Knaresborough branch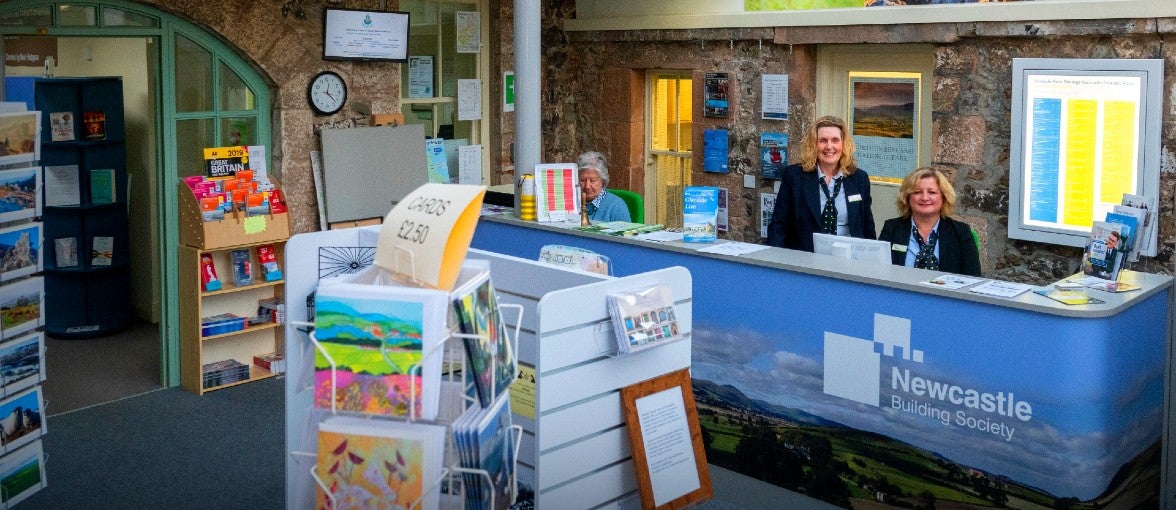 Our Wooler branch counter sits alongside the Tourist Information Service, library and a gift shop within the town's Cheviot Centre. Delivered in partnership with the Glendale Gateway Trust, we opened in February 2020.
Wooler branch
The research for Newcastle Building Society was carried out online by Opinion matters between 20/07/2022 and 26/07/2022 amongst a panel resulting in 2,004 nationally representative respondents. All research conducted adheres to the MRS Codes of Conduct in the UK and ICC/ESOMAR World Research Guidelines. Opinion Matters is registered with the Information Commissioner's Office and is fully compliant with the General Data Protection Regulation (GDPR) and the Data Protection Act (2018).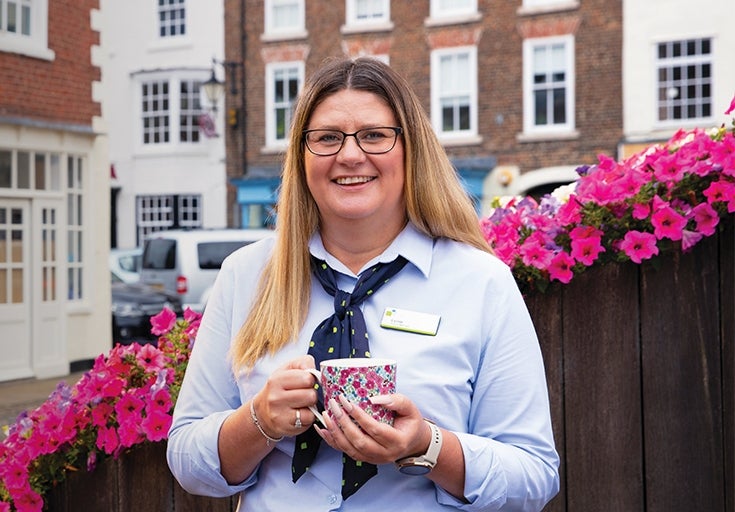 Need some help?
Pop in to your local branch or give us a call, we're always happy to chat.
Our lines are open Monday to Friday from 8am - 6pm. We're closed on Saturdays, Sundays and bank holidays.