If you're looking for a career where you lead and not follow, we invest in cutting edge technology and talent to ensure that we remain at the top of our game.
Newcastle Strategic Solutions is the UK's leading savings management platform and one of the North East's most established and successful fintechs. We provide savings management and technology services for new challenger banks and established providers across the UK, partnering with firms from a variety of different sectors including mortgage lending, retail, asset finance and auto finance.
We offer a wide range of exciting roles from Dev Ops and UX to IT systems and services, innovating, designing and implementing systems that deliver real value to our clients and our colleagues.
What's it like to work in the Digital and Technology team?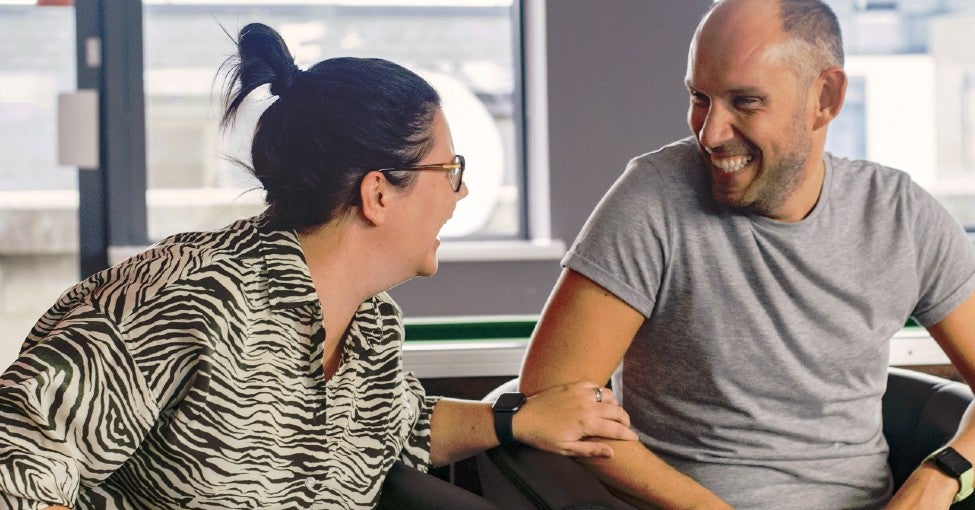 "Seeing our clients and customers succeed due to the IT services we provide is very rewarding. We rarely have two days that are the same, and I particularly like to support the development of colleagues into their preferred roles."