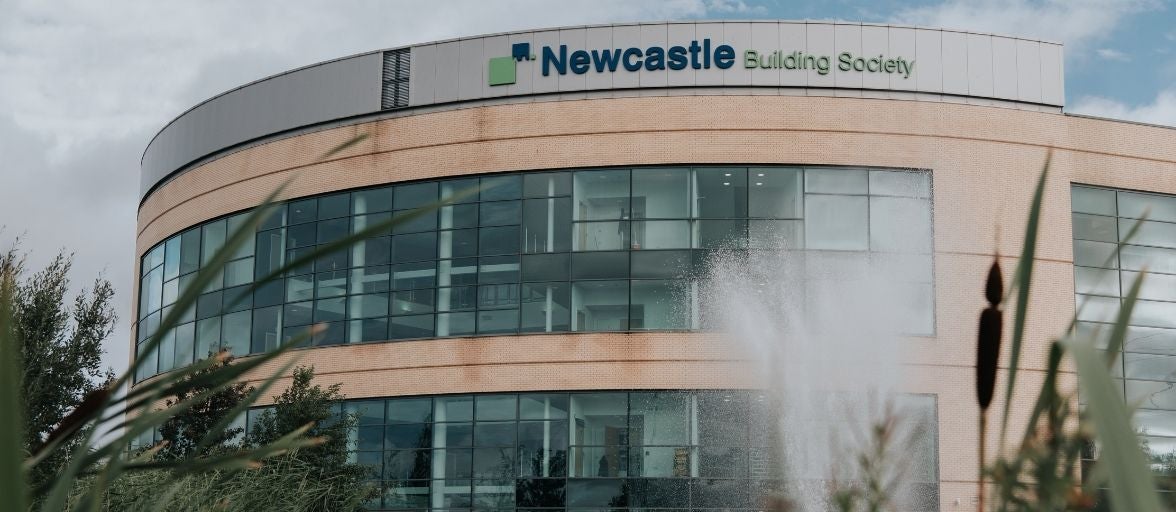 Further to the Bank of England increasing the base rate of interest on 22nd September by 0.50% from 1.75% to 2.25%, we are in the process of reviewing our savings and mortgage rates.
Members with savings or mortgage accounts that are directly linked to the Bank of England base rate will see their rates change in accordance with their account terms and conditions.

You can find more information about your current interest rate here.