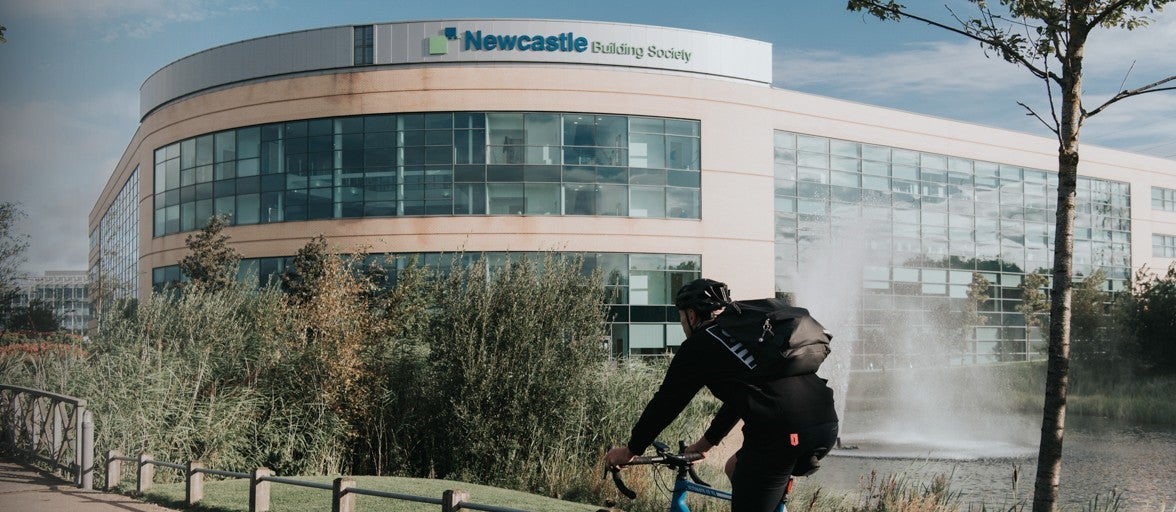 We understand that current events are a growing cause for concern and in some cases, financial difficulty, particularly for those with mortgages. We are a signatory to the Mortgage Charter which will introduce some additional measures of support.
We are working through the detail to make these additional measures available to you as soon as we can and we're committed to giving you the information and help you need to make the right decision for your particular circumstances.
We are well prepared to help our customers as we have a comprehensive range of mortgage support options already in place, our mortgage payment difficulties page has lots of information offering additional resources and how to get in touch.