Could you be the face of our society?
Hopefully you've already noticed that we're different to other banks and building societies. As many of our competitors are moving away from the high street, we are investing and growing our network of branches.
As part of our branch team, you would be one of the faces of our Society, a connection to our communities and a hugely positive part of our high streets, towns and cities. If you're great at relationships and want to help people understand and meet their financial needs, working in one of our branches could be right up your street. Your main responsibilities would include customer service, till operation, opening new accounts, cash management, administration tasks, balancing and cash replenishment.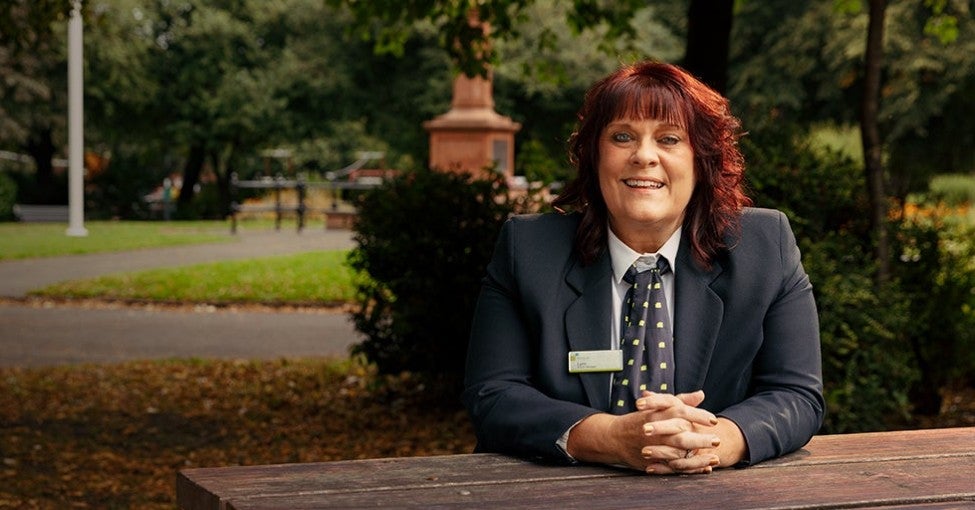 "As increasing numbers of banks and building societies move away from the high street, our branch network is growing and thriving. I feel really proud to be able to continue our fantastic service for our customers and our community at a time when they need us most."
Always ready with good advice
If providing sound financial advice to customers is for you, Newcastle Financial Advisers work closely with our branch teams, getting to know customers, providing exceptional face-to-face advice, removing confusion and tailoring financial solutions.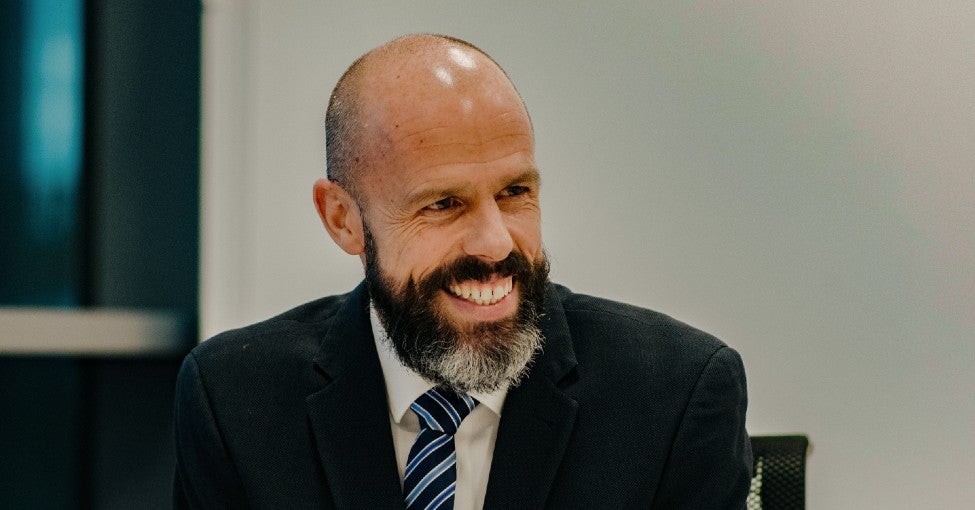 "Finances can be so confusing, especially retirement planning and I take all the confusion away for clients to give them clear, straightforward financial advice."
Approved by the Openwork Partnership on [DATE]