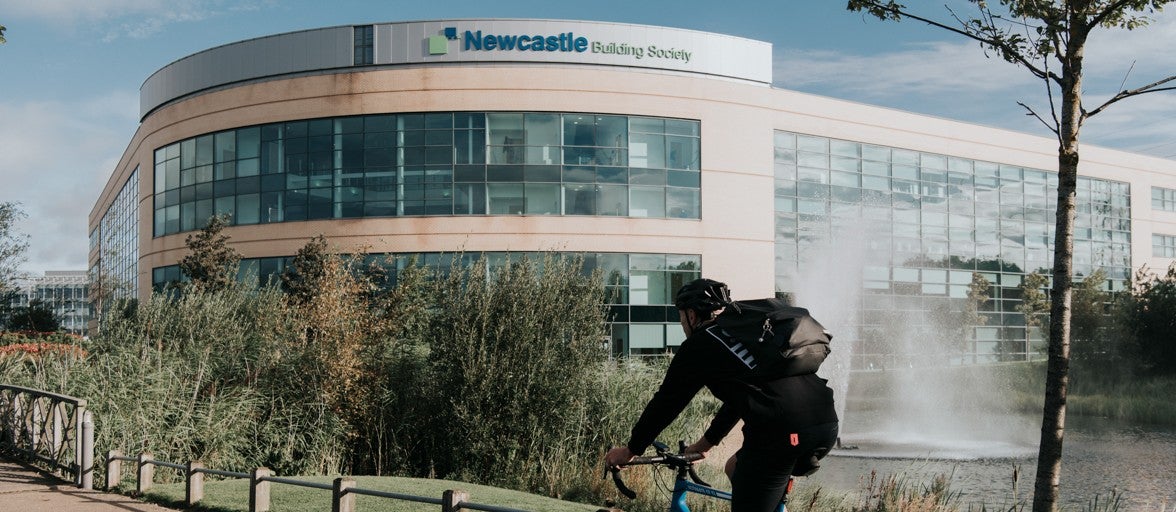 As part of National Apprenticeship Week 2023 we are excited to be hosting an Apprenticeship Open Evening at 6pm on Monday 6th February at Cobalt.
If you or someone you know is interested in apprenticeships, come along for your chance to meet our existing apprentices, chat to our Early Talent team and hear more about the opportunities we have on offer.
We have a limited number of places available, so book your space today!