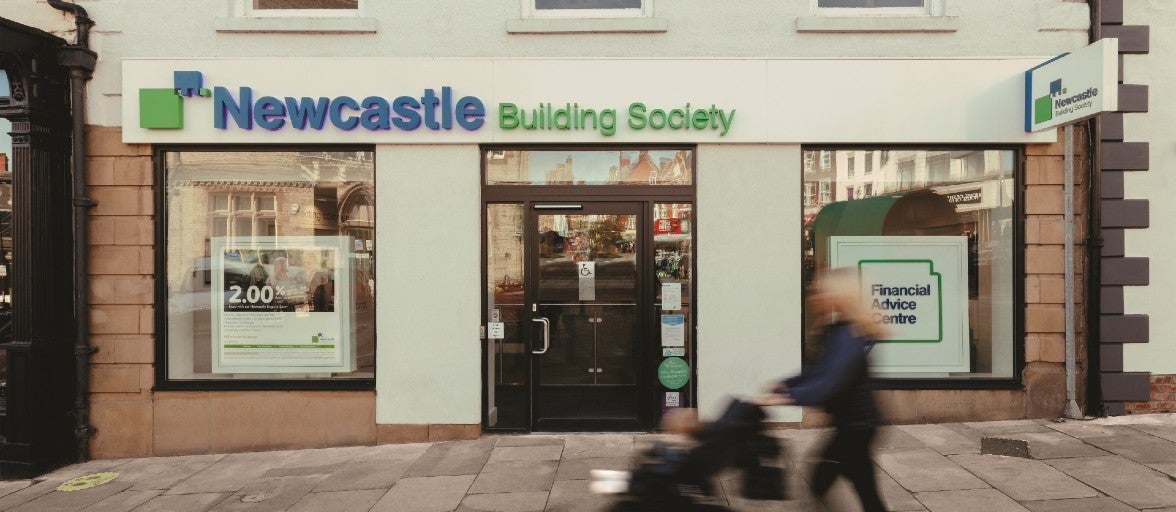 We're creating a brand new community room in our Darlington branch.
The unused space on the first floor of our Darlington branch is being converted into a state-of-the-art meeting space, where members of the community or local charities can get together or use for small events.
This investment into the branch further cements our place in Darlington and will help create a meeting room for the local community. We've been present in the town for more than three decades. Our first branch in the area opened on Skinnergate in the early 1990s, before moving to our current premises on Horse Market in 2017.
Despite a national trend of bank branch closures, we continue to invest in our branch network. Over recent years we've upgraded our branch facilities, opened in new locations by sharing space with community organisations, and helped restore access to financial services in places where banks have left town.
Michael Conville, chief customer officer at Newcastle Building Society, said: "We know people are concerned about the number of bank branch closures, and the growing sense that they are being excluded from the provision of local financial services.
"At Newcastle Building Society we're committed to enhancing our branch network, making better branches and providing a welcoming service in the heart of the community.
"By investing in Darlington and opening a brand new community room, we're making a commitment to the town and showing how our innovative branches meet the needs of our communities by working collaboratively and combining the best of friendly customer service and technology."
Work is already underway on our new community space and is expected to be complete in October. It will be our 15th community room across our network of 31 branches.
Each community room is free to use, provides a welcoming space for good causes, and is popular with groups including 'knit and natter', friendship groups, and for informal meetings with local charities.
To book Darlington community room, pop into the branch on Horse Market or visit the branch page for more information.
Download the press release (PDF, 658kb).