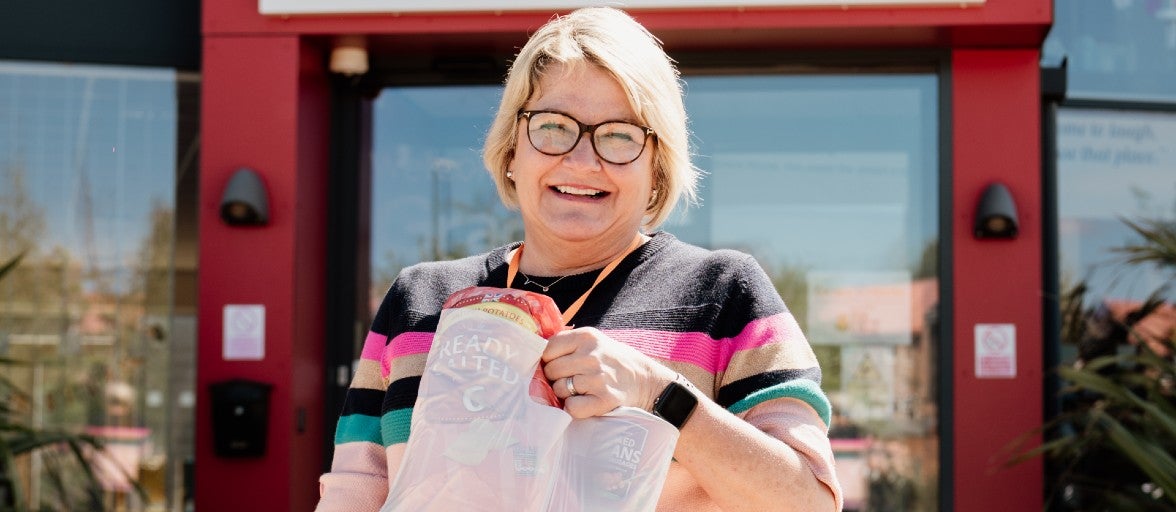 A grant of £4,997 from the Newcastle Building Society Community Fund at the Community Foundation is being used to extend the support Grace House provides to families of children with disabilities.
The Sunderland-based charity works with disabled children and young people, and their families, to empower them to find their place in their communities.
A weekly Life@GraceHouse session with Citizens Advice Sunderland has been set up at the charity's premises, where families can get support on navigating their financial challenges.
These sessions provide practical support and guidance on a number of issues, including debt, benefits and food poverty. Where required, families are also given food hampers and lunch box top-ups.
Victoria Brown, CEO at Grace House, says: "Families with disabled children often find themselves facing financial challenges due to the extra lengths they need to go to provide the care required, with one parent often having to give up work to make sure everything that has to be done can be.
"The cost-of-living crisis that we're all experiencing has hit many of these families especially hard and we've responded by looking to provide practical advice and support on money matters wherever it's required.
"Newcastle Building Society's support has meant we've been able to cover the costs of this project without having to take money from our other services, and we're really grateful to have had their backing to help meet this urgent local need."
Download the press release (PDF, 111kB).
Image caption: Vicki Cavanagh, Family Support and Nurture Coordinator at Grace House.