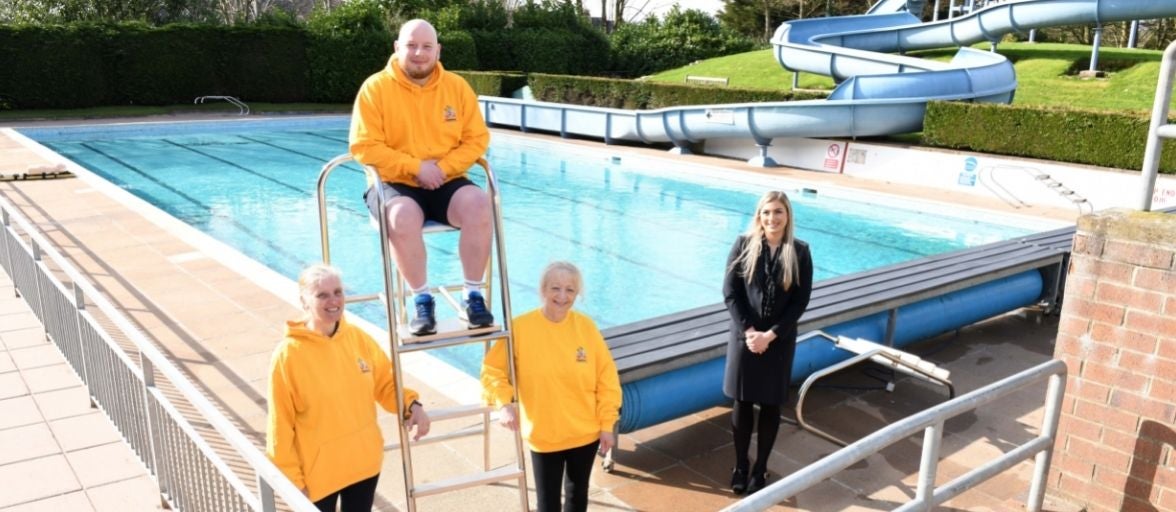 Haltwhistle Swimming and Leisure Centre in Northumberland received a grant of £2,500 earlier this year to help them offer subsidised lifeguard training, in order to improve training accessibility and create valuable new job opportunities in the community.
The centre re-opened its door to customers earlier this year and, as part of the preparations, was looking to build a new team of lifeguards.
Using a grant from our Community Fund, Haltwhistle was able to subsidise the training costs of 10 new lifeguards, who took part in a week-long course that normally costs £350 each, and now the local community is able to once again enjoy this fantastic facility.