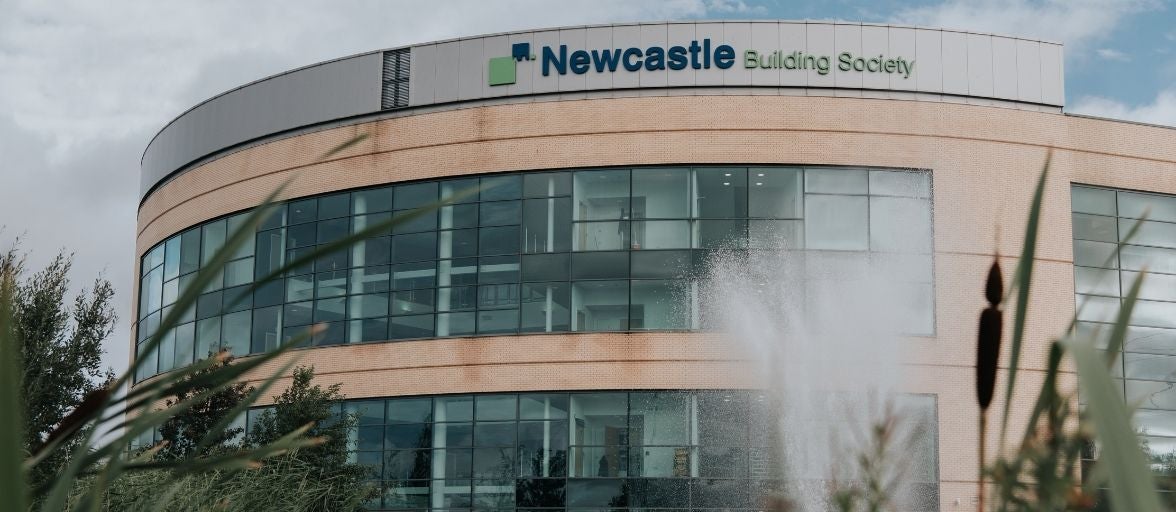 Newcastle Building Society announces today that it has entered into an exclusivity agreement with Manchester Building Society to explore the possibility of a merger by way of a Transfer of Manchester Building Society's Engagements to Newcastle Building Society as provided for in the Building Societies Act 1986.
No formal commitment to proceed can be made until all appropriate due diligence investigations are completed. Upon the completion of that due diligence, the Boards of both Societies would then need to conclude that the merger is in the best interests of their respective members. Only then would the process of obtaining the formal legal and regulatory approvals begin.
The discussions are at an early stage and as such, there can be no certainty that any merger will occur, nor as to the terms or timing of any such merger. In the event of agreement being reached and approvals being granted, the earliest a merger could be completed is likely to be mid-2023.
Find out more here.