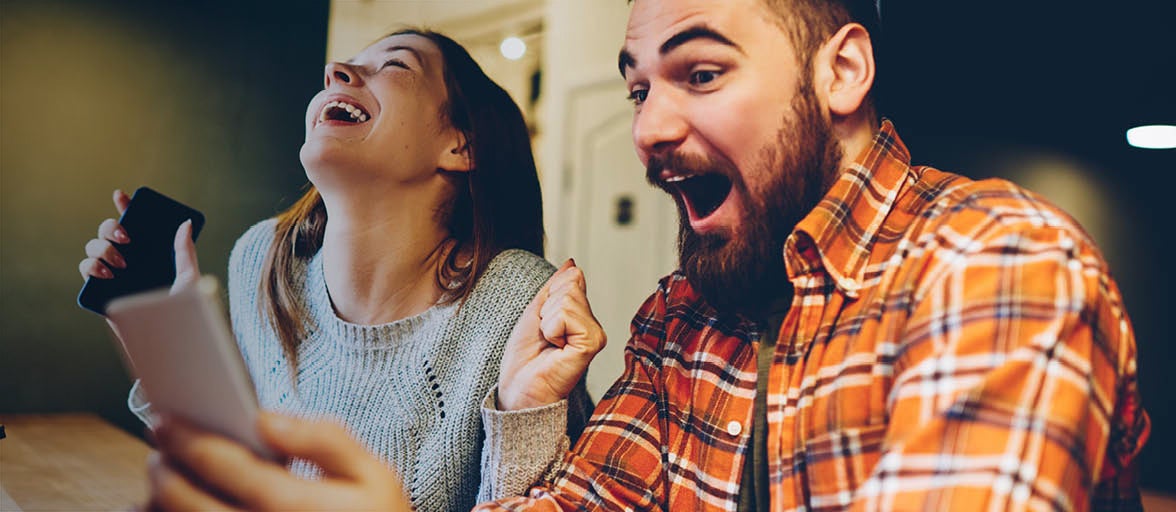 10 Newcastle Building Society members have won their savings goal in our recent My Newcastle Saver 2022 prize draw!
With the My Newcastle Saver 2022, members set a savings goal for the year when they opened their account. If the goal was reached and the funds were still in their account on 31st December 2022 we entered them into a prize draw to double it!
10 lucky winners have been drawn and we have doubled the savings goal they set out and achieved in 2022. A staggering 8 out of the 10 prize draw winners had set and met the maximum savings goal amount of £5,000!
Winners details & branch location:
Miss M, Online
Mr C, Whitley Bay branch
Miss H, Online
Mr S, Gateshead branch
Mr D, Gateshead branch
Mrs N, Online
Miss W, Bishop Auckland branch
Mr W, Whitley Bay branch
Mr V, Whickham branch
Mrs H, Sunderland branch
Congratulations to all of our lucky winners, what a fantastic way to end the first month of 2023!

If you're looking to start saving, whatever you're saving for, we have a savings account to suit you - take a look at our wide range of products here . If you want to make the most of your savings, see our handy savings guides here.