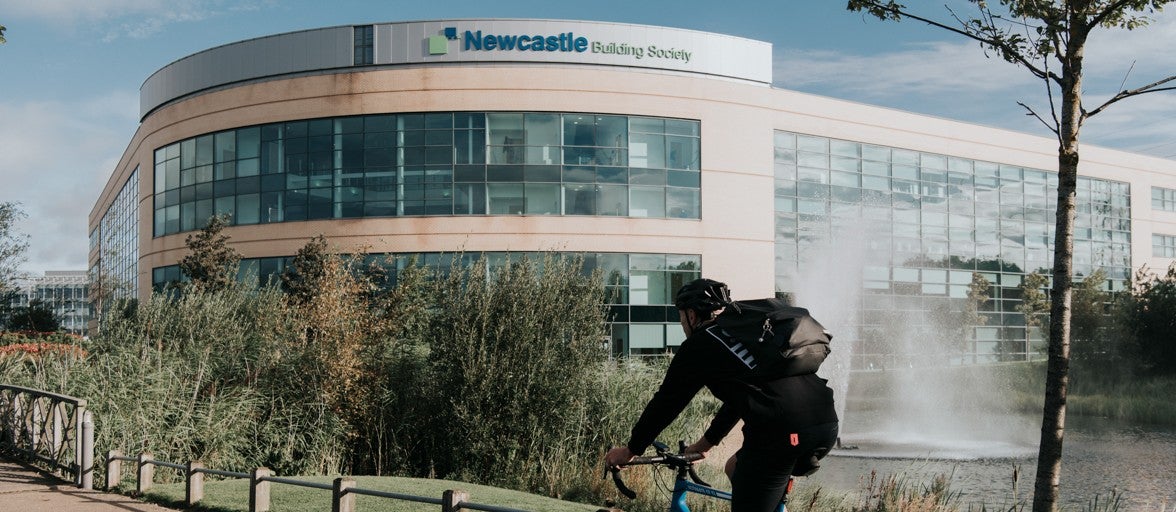 Newcastle Financial Advisers has announced the appointment of a new Divisional Manager and a new Business Development & Partnership Manager.
Newcastle Financial Advisers - the financial advice arm of Newcastle Building Society - provides accessible advice on investment, retirement, inheritance tax planning and protection advice across the North East, Cumbria and North Yorkshire.
Chris McArthur has been appointed as the new Divisional Manager for the Southern Division of Newcastle Financial Advisers, a role previously held by Chris Carter, who is moving into the newly created position of Business Development & Partnership Manager.
In his new role, Chris Carter will be responsible for driving Newcastle Building Society's ambition to grow its financial advice business and ensuring that as many people as possible in the region have access to trustworthy financial advice.
Meanwhile, Chris McArthur will promote Newcastle Financial Advisers' services to both new and existing members and help develop its wider financial advice offering.
He has over 25 years of experience in financial services and advice and has held positions with some of the UK's most well-known banks and building societies, including most recently 14 years at Skipton Building Society and eight years with Lloyds Banking Group.
Iain Lightfoot, Managing Director of Newcastle Financial Advisers, said: "The new appointments help bring a valuable breadth of skills and experience to the Newcastle Financial Advisers team that will enable us to achieve our ambition to deliver more financial advice of the highest quality that is personalised, authentic and reliable.
"The changes to the team help provide the platform for our aspirations to deliver financial advice to more customers who need and will benefit from this service that is becoming harder to find and access on the high street in respect to savings, investments, pensions, retirement and estate planning and the need for people to better protect their families."
Download the press release (PDF, 645kB).