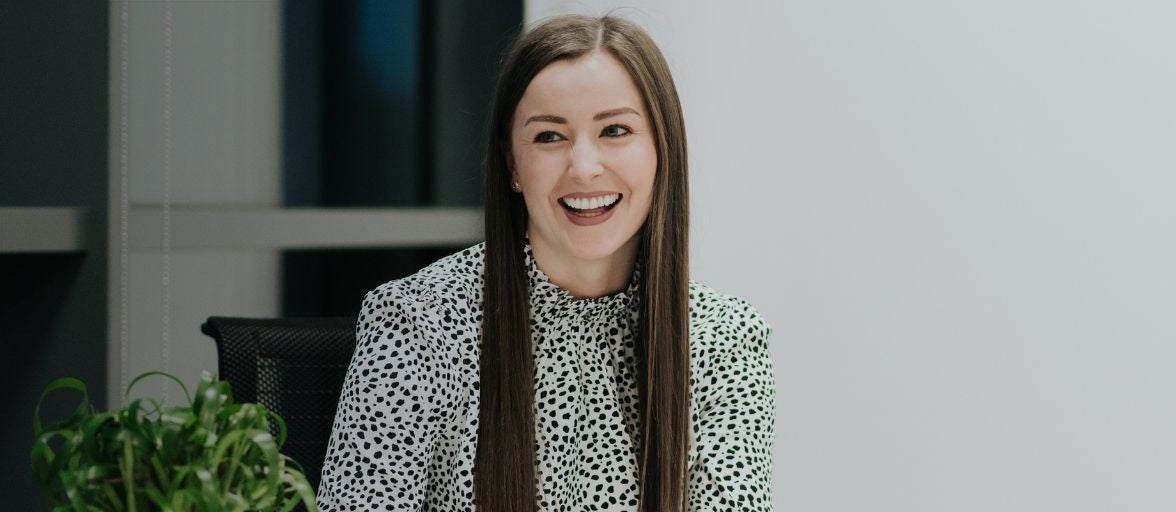 For the second year running, Newcastle Financial Advisers appears in the Top Rated Firm list published by VouchedFor - the UK's leading review site for Financial Advisers.
In order to be awarded Top Rated status, organisations must demonstrate that they provide brilliant customer service and show how they encourage transparency and feedback from clients.
In addition to the Top Rated Firm accolade, 23 individual advisers at Newcastle Financial Advisers have been awarded Top Rated individual advisor status based on positive client reviews over the course of 2022.
Iain Lightfoot, Managing Director of Newcastle Financial Advisers, said: "We're absolutely thrilled to have again been awarded Top Rated Firm status from VouchedFor, especially as the accreditation is based entirely on real client feedback. The fact that so many of our advisers have also been awarded top rated status shows the consistent quality of advice and service our advisers deliver.
"Our customers tell us it's important that people can easily access reliable face-to-face financial advice. Whether it's planning for retirement or advice on savings or investments, people need to know they will get a great service, and the VouchedFor rating is a powerful way to highlight those firms and advisers who can demonstrate their commitment to customers – evidenced by genuine feedback."
Find out more about the Newcastle Financial Adviser nearest to you and read their VouchedFor reviews here.
Newcastle Building Society introduces to Newcastle Financial Advisers Limited for advice on Investments, Pensions, Life and Protection Insurance and Inheritance Tax Planning. Newcastle Financial Advisers Limited is an appointed representative of The Openwork Partnership which is a trading style of Openwork Limited which is authorised and regulated by the Financial Conduct Authority.