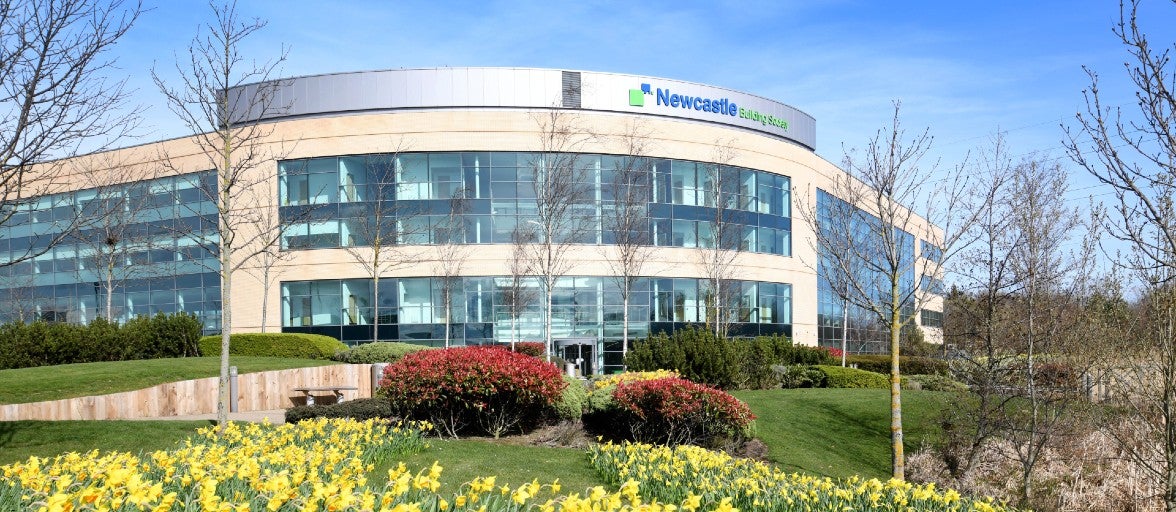 Following the Bank of England's decision to raise the base rate of interest by 0.25% to 5.25% on August 3rd, we have reviewed our savings rates and will be increasing the majority of our variable rate savings accounts by up to 0.30%. These changes will come into effect as of Friday, 18th August.
The Newcastle Base Rate Tracker (Issue 1) rate was updated on Thursday 10th August in line with the product special terms and conditions.
To view your new rate, please see our full list of variable rate savings products and interest rates.
How can we help?
We are here to support you and we encourage you to talk to us if you are concerned about your mortgage payments, or your wider finances. Please remember that talking to us about difficulties in paying your mortgage will not impact your credit file.
You can call us on our helpline on 0345 702 3083 or 0191 244 2257 – we're available from 9am – 6pm, Monday to Thursday, and from 9am – 5pm on Fridays. You can also contact us by email at mortgage.support@newcastle.co.uk or, if you live in the North East, pop into one of our local branches.