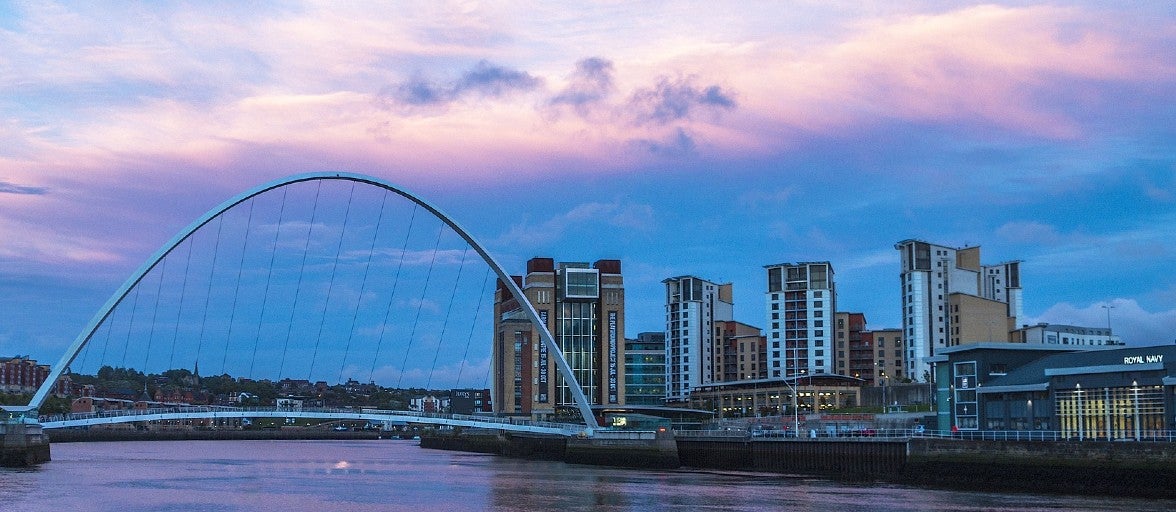 Update as of 30th November 2022
Following the decision by the Bank of England on November 3rd 2022 to increase the base rate of interest by 0.75% from 2.25% to 3.00%, we have now reviewed rates across our variable rate savings products.
Following this review we are pleased to announce that the majority of members with variable rate savings accounts will receive an increase to their interest rate of up to 0.75%. The new increased rates will take effect from Thursday 8th December.
Members with savings or mortgage accounts directly linked to the Bank of England base rate will see their rates change in accordance with their account terms and conditions.
To find out your new rate please click here. If you are unsure which products you hold with us you can find out by logging into your account.