A step closer to your first home
For over 150 years Newcastle Building Society has been committed to helping people in our communities own their homes.
A UK Government-backed ISA through Newcastle Building Society is one of the best ways to save for the deposit needed to secure the home of your dreams.
What you need to know:
Eligibility
You must be 18 or over but under 40 years old when you open and make the initial investment to your Lifetime ISA.
You must be a UK resident, unless you or your spouse/civil partner is serving overseas for the UK Crown.
You must be a first time buyer.
The property must be purchased in the UK. Your property must be purchased through a residential mortgage (i.e. not Buy to Let).
You must occupy the property as your main residence.
You'll need to make your initial deposit or transfer your existing Lifetime ISA within 30 days of account opening – we'll email you confirmation of this. Please note you must be under 40 years old at the time we receive your initial deposit. (Unless you are transferring an existing Lifetime ISA from another provider).
Conditions
Your new home must not exceed the value of £450,000.
You can own more than one Lifetime ISA. You can only open one Lifetime ISA per tax year, and put money into one Lifetime ISA per tax year.
If you're buying with someone else who is also a first time buyer you can each open your own Lifetime ISA.
If you have a Help to Buy ISA and Lifetime ISA, you can only use one bonus towards your house purchase.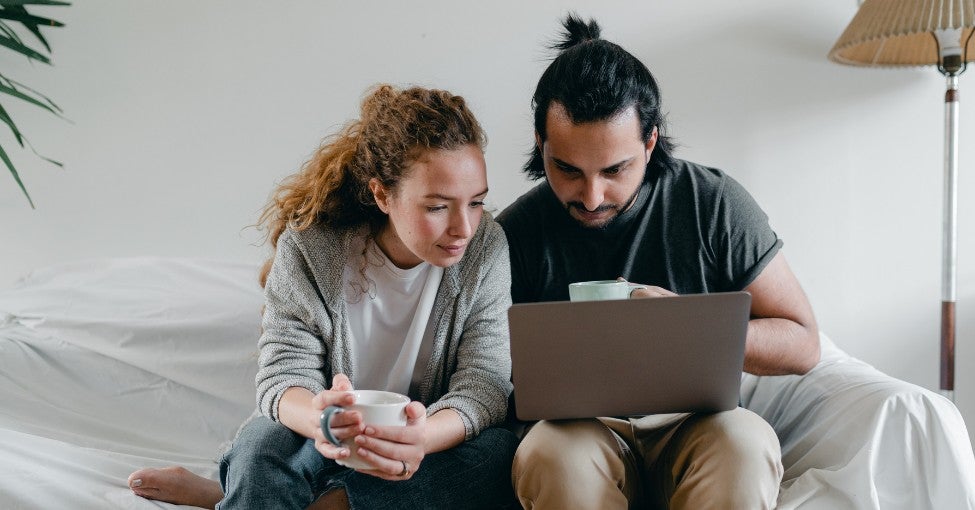 You might also be interested in
*Tax-free PA/AER
Tax-free refers to the contractual rate of interest payable, where interest is exempt from Income Tax. The tax information provided is based on the current law and HM Revenue & Customs practice, both of which may change. AER stands for the Annual Equivalent Rate, a notional rate which illustrates what the interest rate would be if paid and compounded on an annual basis.