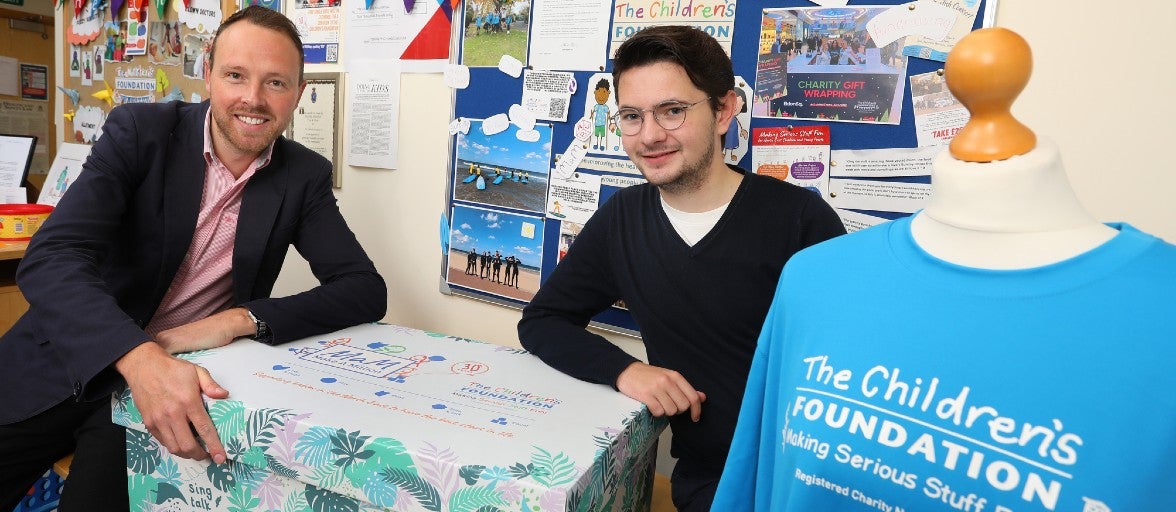 Download the press release here.
17 charities from across the North of England tackling hardship are set to benefit from over £50,000 in grant funding from the Newcastle Building Society Community Fund at the Community Foundation.
Grants from our Community Fund of up to £3,000 will provide targeted support to people in the region through charities tackling issues around the environment, social isolation, employability, debt management, food poverty and cancer care.
Organisations from Calvert Trust Lake District in Cumbria and Berwick District Cancer Support Group in Northumberland to The Children's Foundation in Newcastle, Sunderland and North Durham Royal Society for the Blind and Yatton House Society in North Yorkshire have all received grant funding.
Andrew Haigh, Chief Executive Officer, said: "We're committed to supporting the charities which are doing so much to help the people and families in our region as they tackle some really difficult issues. Our Community Fund is one of the ways we make a positive difference in our communities and we've worked carefully with the Community Foundation to ensure the fund is allocated to meet the specific needs of the areas served by our branch network.
"As well as an ongoing focus on debt management, employability, food poverty and cancer care, we've added an additional strand to our grant giving around the environment and sustainability, as we continue to grow our impact in that vitally important area."
With funding allocated to communities served by our branch network, the grants support a diverse range of charities, including Groundwork NE and Cumbria, People and Drugs, Mind Active and the NTC Touring Theatre spanning Northumberland and Cumbria.
Other charities benefitting from grants include Pathways4All, Feeding Families, the Scotswood Natural Community Garden and the Comfrey Project throughout Newcastle and North Tyneside.
Grants also support Apna Ghar in South Tyneside, the Durham Wildlife Trust in County Durham, and the Teesside Hospice Foundation and Five Lamps, Teesside.
To find out more about the Newcastle Building Society Community Fund at the Community Foundation, click here.