Walking With The Wounded is a military charity that delivers award-winning employment, mental health, care coordination, and volunteering programmes in collaboration with the NHS, to help those who have served and their families get back on their feet.
Through its hub in North Shields, Walking With The Wounded supports service users with their mental health, housing, access to welfare and employability, and empowers them to regain their independence and positively contribute to their communities.
Our partnership is designed to help armed forces veterans build careers in financial services.
We are investing £30,000 every year for five years to support their employment programme, which will help around 100 veterans secure employment with us.
Darren was in the Armed Forces for 12 years
Over the course of his career, he was placed in multiple countries, including Germany, Iraq, Bosnia, and Canada, and has worked in different roles from medic to platoon signaller and communications.
Darren joined us in August 2022. Following a six month paid placement, he accepted a permanent role with us as a Customer Adviser.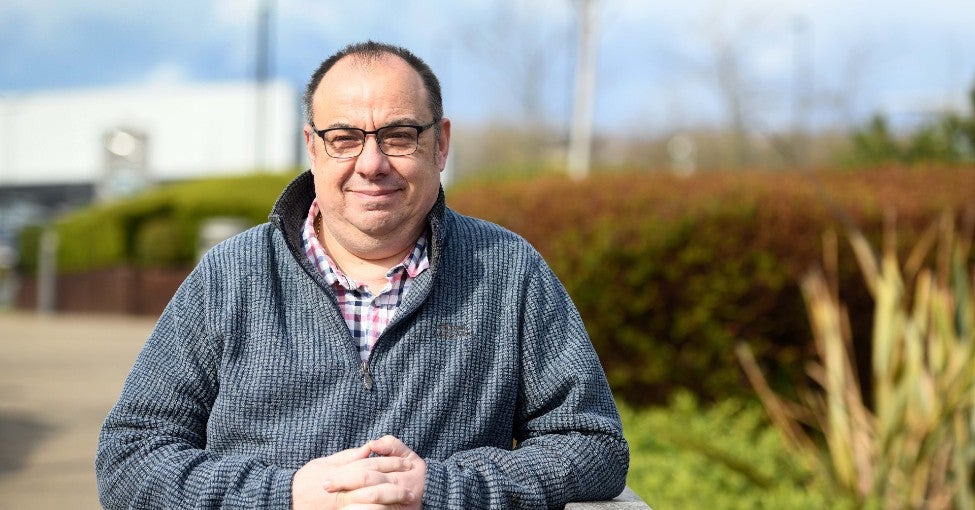 Newcastle Building Society has helped me grow and build my confidence. The support and guidance of colleagues has enabled me to use and adapt the skills I learnt in the forces to help the business achieve its goals.
In addition to our partnership with Walking With The Wounded, we are also a gold level signatory to the Armed Forces Covenant - a guarantee to support those who serve or have served in the armed forces, and their families.
This includes offering flexibility in working hours and leave around deployment, and offering support to colleagues who are members of the Reserve forces.