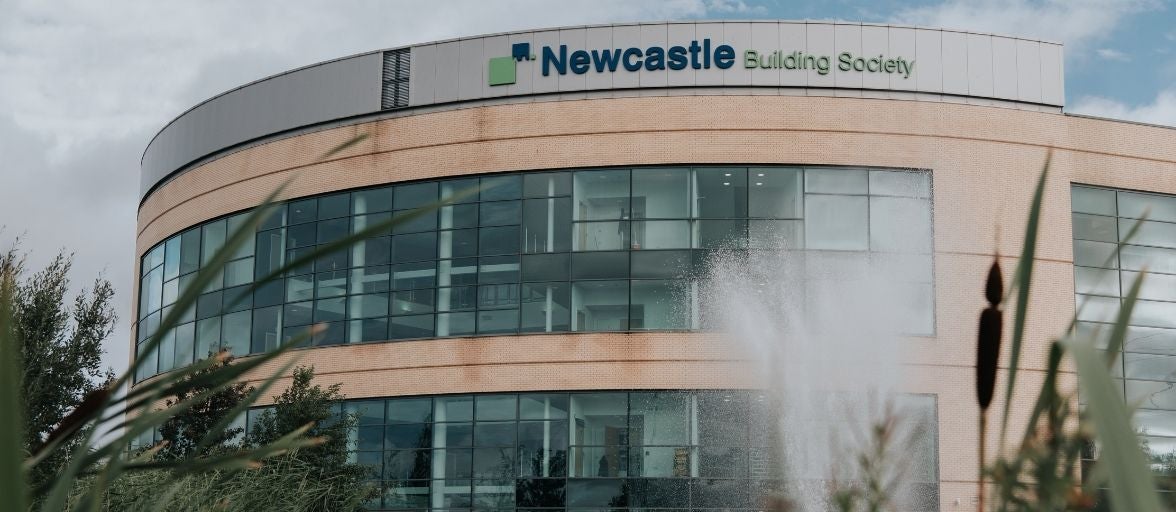 Update as of 8th April 2022
Following the decision made by the Bank of England in March 2022 to increase the base rate of interest by 0.25% to 0.75%, we have reviewed our savings rates.
Any member with a savings or mortgage product directly linked to the base rate will have seen their rate change automatically in accordance with the terms and conditions of their product.
In addition, we are pleased to confirm that we will apply a further rate increase to all variable rate savings products currently paying under 0.50%. The decision means that from 26 April 2022, all variable rate savings products will offer a minimum rate of 0.50%, benefitting 72% of our members with a variable rate savings product.
Please check back soon for more information and find your updated account rate or call into your local branch.
Update as of 17th March 2022
Following the Bank of England's decision on 17th March to increase the base rate of interest by 0.25% to 0.75%, we are in the process of reviewing our savings and mortgage rates.
Members with savings or mortgage accounts that are directly linked to the Bank of England base rate will see their rates change in accordance with their account terms and conditions.