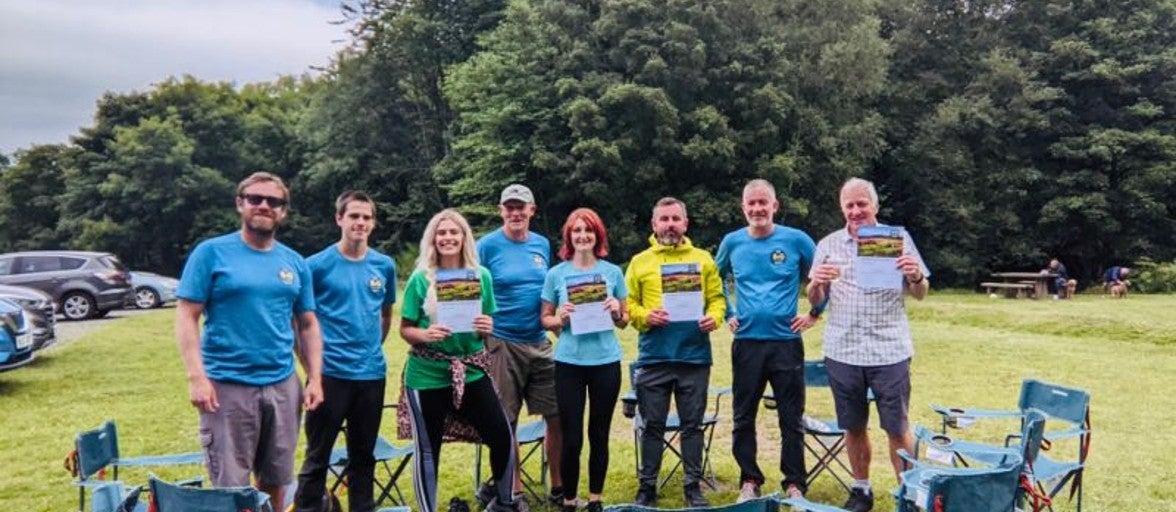 Based in Durham, the Walk & Talk Trust works to promote the physical, mental and emotional benefits associated with regular healthy exercise, particularly walking.
Through education, targeted supported and the establishment of new walking trails, the Trust is looking to increase participation in walking activities across all generations, helping to bring people in our region together and connect with one another.
This year, the Trust are hosting their Big Smile Project, which aims to make walking more accessible for young people and their families, by providing schoolchildren with the their very own pair of walking boots – bringing a big smile to a lot of little faces.
Funds raised through the Big Smile will enable the charity to donate thousands of pairs of walking boots to schoolchildren and to groups of disadvantaged adults across the region. Additionally, the Trust will organise and promote walks for schools and support groups.
Last year we sponsored the Hamsterley Forest Hike – pictured above – and we are back this year supporting the Tynemouth leg of the walk.
Keep an eye out for some of our Community Ambassadors who will be there on the day and we'll share how they get on!