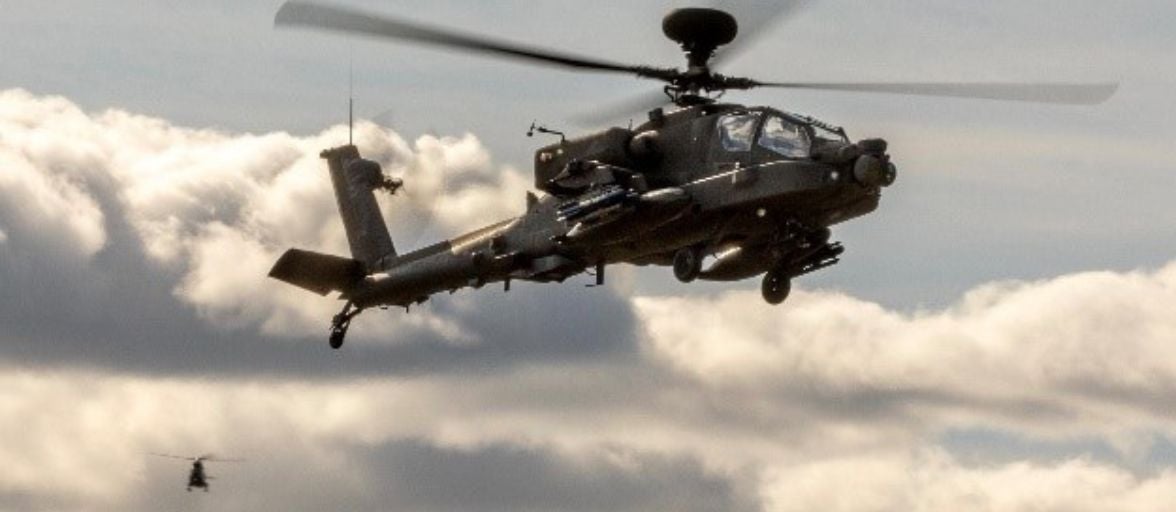 We're proud to support the Armed Forces community, from being a signatory to the Armed Forces Covenant, to our partnership with Walking with the Wounded.
To celebrate Armed Forces Day on Saturday 25th June, we recently caught up with colleagues from across our Society who help make up the Armed Forces community, from currently serving to Service families, veterans and cadets.
Find out more!
Stacey, Strategic People Partner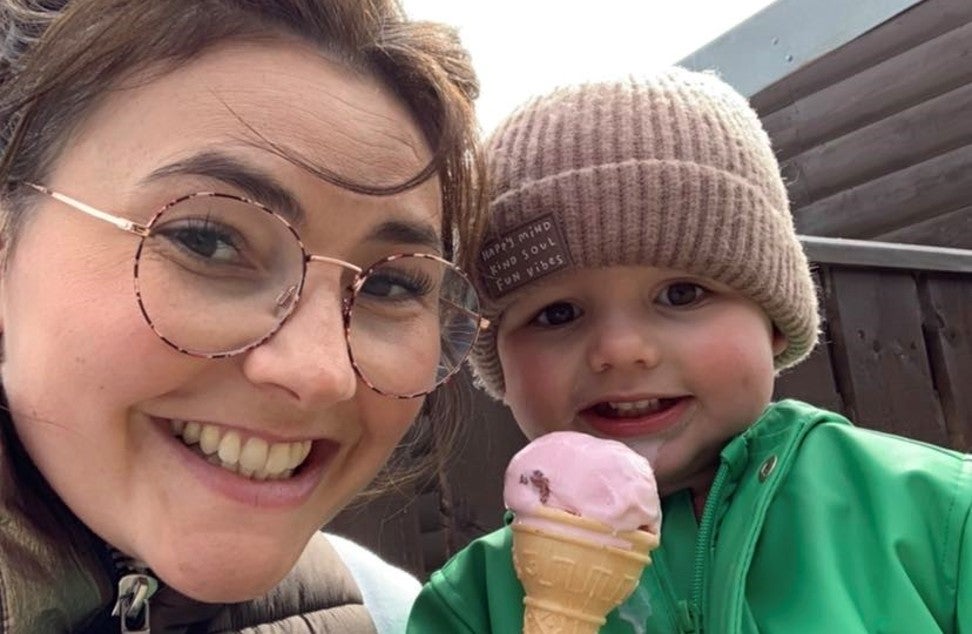 "With having such a supportive start to my journey with the Society, I know I will continue to be supported in times of challenge. For example, when my husband is deployed out of area for 4-6 months - I know, if during this time, I need some additional flexibility to support me in juggling full time work, with continuing to raise our two young kids on my own, the Society will be on my side all the way."
Mike, Head of IT Security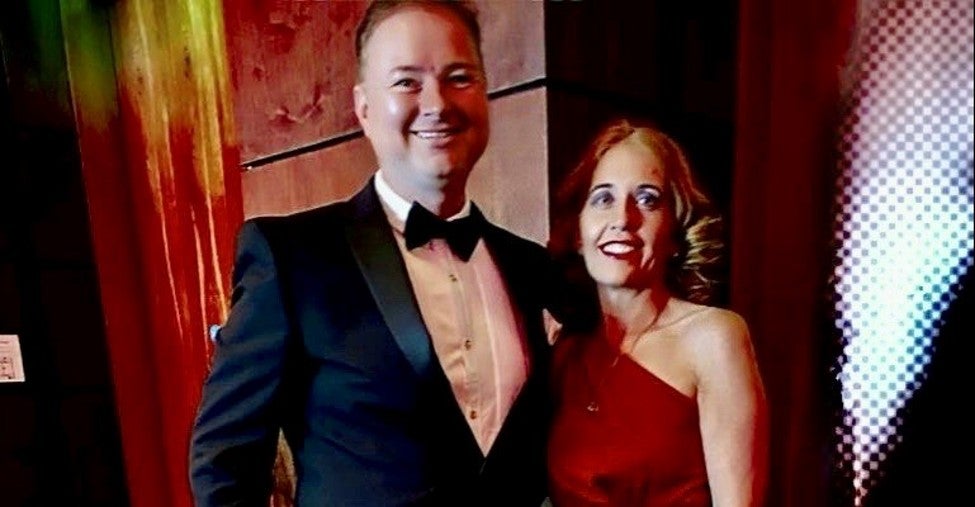 "I was in the Military from 90-96 in various roles worldwide, having to leave due to an injury in Northern Ireland, I have spent my career focused on Cyber Security. I do spend time helping veterans supporting companies such as 'Salute My Job' and, where I can, aid with resettlement for soldiers transitioning to 'Civvy street'."
Stephen, Operational Resilience Specialist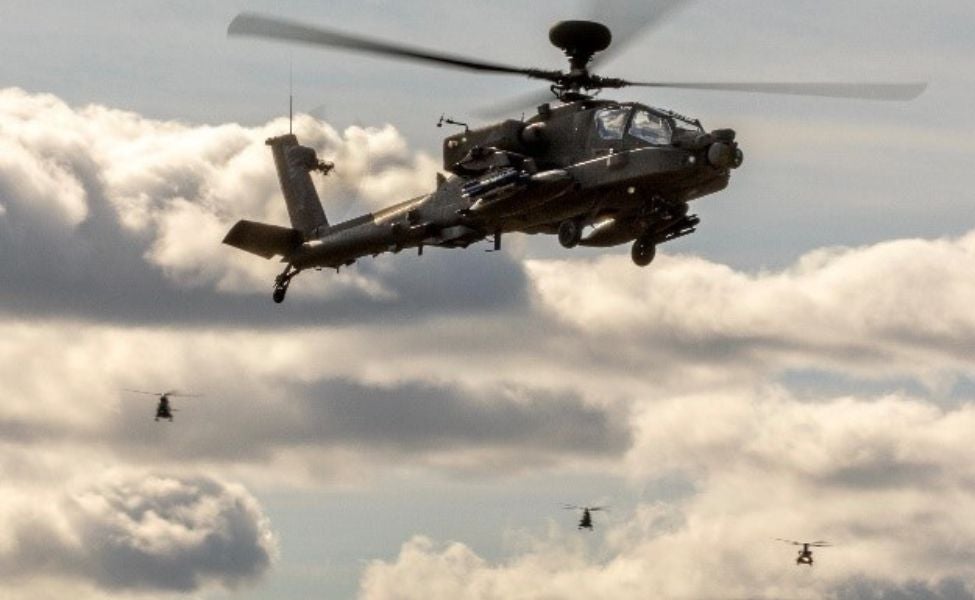 "In Northumberland you cannot go a day without something military flying overhead. This sparked my interest in the military and when I got into photography I found something where I was able to combine both interests. Over the years I built up my knowledge and self-taught myself how to become better at taking photographs. As well as this I have been able to visit many Royal Air Force bases and ranges."
Read more about partnership with Walking With The Wounded, and find out more about Armed Forces Day.