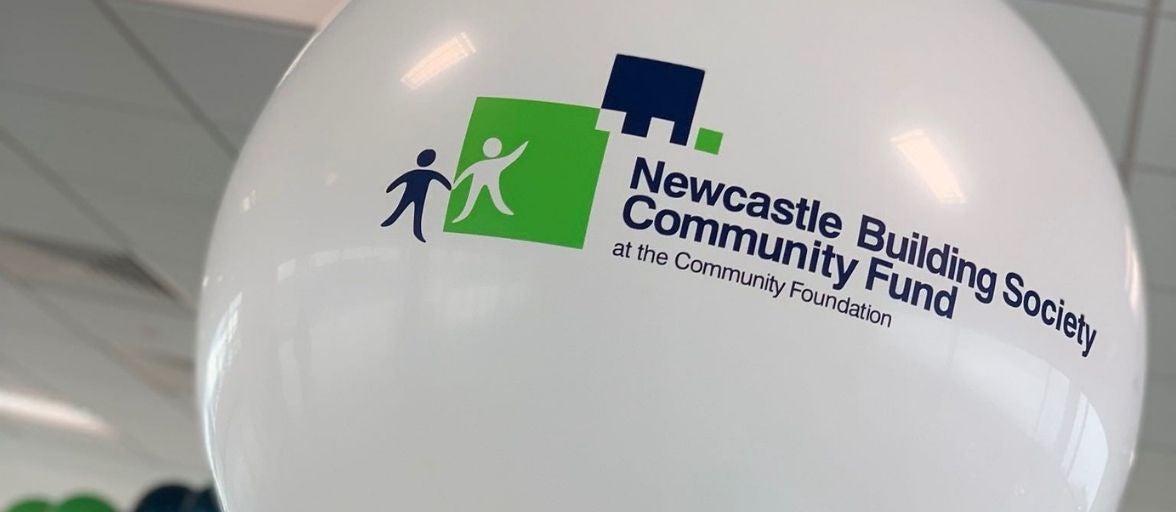 Charities across the North East and Cumbria are set to benefit from a £69,000 funding boost after Newcastle Building Society announced details of its latest community grants, each aimed at supporting people in the region who are facing a tough winter.
Eighteen charities will receive between £3,000 and £5,000 from the Newcastle Building Society Community Fund as part of the Society's £1.5m commitment this year to support local communities in the region manage and recover from the impact of the Covid-19 pandemic.
The latest round of funding is targeted at charities supporting elderly or isolated people, groups working with families experiencing food poverty, and organisations helping people facing homelessness.
Newcastle Building Society's Chief Executive, Andrew Haigh, said: "We know this winter is going to be tough for many communities but unfortunately the continuing impact of Covid-19 over the coming months will be even more pronounced on the most vulnerable people in our society. That's why we've decided to focus our grant-making activity on the charities supporting those who need most help.
"Throughout the year the Society has responded to the pandemic by increasing our support for these amazing organisations who make such a difference for our communities, and I'm proud that in total we've committed £1.5m to help those in need. We're so grateful for the hard working employees and volunteers in the charitable sector who have done so much this year in difficult circumstances."
The grants have been made by the Newcastle Building Society Community Fund at the Community Foundation, which provides grants to charities and community groups located in or around the communities served by the Society's branch network.
In response to the coronavirus outbreak, in March the Society made a £100,000 contribution to help launch the Coronavirus Response and Recovery Fund set up by the Community Foundation Tyne & Wear and Northumberland.
Since it began in 2016, Newcastle Building Society's Community Fund has contributed over £2.1m in grants and partnerships to a wide variety of charities and projects across the region, including the Sir Bobby Robson Foundation and The Prince's Trust. The grants are so far estimated to have had a positive impact on more than 151,000 people.
The Newcastle Building Society Community Fund is run in association with the Community Foundation Tyne & Wear and Northumberland.