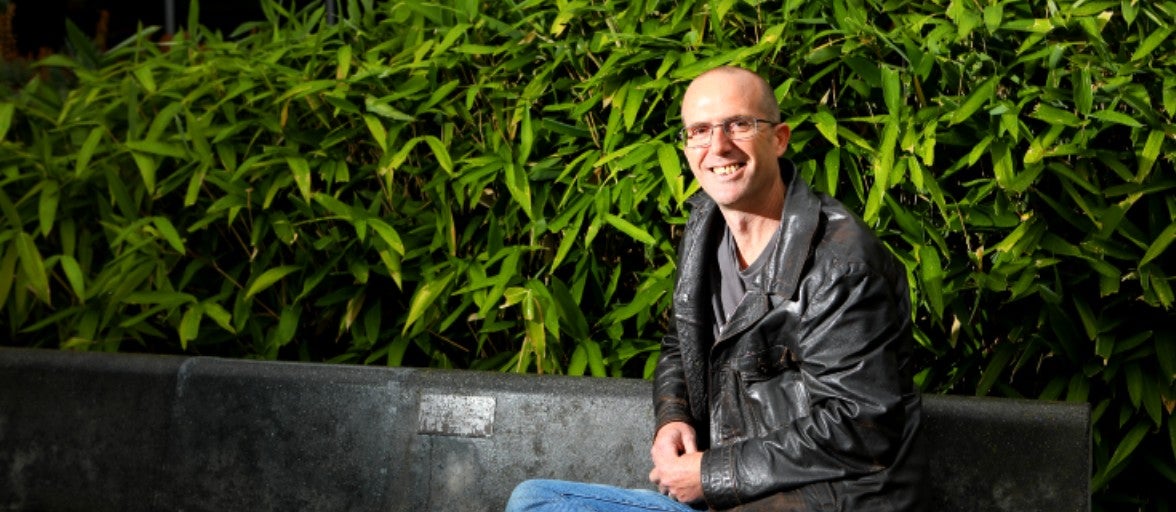 Download the press release here.
Two North East cancer patients have been chosen as the stars of an inspiring new film celebrating the 10th anniversary of the partnership between one of the region's best-loved charities and its biggest building society.
Sixteen-year-old Rebecca Henderson from Billingham and Keith Farquharson (48) from Heaton have both received pioneering cancer treatments funded and developed with the support of the Sir Bobby Robson Foundation, which is part of Newcastle Hospitals Charity.
Over the last decade, we have worked in partnership with the Foundation to contribute more than £3m towards the Foundation's work.
To mark our partnership's 10th anniversary, we have come together with the Foundation to make a film which highlights the practical benefits that the donations made by our Society and all the charity's other supporters bring to cancer patients across the region, especially in terms of the extra time that advances in treatment give them with their families.
Interviews with Professor Ruth Plummer, Director of the Sir Bobby Robson Cancer Trials Research Centre within the Northern Centre for Cancer Care, and Newcastle Building Society Chief Executive Andrew Haigh also feature in the film.
Keith Farquharson, who himself raised over £5,700 for the Foundation in 2020 by completing a 2,000-mile virtual Tour de France on an exercise bike in his back garden while shielding at home during the pandemic, was diagnosed with stage IV bowel cancer in 2017.
Keith Farquharson says: "I was referred onto the Sir Bobby Robson unit for an immunotherapy trial that started in 2018, and I've been on that same trial ever since.
"It's bought me three and a half years of extra life so far, which is amazing. That's three and a half more years with my son - he was four when I was first diagnosed and he'll be ten this year."
The Foundation, which is part of Newcastle Hospitals Charity, was set up by Sir Bobby and Lady Elsie Robson in 2008 to support the search for more effective ways to detect and treat cancer.
Lady Elsie Robson adds: "From the very beginning, our relationship with Newcastle Building Society has been a very close partnership. Their support has had an extraordinary impact for the Foundation and has been nothing short of magnificent.
"The enthusiasm and involvement of their staff and members in our work is remarkable and their senior executives regularly take time to visit work funded by the Foundation to find out more about the progress being made.
"I know Bob would be absolutely amazed by everything they've done for us and everything they've helped us achieve – it's teamwork at its very best."