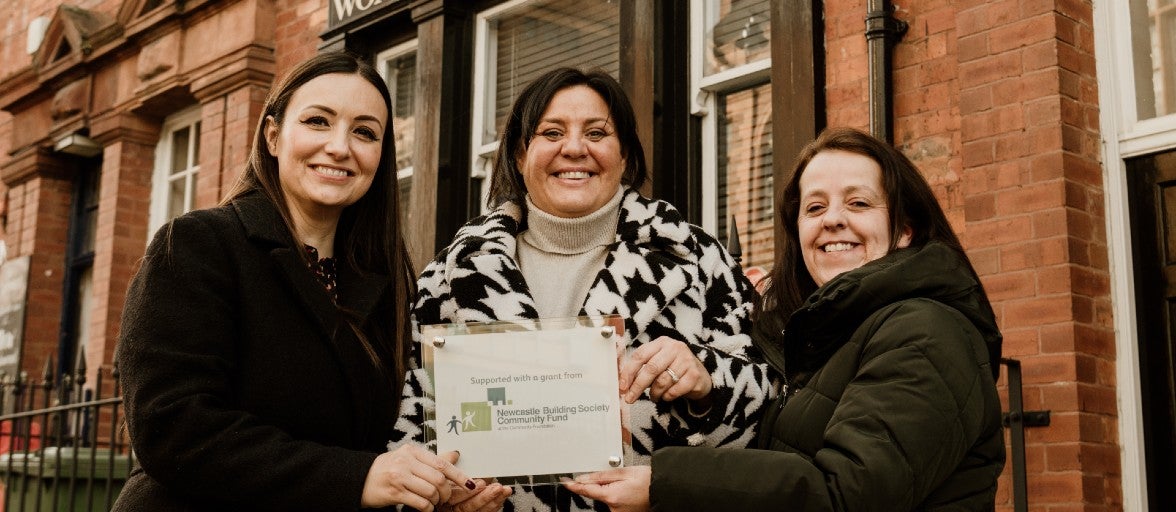 Sunderland Women's Centre is launching a free, ten-week computer skills course, with the help of a £6,880 grant from the Newcastle Building Society Community Fund at the Community Foundation.
The new tech skills courses will cover the basics of computing, including how to use word processing packages and the internet, as well as practical issues such as recognising online scams, using social media and keeping in touch online with family and friends.
This is the first in a series of courses offered by the Centre, with others set to follow later in the year.
Originally founded in 1984, Sunderland Women's Centre aims to ensure equality of opportunity, by identifying and removing barriers to learning and by supporting women from under-represented or disadvantaged groups.
It offers a number of different courses in association with Sunderland College, including maths, English and ESOL language courses, while it also hosts mother and toddler groups, wellness and meditation sessions, and history, textiles and flower workshops.
Andrea Bulmer, project manager at Sunderland Women's Centre, says: "Many of us relied on different types of technology to keep in touch with family and friends during the pandemic, but not everyone has had the chance to develop the skills and knowledge they need to use it, or indeed can get access to it at all.
"This course, and the others that we offer, are about much more than just the skills that the women learn.
"They also help to build confidence and self-esteem, to give participants the chance to build new connections with people who share their experience and situations, and to find support with addressing some of the other needs that they might have."
Image caption: Jennie Pitt, Head of Diversity, Equality and Inclusion at Newcastle Building Society, with Andrea Bulmer and Jayne Simpson from Sunderland Women's Centre.
Download the press release here.