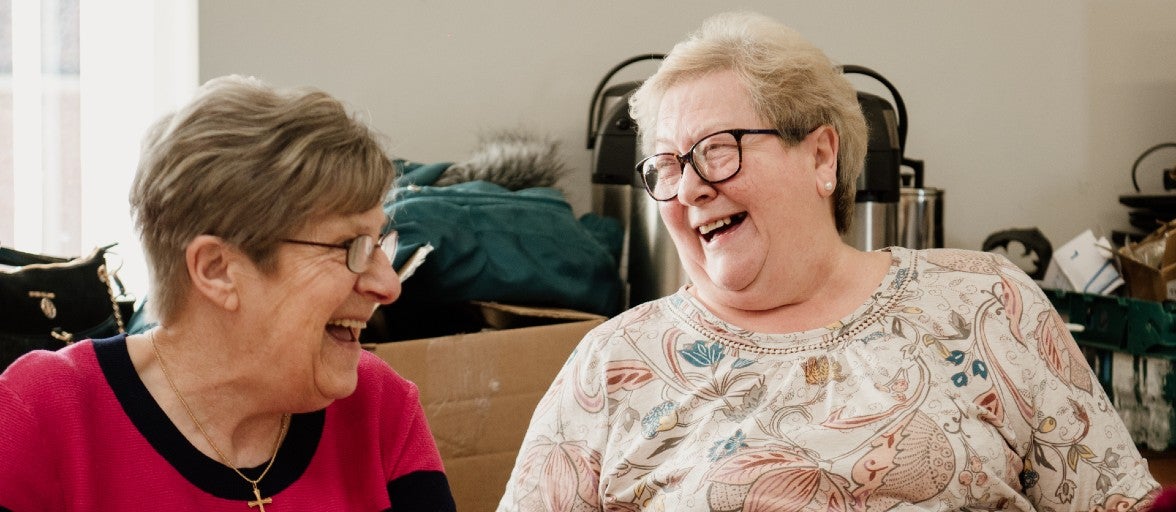 Fenham Association of Residents is using a £3,000 grant from the Newcastle Building Society Community Fund to help deliver its vital service.
Set up during the pandemic, Fenham Association of Residents supports vulnerable people across Fenham and Wingrove, Newcastle.
Recently the Association has seen an increase in demand for its services, due to rising living costs and more people facing financial difficulties and food poverty.
The £3,000 grant will help the Association cover the increasing cost of delivering its core services, as well as provide doorstep deliveries of fresh fruit and vegetables to local residents who aren't able to get out for them themselves.
Mark Gowland, project manager at Fenham Association of Residents, says: "The cost of living crisis is having a real impact on every part of our community, with many people facing extremely difficult choices on a daily basis, and the need that we expected to drop off as the pandemic subsided is now stronger than ever.
"The local knowledge that we've built up and the links we've established with other organisations across the community means we're able to identify where the greatest needs lie and how they might best be addressed.
"This work wouldn't be happening without the funding we've received from Newcastle Building Society, and at a time of great need in our community, it's been an absolute lifeline."
Download the press release here.