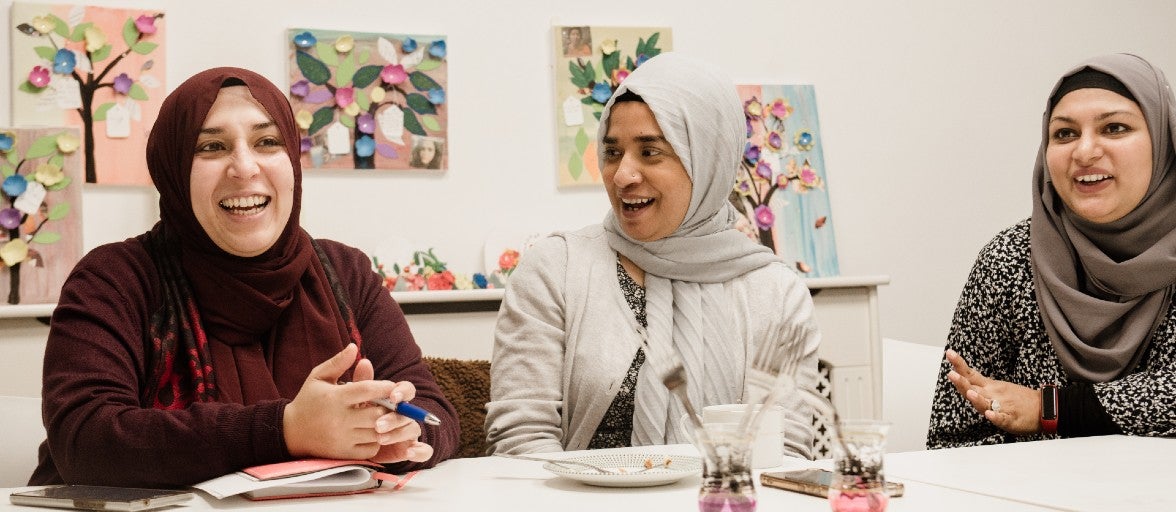 Community Impact 2022 summarises how we've delivered on our purpose over the last year.
For more than 160 years we've helped people from all walks of life own their homes, save for the future, and receive trusted financial advice. However, as the region's biggest building society, we're more than just financial products and services.
We're committed to the people and places that make up our heartland, working hard to make positive changes and bring our purpose to life – to connect our communities with a better financial future.
Introducing 'Community Impact 2022' – a summary of how we've delivered our purpose, both independently and through collaboration with colleagues, members, and partners.
Donna Stubbs, Community Manager, said: "Last year was a challenging year for many of us across our region. Community Impact 2022 shines a light on how our Society has responded to these challenges through the work that we do in our communities.
"Having seen what we've achieved in 2022, despite the challenging circumstances, I'm now looking forward to 2023 and continuing to support our communities in the ways that they need."