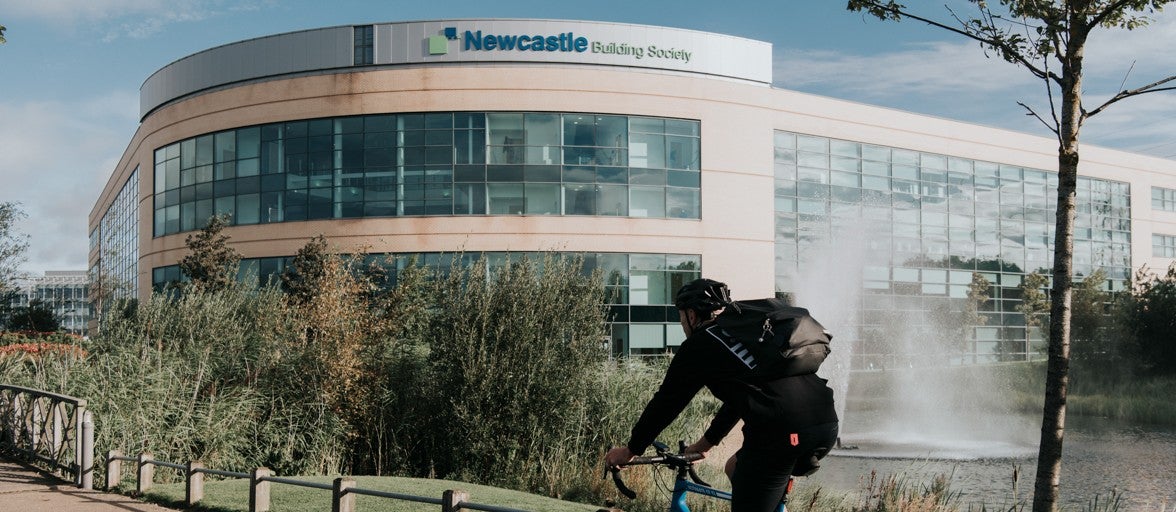 Following the Bank of England's decision on 22nd June to increase the base rate of interest by 4.50% to 5.00%, we are announcing that we will be increasing rates across all of our variable rate products by up to 0.55%.
The rate changes will come into effect from 13th July 2023 and will mean all our variable rate savings products will offer a minimum interest rate of 2.70%.
Members with savings or mortgage accounts that are directly linked to the Bank of England base rate will see their rates change in accordance with their account terms and conditions. View our full list of variable rate savings products and interest rates.