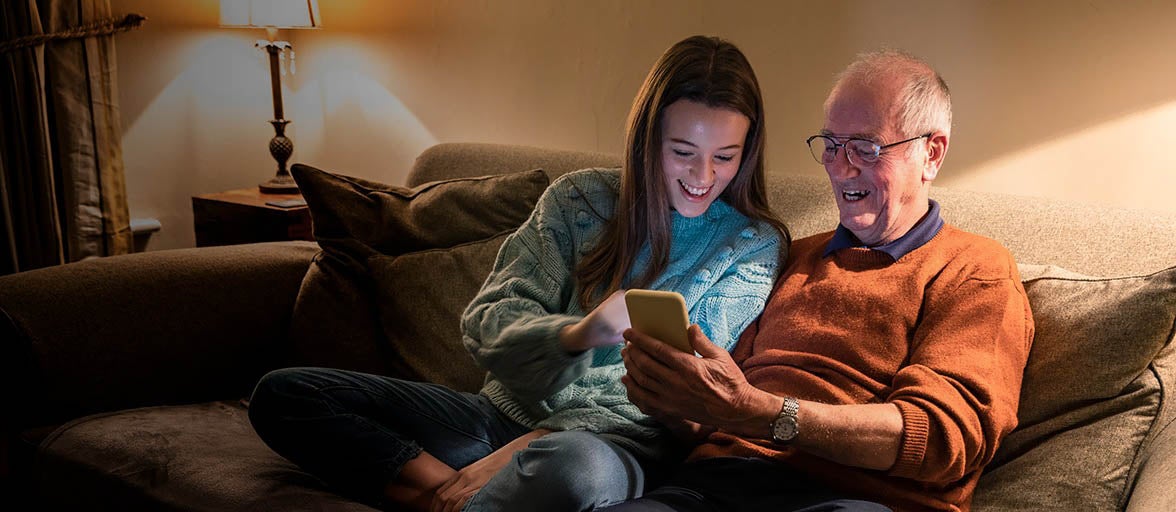 We are making our website more accessible with the help of tech company, Recite Me.
Our new feature gives website users a range of accessibility tools, including on-screen reading and reading aids, customisable styling, as well as live translation and interpreting features.
Jennie Pitt, our Head of Equality, Diversity and Inclusion, says: "Recite Me's accessibility software provides the ideal platform for us to uphold our commitment to delivering a website that everybody can easily use, and enables us to offer a customisable experience for our website visitors and members in a way that meets their individual needs.
"Ensuring that as many people as possible are able to access our website and obtain the information they need, or carry out the tasks they require, is important for our Society in enabling us to deliver high levels of customer service, and an inclusive experience for our members."
Introducing the Recite Me toolbar
Our customers can use a range of accessibility and language tools to access and engage with our website.
In England, 9.8 million people live with a disability*, and can often face barriers that make life challenging.
It is important that our website is as easy as possible to use, so that our customers can find the information they want they need. These changes will help us achieve this.
To try out the Recite Me toolbar, click Accessibility Tools at the top of the homepage.
For more information on Recite Me go to www.reciteme.com.
Download the press release here.
*Office for National Statistics 2021 Census Data can be found here.