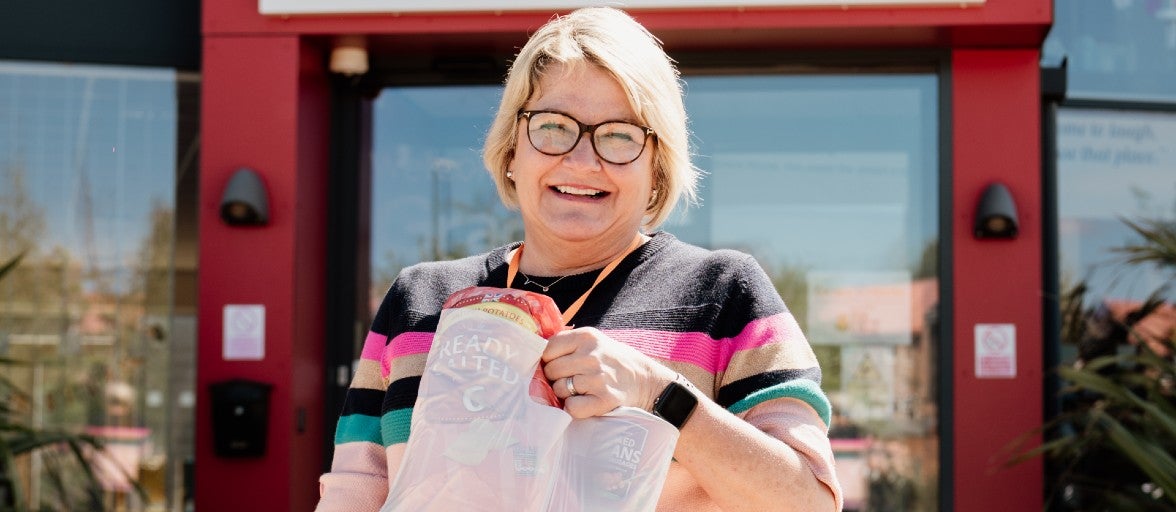 This spring, we awarded the largest ever single allocation of small grants from the Newcastle Building Society Community Fund.
This year we're continuing to support projects that are working to tackle issues linked to employability, food poverty, debt management, homelessness, and the environment.
We awarded a total of £91,931 to 27 charities across the North East and Cumbria. 11 of those charities were nominated by our members.


Donna Stubbs, community manager at Newcastle Building Society, said: "We received a record number of applications for funding to the Newcastle Building Society Community Fund, and our latest round of grants is the largest awarding of grants we've ever made in one go.
"As a Society we're proud to be able to make such a substantial contribution to these vital local organisations that work tirelessly to improve the lives of those facing hardship in our region, however this record number of applications is a sobering reflection of the struggles people in our communities are facing on a daily basis."
The full list of organisations we supported with funding can be found here.
Image caption: Vicki Cavanagh of Grace House, Sunderland - one of our grant recipients this spring.
Download the press release here.