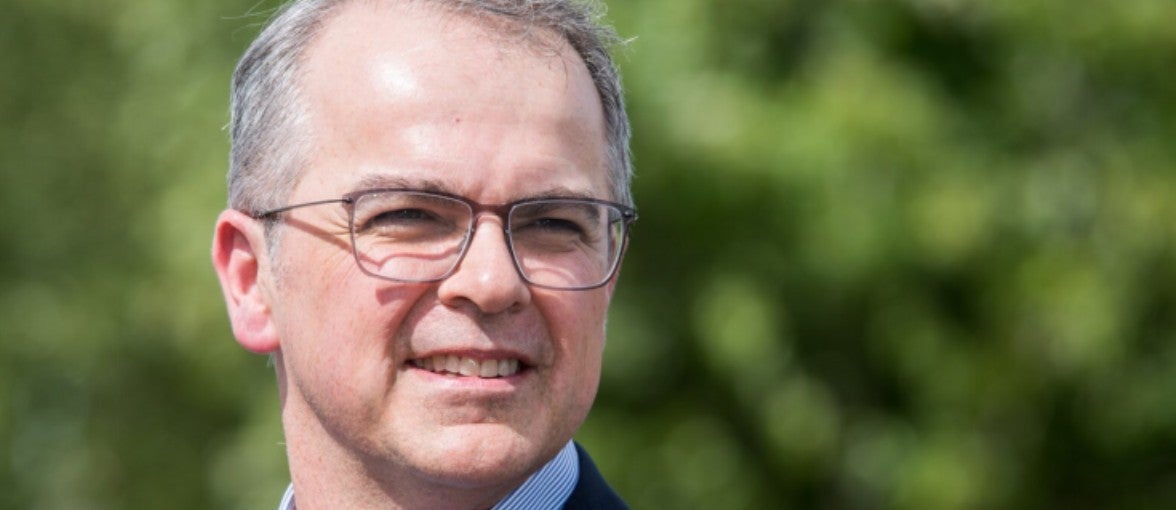 The Society's Chief Executive Andrew Haigh has been appointed as the new President of the North East England Chamber of Commerce.
Andrew was elected at the Chamber's virtual AGM and succeeds Lesley Moody OBE (AES Digital Solutions) who held the role for three years, the longest serving President in the Chamber's 207 year history.
Andrew said: "At the Chamber our mission is one of, 'a Stronger North East'.
"However, I'd like to suggest there's one word we could add to that mission – that our mission could be one of, a Stronger, Fairer North East. Over the next two years I'd like to use my opportunity to prompt thinking, work and campaigns which support more young people in the North East to get great skills and good jobs.
"Growing talent within our region and then creating the opportunities to keep it here is, I believe, one of the most important concerns for everyone in the North East right now.
"I'd like to use my tenure as President to begin conversations with businesses and think about the practical, often simple steps we can take as employers and businesses to make sure we create a region in which every young person, and adult, can thrive."