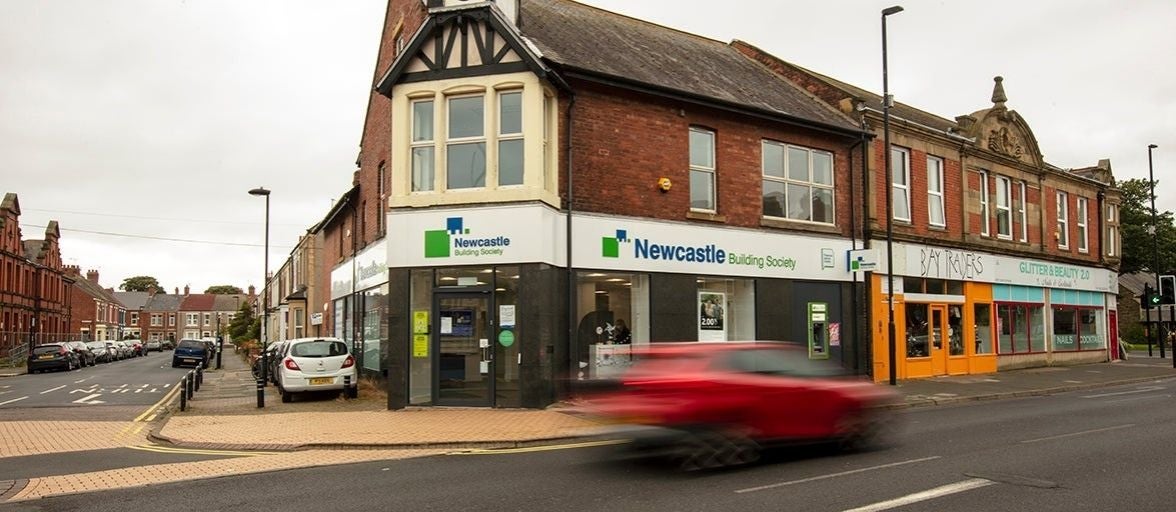 Download the press release here.
More than a third of all people in the UK are worried about their local bank branch closing in 2023, according to a new survey.
As we launched a pilot project in collaboration with shared bank branch innovator, OneBanx, to restore access to cash on our high streets, we wanted to find out more about the impact of bank branch closures across the UK, and how much people value their local branch.
Here's what we found:
The percentage of people who said in-person banking is no longer possible due to branch closures:
28%
The percentage of people who have seen a branch leave their local area in the last year:
29%
The percentage of people who worry their local branch will close this year:
38%
We are collaborating with OneBanx, to pilot the use of their multi-bank kiosks in two of our branches, Gosforth and Knaresborough.
The kiosks use Open Banking technology to allow small businesses and personal customers of any bank in the Open Banking network to withdraw and deposit cash from their accounts, and are the first to be located within the branch of a financial services provider anywhere in the world.
The additional access to cash services provide greater convenience for personal and business customers who may otherwise have to travel significant distances in order to complete their basic banking tasks, meaning extra cost, time and loss of income.
It's just one part of our Society's unique approach to restoring access to financial services in our heartland. It combines communities, technology and partnerships, and could equally support high streets and communities anywhere in the UK. Our innovative community branch concept has already proved successful in a number of locations, including Hawes and Wooler in North Yorkshire, and Wooler, Northumberland.
More recently, we opened a branch within Knaresborough library through an agreement with North Yorkshire County Council; and a further branch is planned for Tynemouth's redeveloped library in collaboration with North Tyneside Council.
Stuart Miller, chief customer officer at Newcastle Building Society, said: "Members tell us every day that they value having access to local financial services but this research reveals the scale of the impact caused by branch closures across the UK. With the pressure on living costs, I can't think of a more important moment for people to be able to pop into their local branch for a chat about their money.
"The use of cash has increased as people look for ways to manage their household budgets, so we believe it's more important than ever to offer people the opportunity to transact locally and access cash."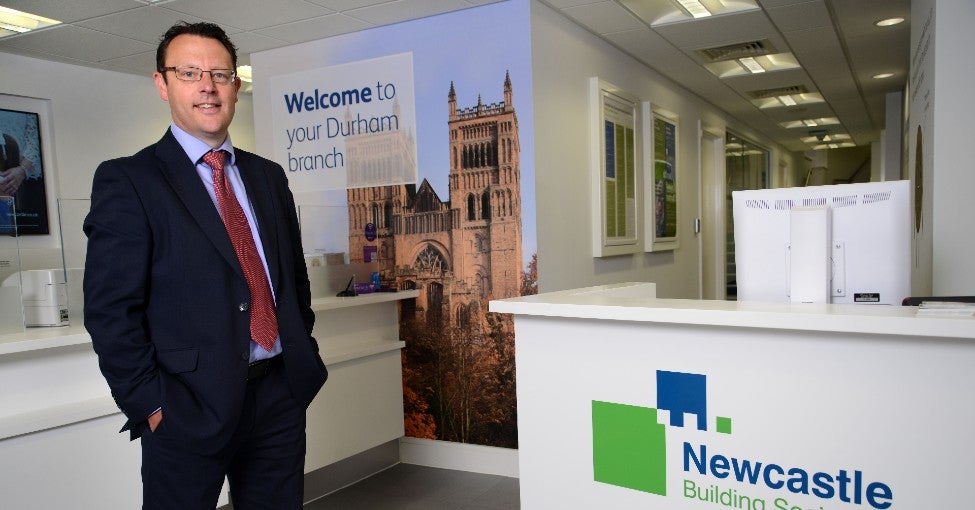 "We're absolutely committed to our branch network and finding new ways to provide financial services in our region; the OneBanx kiosk pilot supports this by providing people in Gosforth and Knaresborough with convenient access to their bank."