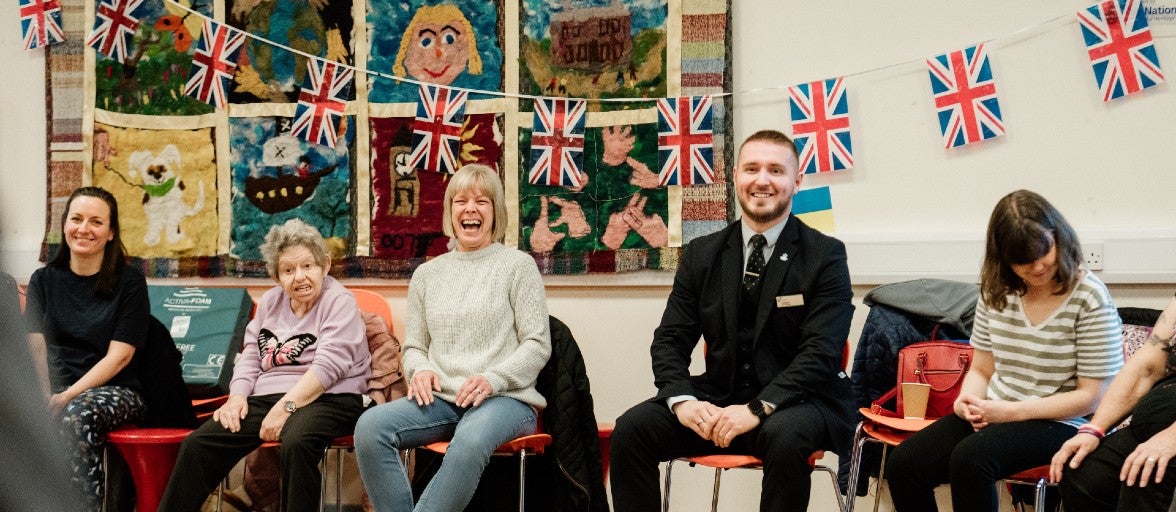 Thanks to a grant of £3,000 from the Newcastle Building Society Community Fund, North Tyneside Disability Forum has extended the amount of support time it can provide to users.
Since the pandemic, the Forum has seen a growing demand for its support from people with disabilities across North Tyneside.
Eileen Franklin, an advice worker at the Forum, has been working with around a dozen different families every week, to help resolve a wide range of issues, including navigating the complexities of the benefits system and proving that they're entitled to the help they need.
Assistance with completing forms, managing food and fuel poverty issues, and identifying other relevant sources of support and advice has also been provided.
This is the second time the Forum has received a grant from our Community Fund. In 2021, a £3,000 grant was awarded to support a project that helped around 30 disabled and vulnerable people of all ages develop their workplace skills.
Sue Adams, chief executive officer at North Tyneside Disability Forum, says: "The type of bespoke support we can provide for local people with disabilities isn't really available elsewhere and is helping to meet a need for advice, information and guidance that has increased hugely since the pandemic.
"There's been a huge amount of demand from local people of all ages, and the addition of disability and ill health makes their situations even more challenging.
"Newcastle Building Society's support has made a massive difference to the number of people that we've been able to help obtain the different resources that they need and are entitled to, and we're very grateful to have them on our side."
Image caption: North Shields Branch Manager, Jonathan Fincken, attending a music session at North Tyneside Disability Forum, with several of their service users.
Download the press release here.