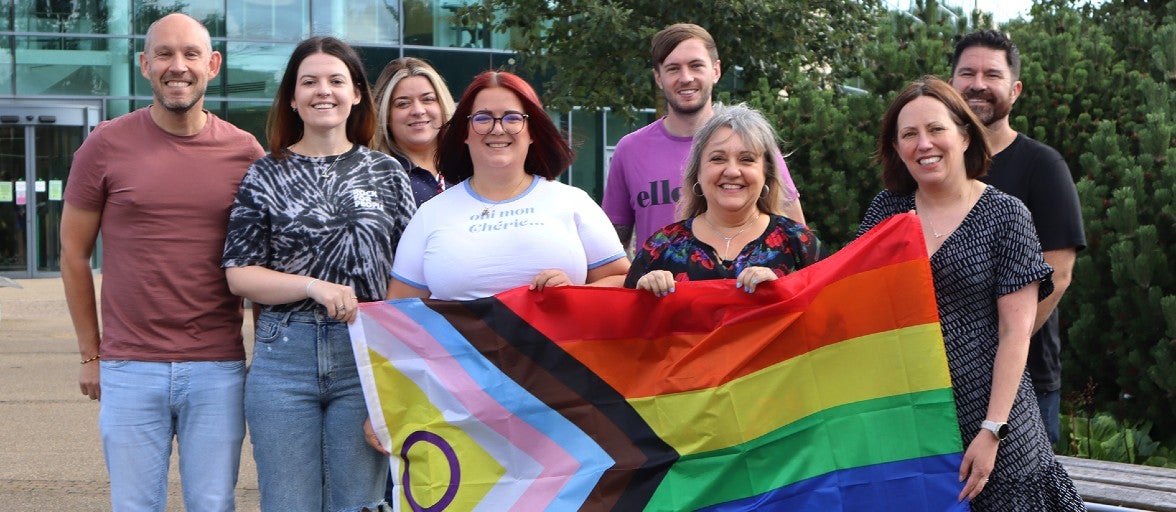 More than 50 colleagues will be marching under the Newcastle Building Society Pride Banner at this year's Northern Pride festival.
Northern Pride celebrates the region's LGBTQIA+ community and is set to draw tens of thousands of people to Newcastle.
70,000 people are expected to visit the community village and festival arena on the city's Town Moor over the three day event, with 25,000 set to take part in the Pride March.
Our Society is proud to be involved with this year's festival. More than 50 colleagues and their friends and family well be marching under our Pride banner. We are also sponsoring the medals at the annual Newcastle Frontrunners LGBT 5K Race, where our colleagues will be volunteering as stewards for the run.
Diversity, equity and inclusion (DE&I) is a core part of our purpose and supporting Northern Pride is just one of the ways we're celebrating the different communities that make up the North East.
We appointed a dedicated Head of Diversity, Equity and Inclusion, Jennie Pitt, last year, who is responsible for developing and delivering our DE&I strategy.
We also have a number of colleague networks that work to tackle issues surrounding race, sexuality, disability and gender, as well as other issues such as mental health and the menopause.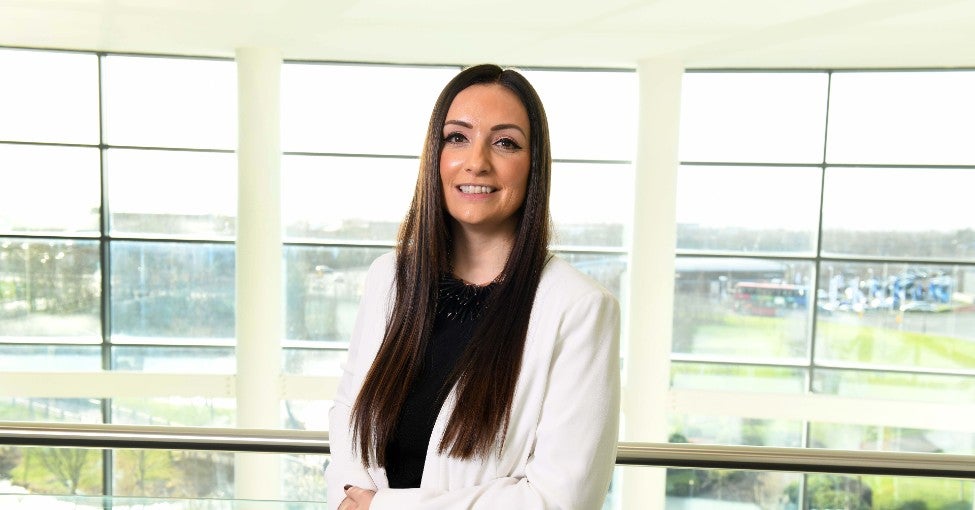 "Supporting inclusivity isn't a 'nice to do' for employers – working proactively to tackle any barriers in their workplace needs to be a core part of the way they operate, especially when it comes to attracting the next generation of talent."
We have worked with organisations including Stonewall and Global Butterflies to help share information on different aspects of LGBTQIA+ inclusion. During Pride Month, we also hosted a lunch and learn session with professional football referee Ryan Atkin.
In 2017, Ryan came out as gay, making him the only out gay man in professional football at the time, and has since used his role to campaign for LGBTQ+ equality in sport.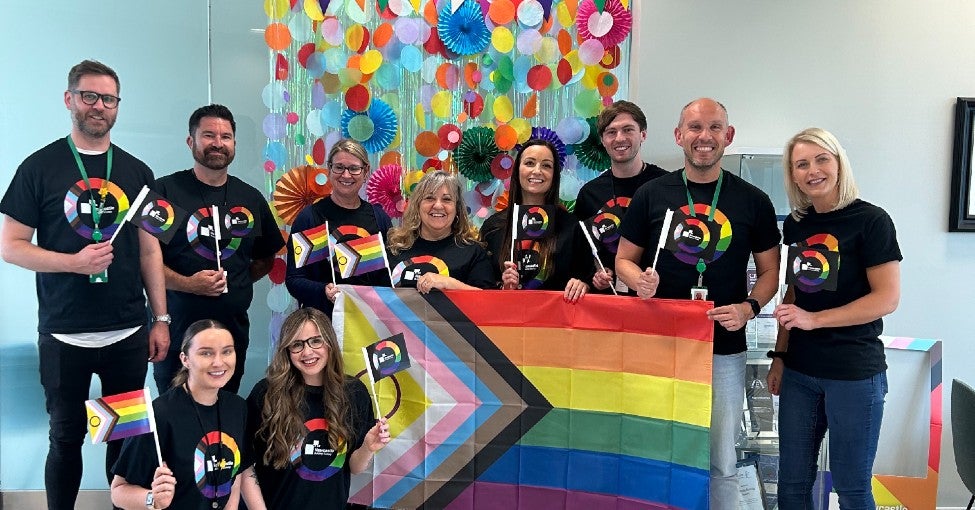 "The 'lunch and learn' sessions that we organise through our networks give colleagues the chance to learn about different lived experiences in a supportive environment, which has a far greater impact than someone simply talking generally."
Jennie continues: "They allow for questions to be asked which people might otherwise feel awkward about not already knowing the answers to, and to find out how they can offer any practical support that might be valuable."
Our Society is committed to fostering inclusion, diversity and positive change. We look forward to continuing to celebrate the differences in our colleagues, communities and region.