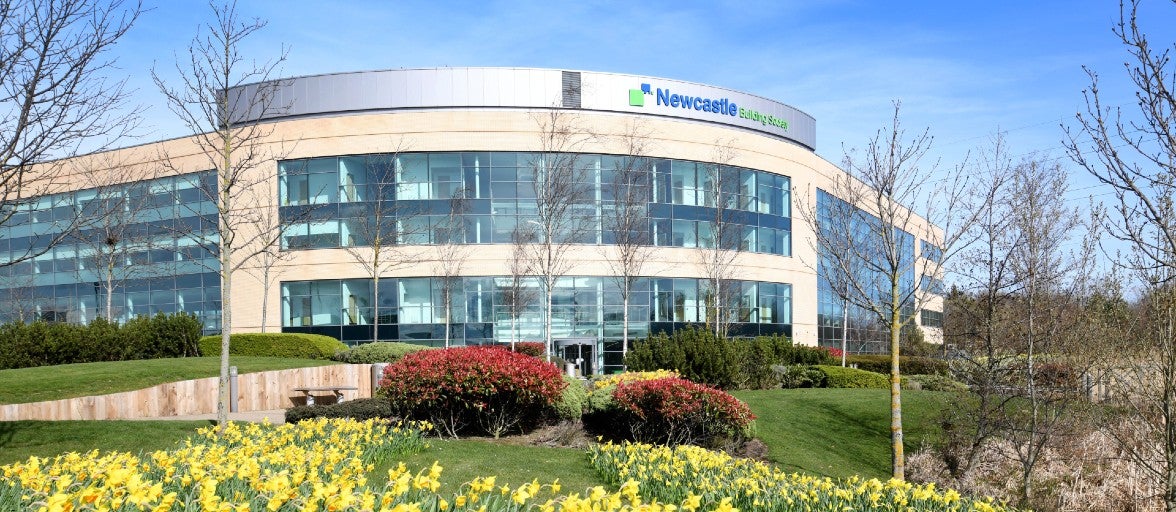 We are already prepared to help our customers and have a comprehensive range of mortgage support options in place. As part of the Government's Mortgage Charter, we will shortly be introducing other measures of support.
We're working on the final details however this will include options, such as a temporary change to interest only payments, where you'll be able to choose to only pay the interest on your mortgage for up to 6 months. Please note that your mortgage balance won't go down while you're only paying the interest. That means after the 6 months, your payments will be higher than they are now as you'll be paying off the mortgage over a shorter term.
We will update our website when more information becomes available, however, if you find yourself in financial difficulty and you are worried about your monthly mortgage repayment, please refer to our mortgage payment difficulties page.