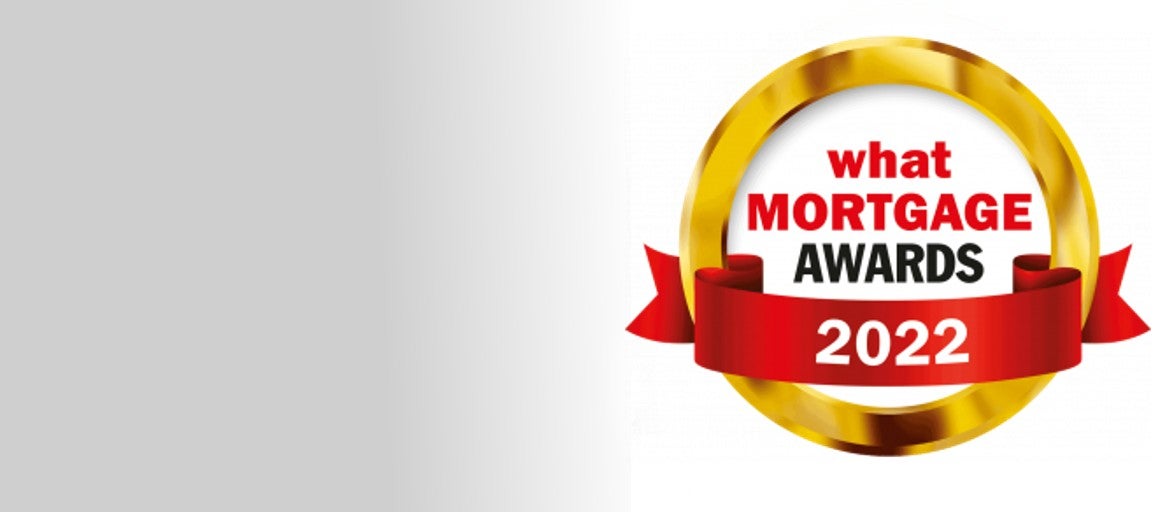 Your building society needs you!
We are delighted to be shortlisted in eight categories at this year's What Mortgage Awards, and we need you to vote now!
The categories we have been shortlisted for are:
Best Regional Building Society
Best Fixed Rate Mortgage Lender
Best Overall Lender
Best Direct Lender
Best Mortgage Lender for First Time Buyers
Best Guarantor/Family Support Mortgage Lender
Best Self Build Mortgage Lender
Best Building Society Customer Service
We have proudly won Best Regional Building Society for the last five consecutive years and need everyone's support to win a sixth year running. It would also be fantastic to add a few more accolades to our collection.
Thank you to everyone who has voted for us in previous rounds. If you haven't already , please cast your vote and encourage your friends and family to support us before Sunday, June 12. We are now in the final stage of voting, before the winners are announced in July.
As ever, we really appreciate your support but, in case you need any extra encouragement, one lucky voter will win £250 worth of Amazon vouchers in What Mortgage's prize draw!
This stage closes on Sunday, June 12, so please vote now here.